About this Event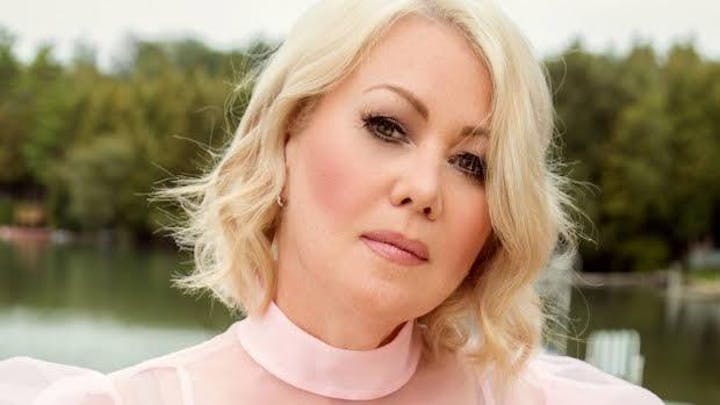 A fundraiser event featuring a private performance by one of Canada's best-selling artist, JANN ARDEN for one night only at the Royal Alberta Museum. Inspired by this year's social event of the year: Met Gala 2019. Guests are asked to dress in the theme of camp and will be treated to a night of high fashion, hosted bar and hors d'oeuvres and a silent auction.
Program
8 PM: Welcome Reception
9 PM: Concert with Jann Arden
10:30 PM: Auction & Reception
For any inquiries please contact ismss@ualberta.ca or call (780)-492-8956.
About Camp fYrefly
Camp fYrefly is an educational, social, and personal learning retreat for LGBTQ2S+ youth. It focuses on building and nurturing their leadership potential and personal resiliency in an effort to help them learn how to make significant contributions to their own lives, schools and communities. The camp is designed for sexual and gender minority youth between the ages of 14 and 24.
All proceeds from the gala will be used to ensure that no youth is turned away due to the cost of the camp. Camp fYrefly welcomes LGBTQ2S+ youth from all backgrounds to be able to return home with a resilient mindset and a support network of positive friendships, trusted adult mentors, and an empowered sense of self.