Speedline Film Werks x Japhands Kustoms presents the exclusive premiere screening of the award-nominated documentary "Metal Reborn".
About this event
Metal Reborn dives into the mind of Karl Fisher - a metal fabricator extraordinaire. The ingenuity of his creations is brought to life through a brain hardwired to build, and an ability to envision the gold behind the rust. Karl's passion culminates in a brilliant display of new and old, of art and prowess. Metal Reborn breathes life into the decayed and redefines the true meaning of custom.
**PLEASE NOTE** - There are no walk ins! If you buy a single ticket, you must arrive with someone who has purchased a vehicle ticket.
Come join us on September 29th 2021 at the Twilight Drive-in for a special Vancouver premiere of "Metal Reborn - Inside the Mind of Karl Fisher", presented by Speedline Film Werks and Japhands Kustoms. Bring your rat rod, dub, JDM, exotic, or even mom's minivan! The event is sure to turn into a diverse car meet but we won't vibe your ride no matter what you cruise in on. We will be screening our film "Metal Reborn" at the top of the show, followed by two of everyone's favourite car movie classics, "American Graffiti" and "Christine". Be sure to purchase your tickets in advance as this event will sell out fast! Follow the link below to buy now!
The Twilight Drive-In Theatre is a classic drive-in movie theatre located at 3350-260th Street, just off Fraser Highway in Aldergrove. It's about an hour drive from downtown Vancouver. The gates will open 2 hours prior to the first film to allow moviegoers time to find parking and check out some of the show cars that are sure to be present before you settle in to watch the main event.
To hear the films, make sure to tune your car's radio dial to the drive-in's local broadcast. Once you're set up, sit back, relax, grab some snacks from the concession, and enjoy the show!
6pm - Gates open
8pm - "Metal Reborn" starts
8:45pm - Intermission (concession open)
9:05pm - "American Graffiti" starts
10:55pm - Intermission (concession open)
11:15pm "Christine" starts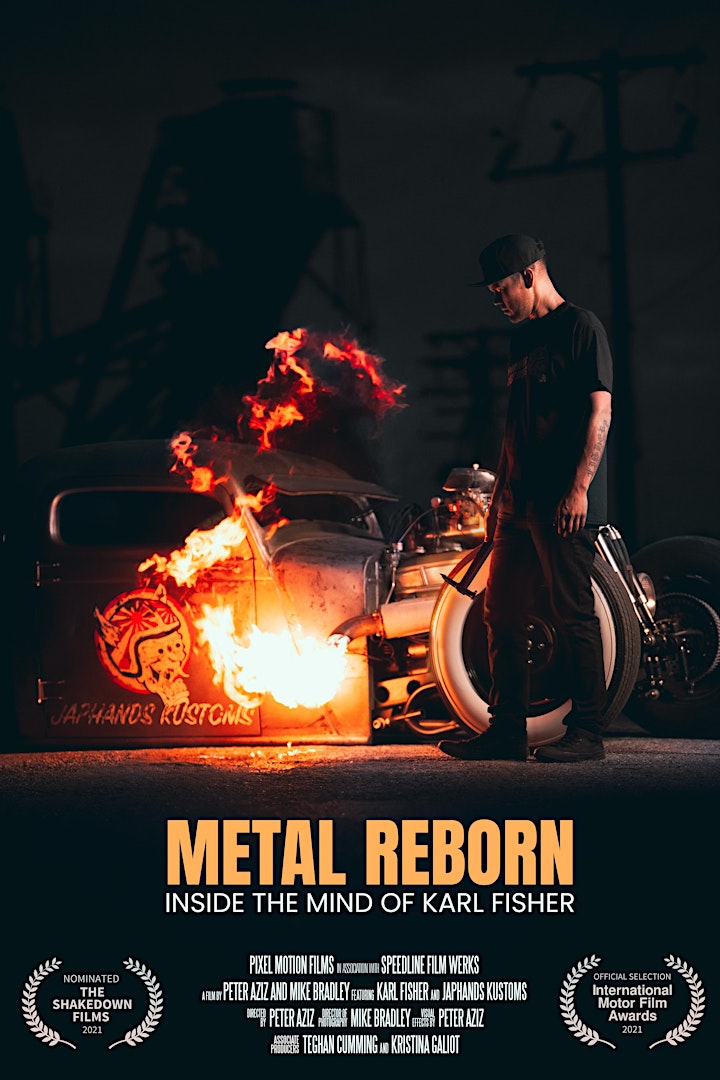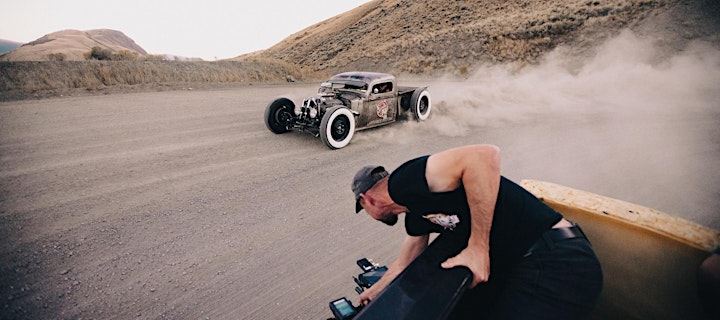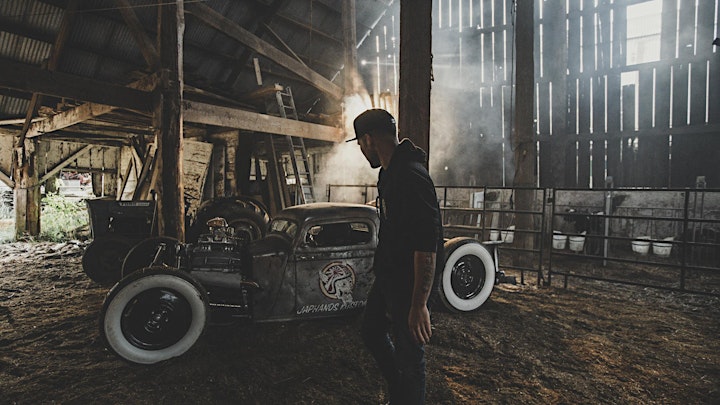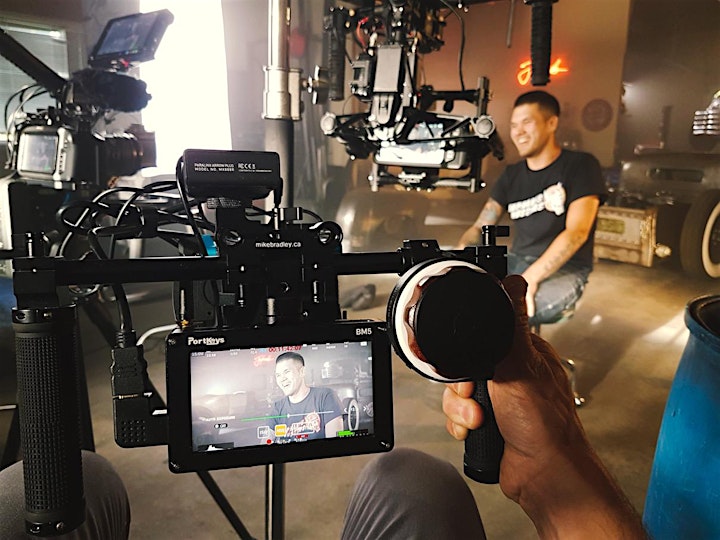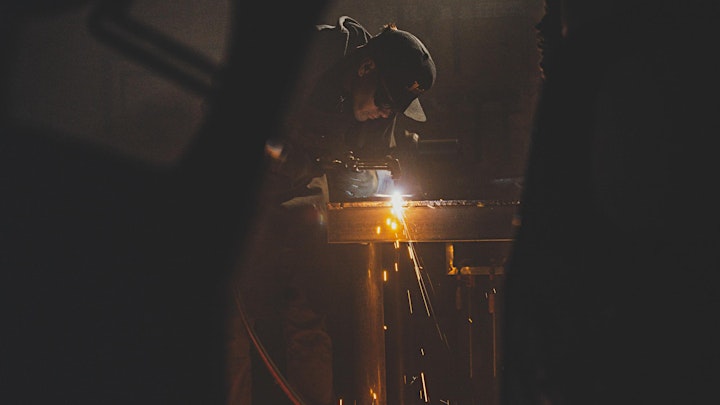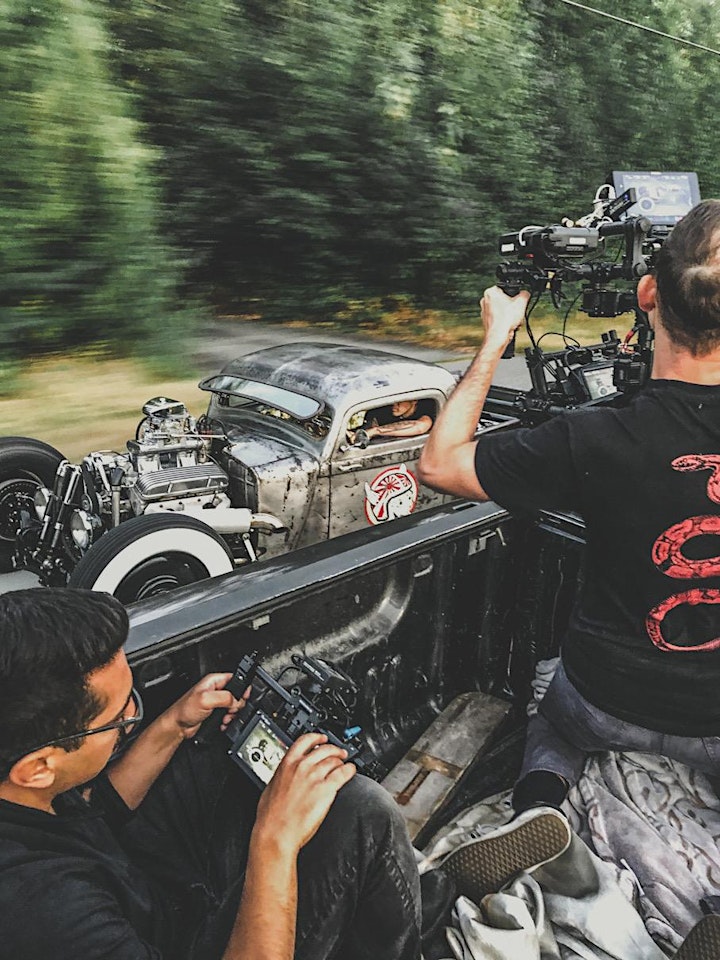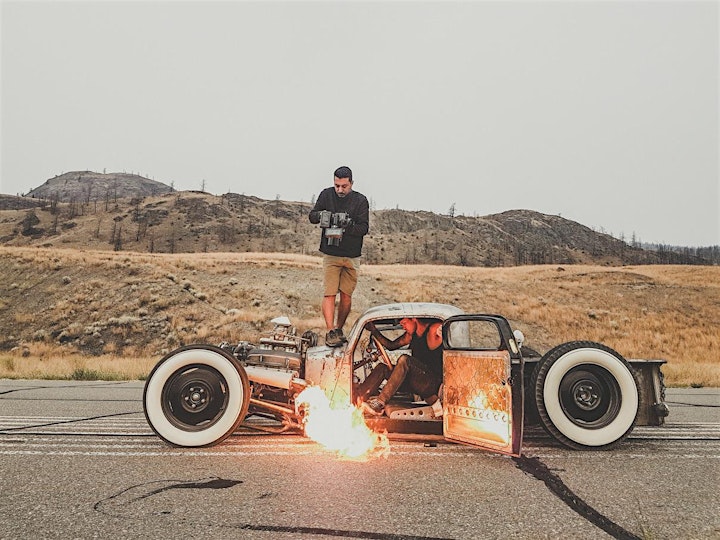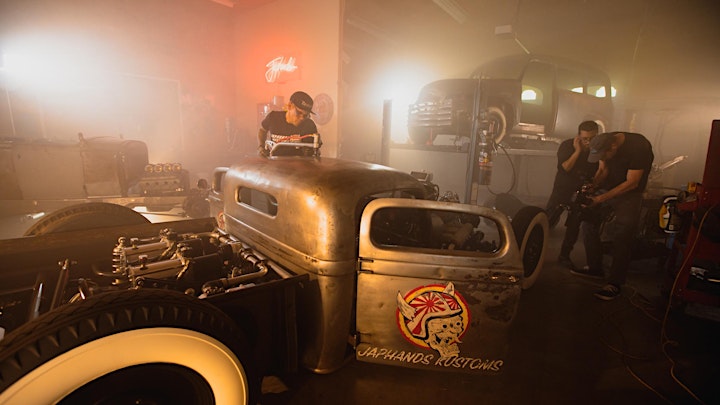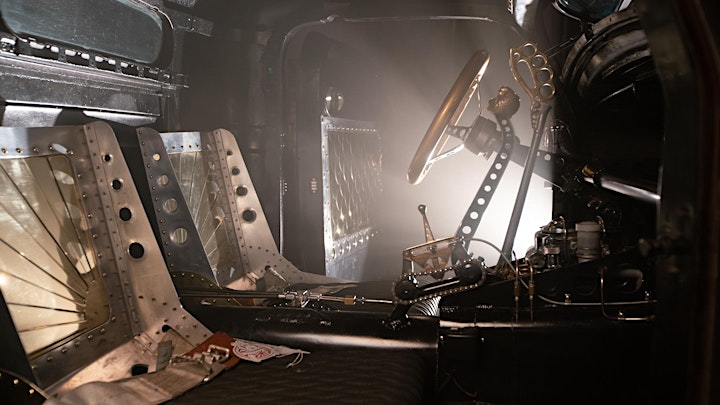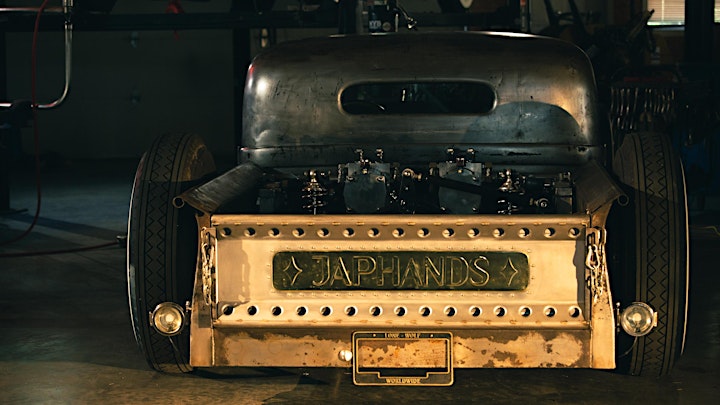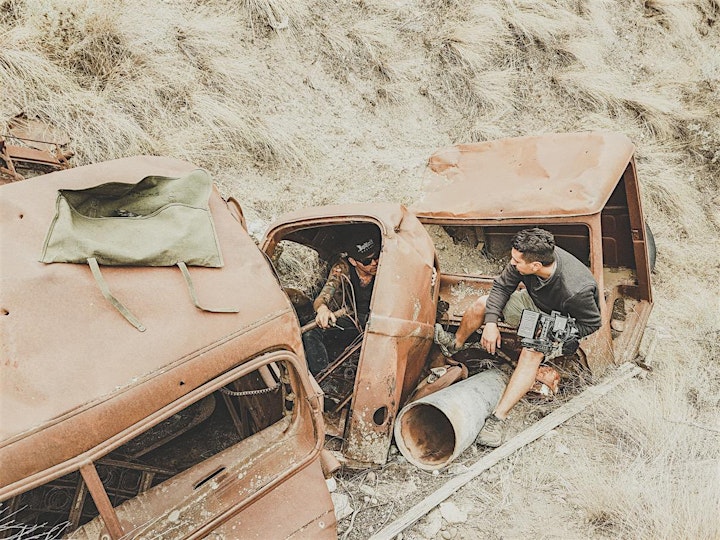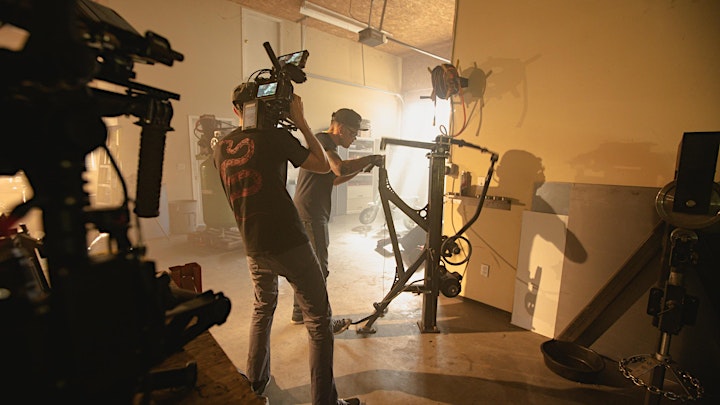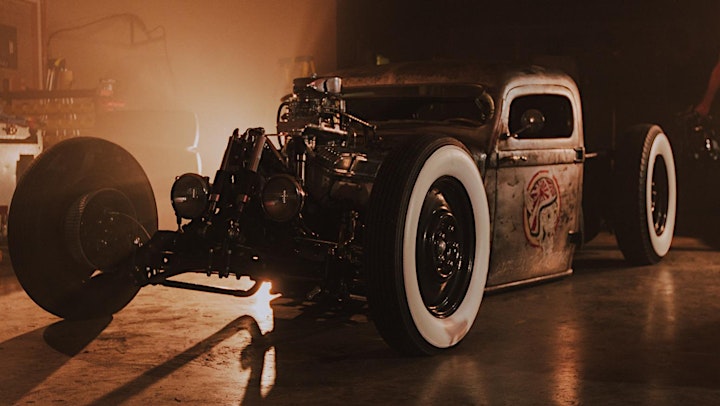 Organizer of Metal Reborn- Exclusive Premiere @ The Twilight Drive In