About this Event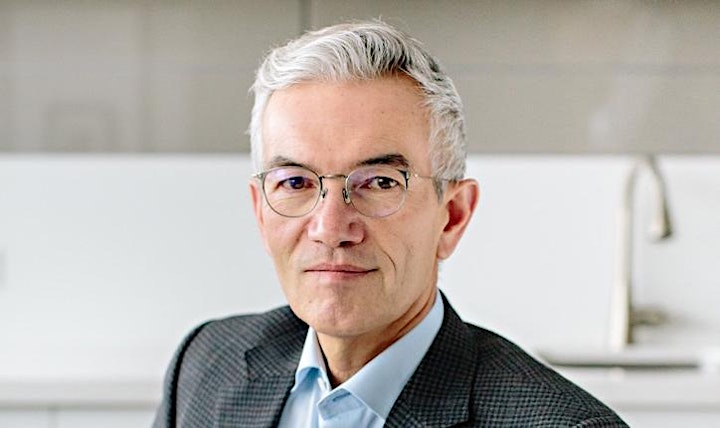 What does success mean to you?
Jonathan Friesen was raised in a small Japanese coastal town during the rapid economic growth of the 1960s, attended boarding school in Tokyo in the 70s, and University in Los Angeles in the 80s. After graduating, he settled in Vancouver and began a career in property development, building high-rise communities in the Vancouver downtown core and resorts in the South Seas.
The Friesen family eventually retired on the island of Grand Cayman and took part in a charitable housing organization. By 2002, Jonathan was ready to move back to British Columbia to re-engage with the property development world.
Jonathan currently serves as Executive Chairman of Mission Group Enterprises where he sets corporate growth strategy, casts vision and cultivates strategic partnerships. Even though Mission Group continues to grow, Jonathan has learned that success and fulfillment have different meanings than what some may imagine them to be.
Once registered, you will receive the link to the Zoom Webinar. The Webinar will be recorded but you will still need to register to receive recording.
Contact Info:
IVY CLARK womenleaderimpact@gmail.com
BRADEN DOUGLAS bdouglas@crewmp.com
or the person who invited you