About this Event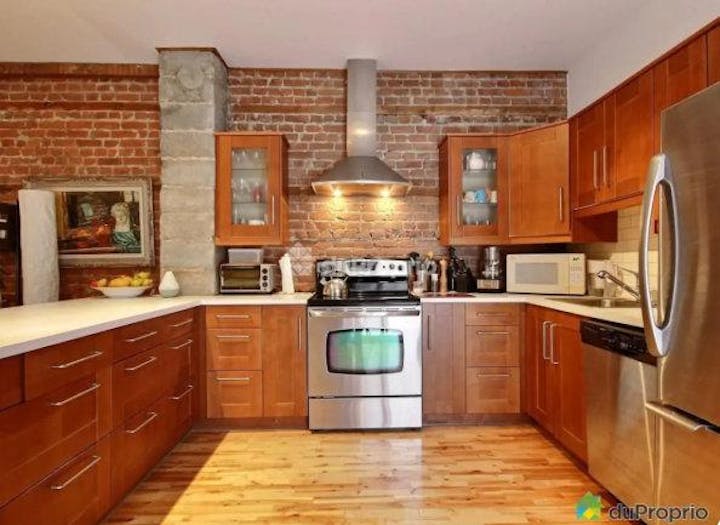 I will show you how to prepare the following dishes:
Horta Tsigarista (saute) with Garlic, Honey, Boukovo and Sesame Seeds
Halloumi Saganaki with Ouzo, Grapes, Lemon and Mint
Duck Baklava with Sour Cherry Glaze
Greek-Style Pork Ribs with Tzatziki Dipping Sauce
* Bonus treat for dessert
As always, attendees will taste all of the dishes demonstrated, given copies of all recipes and refreshments offered as well.
You may bring your own alcoholic beverages to the class.
Cost is $ 95.00, limited to 12 spots. Payment can be made via paypal or Interac transfer using my email, truenorth67@gmail.com in the name of Peter Minaki.
*NOTE: A minimum of 8 expected for the workshop to go through
* * No refunds for cancellations made after October 19th, 2019. Tickets are, however, transferable to another person after that date.