Description
Canadian Hearing Society (CHS)

Working with Clients Who Have Hearing Loss (2.5 hrs.)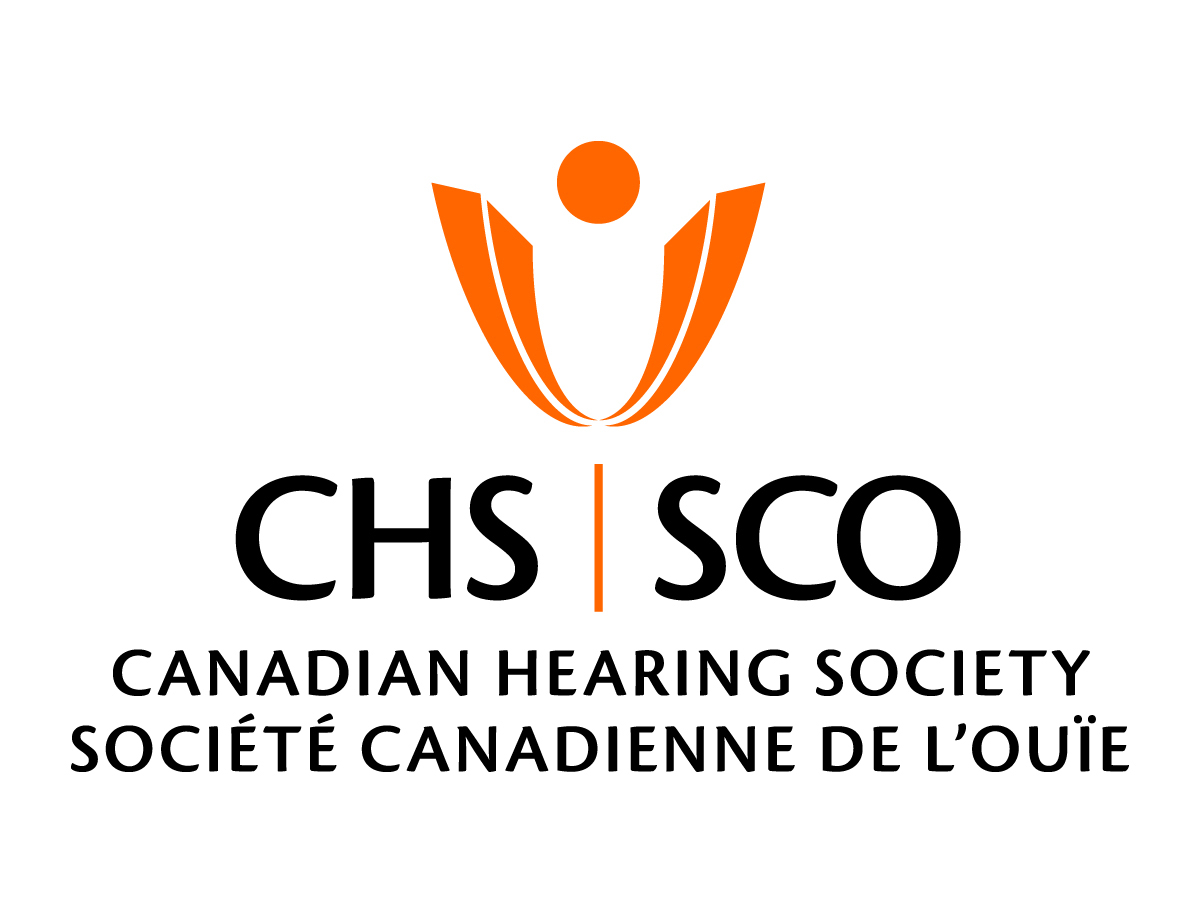 Session Objectives:
Learn to identify hearing loss and strategies to improve communication.

Learn how to care for hearing aids - safely remove, insert and troubleshoot common hearing aid issues and participate in a hearing loss simulation.

"I don't like my hearing aid" - Learn about non-hearing aid options – enter the world of assistive hearing devices.

Engage with a variety of assistive hearing devices and learn about community services and funding available for persons struggling with hearing loss.