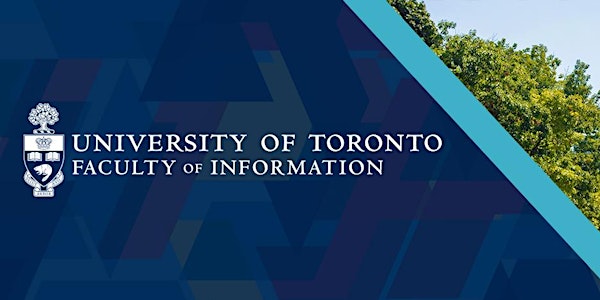 MI - C&T Concentration Information Session
Want to know about the C&T concentration at the Faculty of Information? This is the place to be!
About this event
Thank you for registering for the iSchool Virtual Information Day!
Join us for a 1-hour session where we discuss and answer questions about the Culture & Technology (C&T) concentration! At this session, you will have the opportunity to meet Professor Claire Battershill, our concentration liaison, who will answer any questions!
C&T Concentration: https://ischool.utoronto.ca/current-students/programs-courses/programs-of-study/master-of-information/culture-technology-ct/