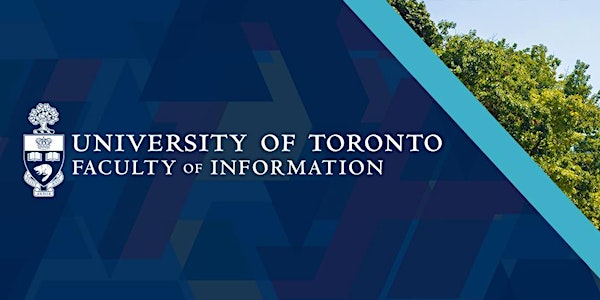 MI - HCDS and ISD Concentration Information Session
Want to know about the HCDS and ISD concentrations at the Faculty of Information? This is the place to be!
About this event
Thank you for registering for the iSchool Virtual Information Day!
Join us for a 1-hour session where we discuss and answer questions about the Human-Centred Data Science (HCDS) and Information Systems & Design (ISD) concentrations! At this session, you will have the opportunity to meet Professor Kelly Lyons, our concentration liaison, who will answer any questions!
HCDS Concentration: https://ischool.utoronto.ca/current-students/programs-courses/programs-of-study/master-of-information/human-centred-data-science-hcds/
ISD Concentration: https://ischool.utoronto.ca/current-students/programs-courses/programs-of-study/master-of-information/information-systems-design-isd/