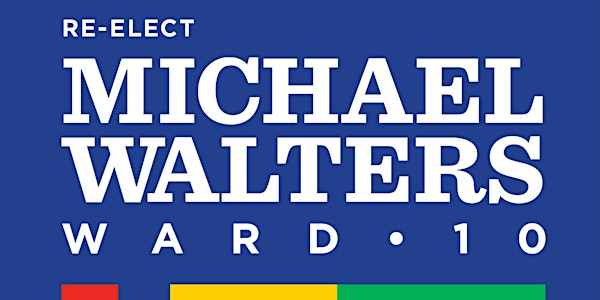 Michael Walters 2017 Campaign Launch
When and where
Location
Yellowbird Community League 10710 19 AVE NW Edmonton, Alberta Canada
Description
With great excitement and enthusiasm, I invite you to join me as I officially launch my 2017 City Council re-election campaign!
I am inviting you to join me and my family to help celebrate my first term serving as the City Councillor for Ward 10, and to look forward to continuing our work to build this great city. This is a family friendly event so please bring your children.
There will some short speeches from friends and supporters.
There will be music.
There will be lunch (baked potatoes) and refreshments.
AND there will be a 3 lb bag of seed potatoes for anyone who wants to take one home and plant them in your garden. (This is our way to encourage and support local food production and backyard gardening in our beautiful city.