About this Event
It's 2020 and you are carving a precious hour out of your schedule to come and be inspired to create in your kitchen. Perhaps you have set an intention to create more in the kitchen this year and buy less packaged/processed food. Perhaps you are transitioning to a more plant-based diet.
This is a series of 1 hour Whole-Foods Plant-Based Cooking Classes. You are welcome to register for all 3 or just one. Classes are $40/class or $110 for the series of 3. Fees must be paid in order to hold your seat in the class. Cash and e-transfers are accepted. Kindly provide a minimum of 48 hours notice if you are unable to attend.
A little about me... I have been a plant-based eater for many years. Fun fact: my maiden name is Cook(o: I have taken several cooking classes to help hone in on my plant-based cuisine though largely I am self-taught and share food love with my family, friends and neighbours for their feedback. I am all about casual entertaining and inspiring others to do the same.
Come join me in the kitchen! You've got this, friend. It's going to be amazing. The joy is in the giving... I love sharing food love with family and friends. Knowledge is power!
- Michelle @michelleentertains
* Kindly advise me of any allergies foods you avoid 1 week before the class.
* If your course is sold out or the date and time of your courses doesn't suit your schedule not to worry! Find 2 friends and I will offer the course for you on a mutually agreed upon date and time. Future dates will be added.
Jan. 13 @ 6:30pm: Simple Snacks In a Snap. This class will feature and demonstrate several go-to snacks that you can make and freeze for lunches, snacks and so on. Snicker Snacks, Power Balls, No Bakes to name a few featured. Come sample and go home with great recipes, a snack pack sample and the confidence to stop buying and start making these yourself. You can whip these recipes up in minutes... come taste and see.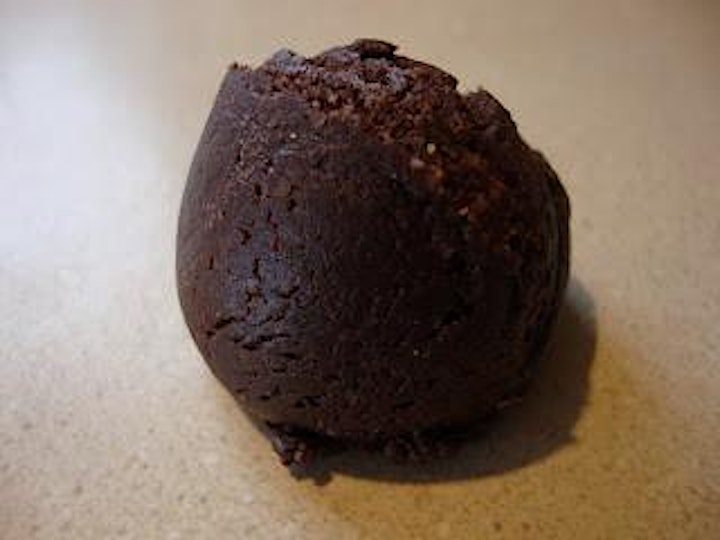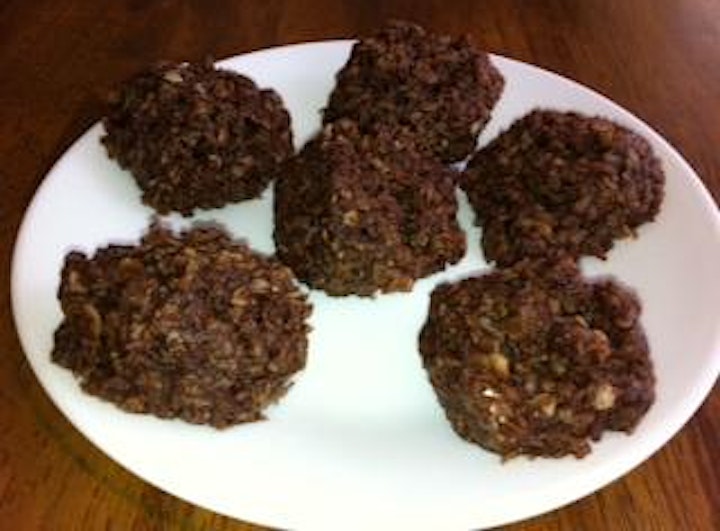 Jan. 20 @ 6:30 pm: Sourdough Spelt. This class will provide you with all you need to go home and start baking your own Sourdough Spelt Bread. Course fee includes 1 loaf of Sourdough Spelt Bread, Sourdough Starter, Instructions, Cooking Coaching from yours truly (you've got this!) via text, email or FT video and samples!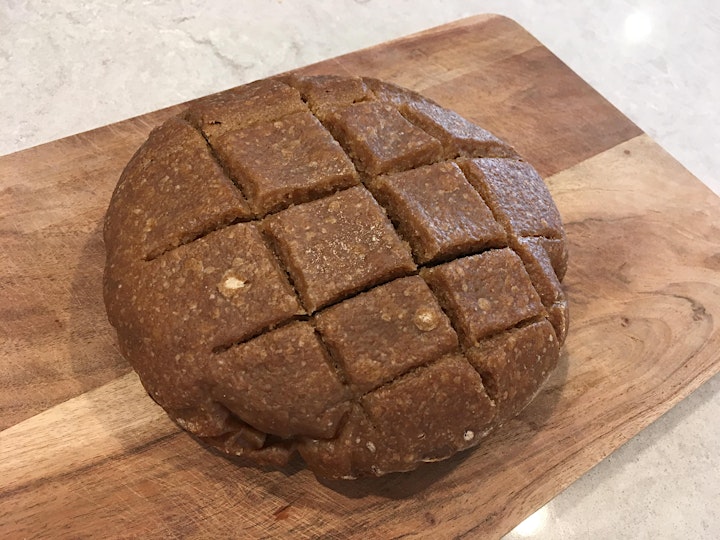 January 27 @ 6:30 pm: Meatless Mains. Bring your apetite and come enjoy meatless mains. Featured will be 3 tastey main dishes as well as demos and recipes. You will go home feeling inspired (and with a satisfied tummy!). All recipes will be shared and coaching via text, email or FT video is incuded.