In this hands-on workshop and artist's talk, participants will connect vessels and ecology through microbial sculptures using mud as medium.
About this event
Microbial Sculpture Workshop and Artist's Talk with Nicole Clouston
Virtual | Saturday, October 23rd, 2021
1 - 3 pm
In this hands-on workshop and artist's talk with Nicole Clouston, participants will connect vessels and ecology through the creation of sculptures that use mud as a medium in order to explore the life within it. Participants will collect mud from a site that is meaningful to them and place it into clear containers along with nutrients that support microbial growth. When exposed to light, the microbial life in the sculptures will begin to flourish, and with time, form vibrant marbling across the surface. As sculptures are made, participants will discuss the importance of microbial life, the enmeshed nature of our existence, and the care required to live responsibly in the world together. For this workshop, participants will need a sample of mud (could be soil with some added tap water), an egg, a small handful of newspaper or printer paper, a clear tall vessel (a mason jar, clear take out container, a glass cup, empty water bottle, etc.) the container needs to be able to hold water and be taller than it is wide, enough saran wrap or plastic to cover the top of the container, an elastic large enough to go around the container, a stir stick or something to help push the material into the container, and a work surface that can get muddy!
This event is Pay-What-You-Can ($20 suggested). Pre-registration is required via Eventbrite. This event will be delivered via Zoom; the link to the Zoom room will be shared within 24 hours before the event. This event will include live captions for increased accessibility.
For more information, contact registration@agb.life.
Nicole Clouston is a practice-based researcher who completed her Ph.D. in Visual Art at York University and her MFA at the University of Victoria. In her practice she asks: What happens when we acknowledge, through an embodied experience, our connection to a world teeming with life both around and inside us? Nicole has exhibited across Canada and internationally, most recently in Detroit, Michigan. She was the artist in residence at the Coalesce Bio Art Lab at the University at Buffalo and the artist in residence at Idea Projects: Ontario Science Centre's Studio Residencies at MOCA Her work can be found at www.nicoleclouston.com.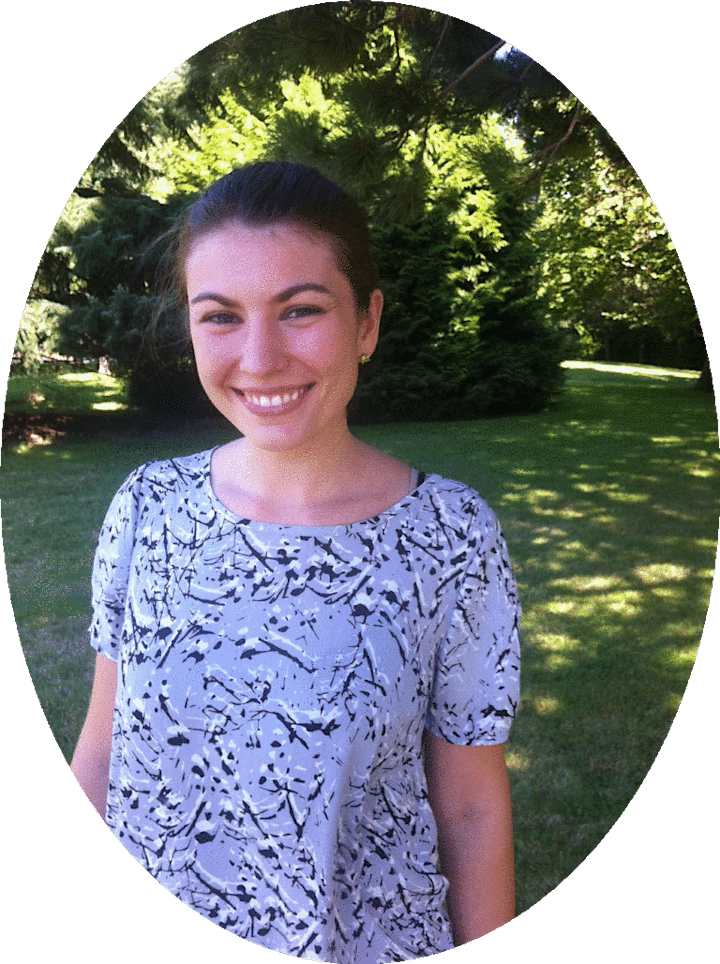 Organizer of Microbial Sculpture Workshop and Artist's Talk with Nicole Clouston
Welcome to the Art Gallery of Burlington. AGB is an award winning, public gallery located in the heart of Burlington, Ontario.  We stage as many as 20 exhibitions a year and are home to an acclaimed collection of Canadian contemporary ceramics and seven fine craft guilds.
An interactive and creative space, we provide art education programs and public tours for people of all ages. Spanning over 44,000 square feet, our space boasts seven fully equipped studios, four galleries, a one of a kind gift shop, an exhibition courtyard and year-round conservatory.