Join us for a free Microsoft Cloud Skills Foundations series!
About this event
Join us for a free Microsoft Cloud Skills Foundations series including three sessions that will get you closer to a Microsoft Certification through hands-on learning. Over the course of these 3 sessions, you will learn from Microsoft experts in partnership with Lighthouse Labs on how to host a web application using Azure App Service, deploy and run a containerized web app with Azure App Service, and design your migration to Azure.
These three sessions follow the 30 Days to Learn It Azure Solutions Architecture challenge, a 10-module challenge about architecting infrastructure operations, API integration, modern applications, and more, all in under 30 hours.
By separately completing the 30 Days Learn It Challenge, you can be eligible for 50% off the cost of a Microsoft Certification exam by completing your challenge within 30 days of starting. The live sessions cover three of those modules putting you well on your way to completion!
Join us for the three sessions, and experience hands-on learning to build skills and knowledge of Azure! Each session consists of intro and discussion, as well as a learn-by-doing walkthrough of each topic, followed by Q&A.
Save your seat today by registering above for any or all three sessions! Each session is limited to the first 1,000 attendees.
Dates and times
Session 1: Host a web application with Azure App Service presented by Callon Campbell
Date/Time: Friday, September 17, 2021, 1-3 p.m. ET (10 a.m.- noon PT)
Session 2: Deploy and run a containerized web app with Azure App Service presented by Diego Casati
Date/Time: Friday, September 24, 2021, 1-3 p.m. ET (10 a.m.- noon PT)
Session 3: Design your migration to Azure presented by Pierre Roman
Date/Time: Wednesday, September 29, 2021, 1-3 p.m. ET (10 a.m.- noon PT)
Format
Each session includes: 1.5-2 hours of delivery and 30 mins-1 hour of AMA/Microsoft modules to cover the topics discussed.
Presenters
Diego Casati is a Principal Specialist at the Azure Global Black Belt team at Microsoft where he has been working with our partners and systems integrators to develop their Cloud Native solutions and practice in Azure. He is passionate about working directly with customers, understanding their challenges, and joining them on building solutions.
Diego lives with his wife and 2 children where they enjoy spending their time hiking the Rockies and all outdoor places in Alberta.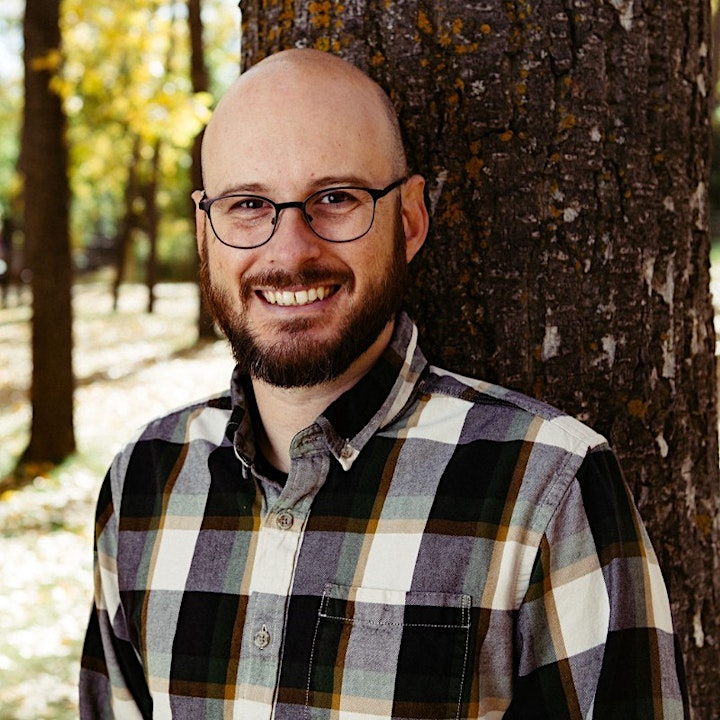 As a Senior Cloud Ops Advocate, Pierre Roman engages with the operations and infrastructure communities on behalf of Microsoft. He is part of a team that drives growth and adoptions of the Azure platform by providing upskilling guidance and bringing community feedback to the product groups.
With over 25 years of experience in the industry, he brings a well-rounded view of all facets of the Ops/infra lifecycle. His skills enable him to relate to his audiences and cultivate relationships at all levels (from the nuts and bolts guy/gal to management.)
He's a husband, a dad, a hockey fan, a gadget freak and a geek.
Pierre is always ready for a conversation (in English or français - naturellement).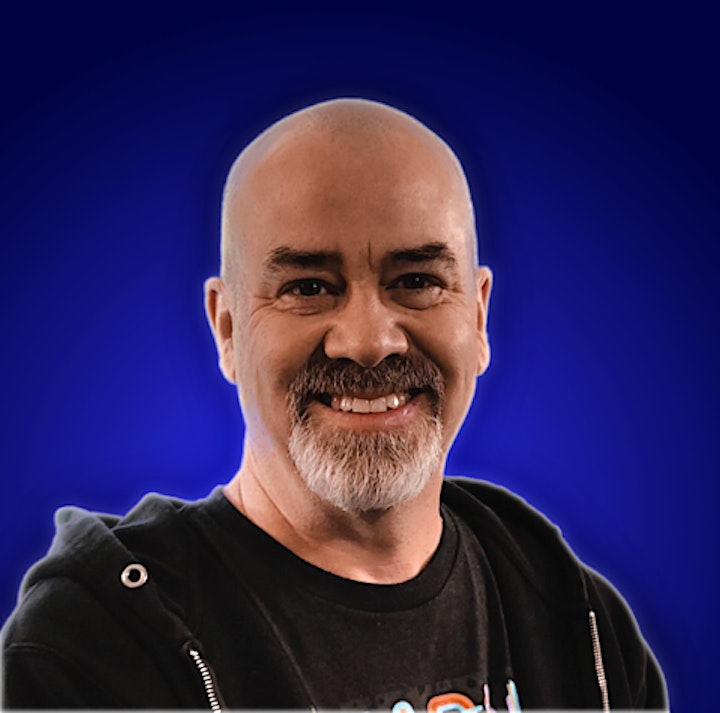 About Microsoft Azure
The Microsoft Azure cloud platform is more than 200 products and cloud services designed to help you bring new solutions to life – to solve today's challenges and create the future. Build, run and manage applications across multiple clouds, on-premises and at the edge, with the tools and frameworks of your choice.
Organizer of Microsoft Cloud Skills Foundations
Education Done Differently. Lighthouse Labs is a Canadian-based tech education company specializing in data science and web development. This has allowed us to achieve a great result for our students: an 87% employment rate (Pandemic era findings) for job-seeking graduates within 180 days.