Focus on your development and achieve resume worthy accomplishments by becoming proficient in the Microsoft suite.
About this event
Join us for this introductory certification course where you will develop your confidence and establish proficiency in the Microsoft Office suite.
⬇️ ⬇️ ⬇️ Learn more about future events below ⬇️ ⬇️ ⬇️
PowerPoint Expert Series
Giving the perfect presentation can be easy to do when you are well equipped with the knowledge needed to create and deliver that presentation the right way.
PowerPoint 100
In the first of a two-part series on PowerPoint, we'll cover the basics of getting started with PowerPoint. Starting your presentation, using themes, and adding content on a slide.
In this session, you will learn:
To use themes, templates, and designs
PowerPoint navigation
To add content to your slides with ease
PowerPoint 200
In the second of a two-part series on PowerPoint, we'll cover some of the advanced and premium features available to Microsoft 365 subscribers, such as Presenter Coach.
In this session, you will learn:
About organizing content on a slide
How to polish your presentation with transitions and animations
All of the tools built into the presenter view
Adding subtitles
How to use Presenter Coach
PowerPoint 100 and 200
Combines the curriculum for both courses noted above, allowing you to complete this certification in one session.
PowerPoint Q&A Ask the Expert
Now that you've had a chance to practice what you've learned our team of experts are available to answer any questions you might have.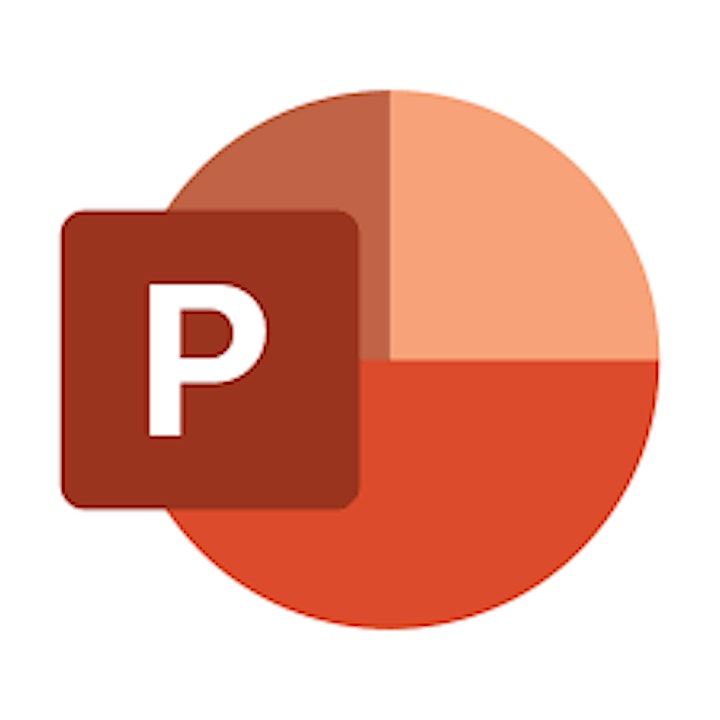 May's Expert series is focused on PowerPoint
PowerPoint 100 🗓️ May 10 at 10 am ET | 7 am PT
PowerPoint 200 🗓️ May 17 at 10 am ET | 7 am PT
PowerPoint 100 and 200 🗓️ May 24 at 10 am ET | 7 am PT
PowerPoint Q&A 🗓️ May 31 at 10 am ET | 7 am PT
June's Expert series is focused on Word