Sales Have Ended
Registrations are closed
Please join us: https://us02web.zoom.us/meeting/register/tZMtf-yqrz4sG9d3Sv4WQaupQigYP3gpBV5g
Sales Have Ended
Registrations are closed
Please join us: https://us02web.zoom.us/meeting/register/tZMtf-yqrz4sG9d3Sv4WQaupQigYP3gpBV5g
Focus on your development and achieve resume worthy accomplishments by becoming proficient in the Microsoft suite.
About this event
Join us for this introductory certification course where you will develop your confidence and establish proficiency in the Microsoft Office suite.
February's Expert series is focused on is Outlook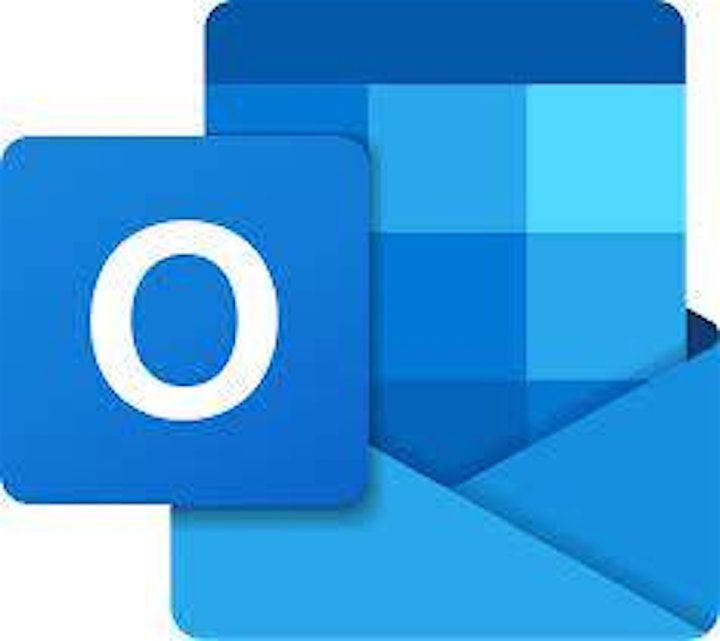 Outlook Expert Series
If you have ever felt like your inbox is overwhelming and you need to take control of it – this session will take you through key tools built into Outlook.
Outlook 100
In the first of a two-part series on Microsoft Outlook, we dive into the basics with an introduction that will help you take control of your inbox!
In this session, you will learn:
How to navigate the Outlook interface
Ribbons and Quick Access toolbar
Focused Inbox in Outlook
Customizing the Inbox
Customizing Mail Views
Outlook 200
In the second of a two-part series on Microsoft Outlook, we explore some more advanced tools and tips that will help you take your inbox to the next level.
In this session, you will learn:
Using the Search function
Creating Search Folders
Cleaning up Conversation
Using follow-up Flags and Categories
Organizing with Folders and Subfolders
Outlook 100 and 200
Combines the curriculum for both courses noted above, allowing you to complete this certification in one session.
Outlook Q&A Ask the Expert
Now that you've had a chance to practice what you've learned our team of experts are available to answer any questions you might have.
Organizer of Microsoft Expert Series
Spotlight is both a physical and a virtual destination, bringing together a community of like-minded people to learn, work, and grow. An unparalleled, motivational event space, it provides a robust calendar of thought-provoking guest speakers, inspiring seminars, and educational workshops to help move you closer to achieving your personal goals.
Come share your experience with others. Together, we inspire each other through building a sense of community while moving ourselves closer to realizing our goals and ambitions.
Join the Spotlight Conversation 
https://www.facebook.com/groups/thespotlightconversation/
The purpose of the group is to keep the conversation going, providing access to Spotlight experts, event content, and a discussion forum. 
About Staples Canada
Staples Canada/Bureau en Gros was founded in 1991 and operates over 300 locations across all Canadian provinces. A constant source for small business and educational needs, Staples Canada has transformed into the Working and Learning company. Staples Canada is committed to being a dynamic, inspiring partner for all its customers, always adapting to ensure they have the resources and experience to help them work, learn, and grow. The two staples in the company's logo reflect the collaboration between Staples Canada customers and the 10,000 associates at the 300+ locations across Canada. Visit staples.ca for more information, or get social with @StaplesCanada on Facebook, Twitter, and Instagram.