Sales Have Ended
Registrations are closed
Thank you! We look forward to having you attend our event.
Sales Have Ended
Registrations are closed
Thank you! We look forward to having you attend our event.
Description
Mid-Week Sales Boost - 4-Week Live Webinar Series to help you get clients now!
This course will detail the sales process and how to approach each step from customer attraction or lead generation to the sale. We will look at ways to enhance the core areas of the Sales Process. From how Step one, (Research) can help you target and address your key niche market, to how to move to Step 2 and conduct the prospecting process more effectively to how to structure Step 3 (A client needs analysis) or a sales discovery with a client and then to delivering and developing (Step 4 a sales presentation) an award winning sales presentation. We will also look at the last step in the sales process (Step 5-Follow up) and the importance of following up and nurturing the client relationship so that you continue to serve the client and get their business. The take away is that each participant will have access to a more effective way to sell and work with a prospective client in a way that's easy to manage.
Location: Online*
*After registering, you will receive a confirmation email from Eventbrite which will include the webex pre-registration and login information. You will need that to join day 1 of this webinar series. Any questions, please contact Laura Dunkley - laura.dunkley@mississauga.ca
Dates: (Wednesdays) Feb 5, 12, 19, 26
Time: 7 pm - 8 pm
Hosted by: the Mississauga Business Enterprise Centre (MBEC) - mississauga.ca/mbec
Presenter: David Cohen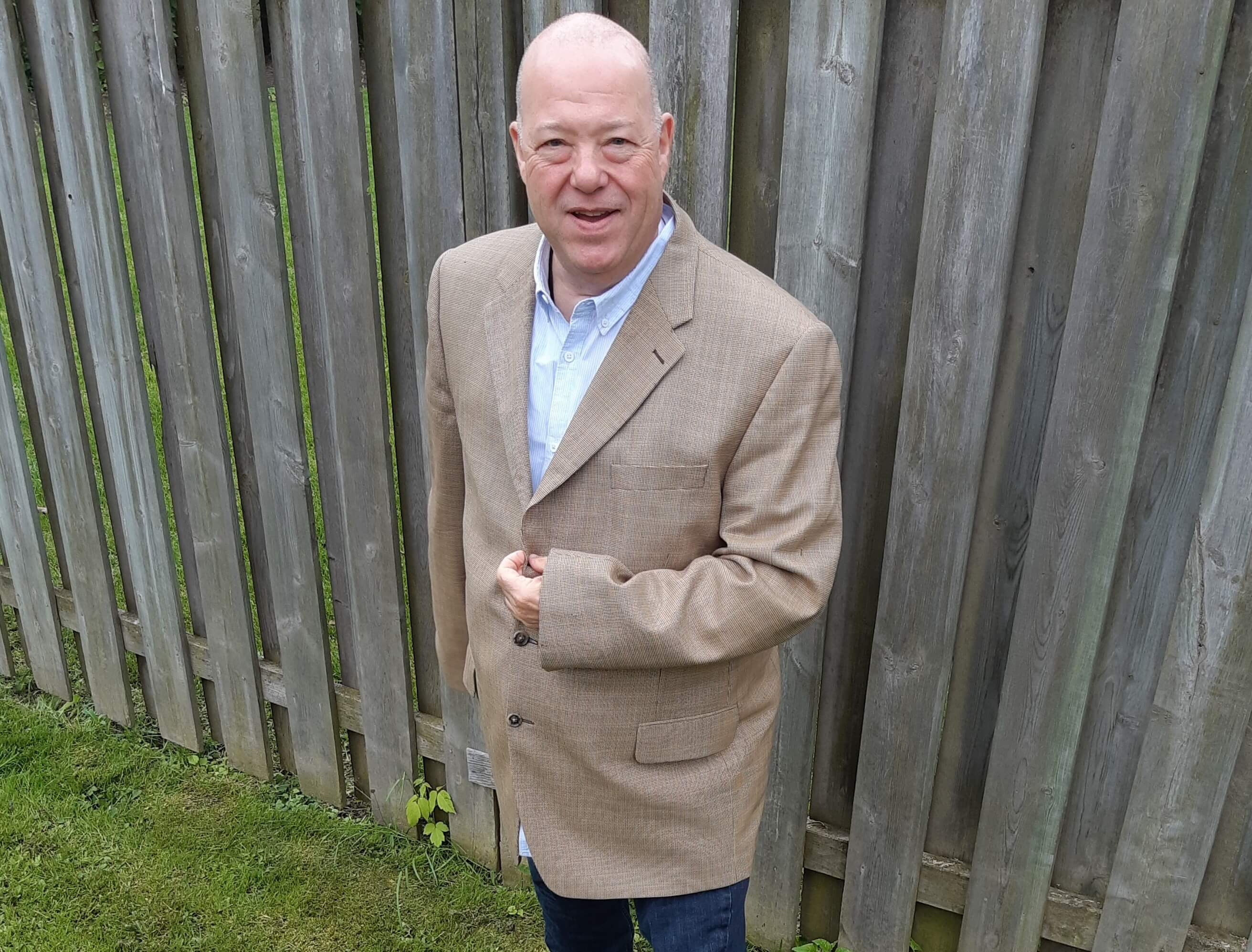 David is an author, business coach, and facilitator and the former host/producer and creator of the Small Business Big Ideas Show heard weekly for over 9 years. David has taught thousands over the years in both the non-profit and for-profit sectors and has coached hundreds of start-ups to make those important first steps. He specializes in helping small business owners mine their strengths, get clear on their value, their markets and then begin to develop a sales and marketing game plan that gets results.
Any questions, or more information, please contact
Mississauga Business Enterprise Centre (MBEC), Economic Development, Small Business & Entrepreneurship Division, City of Mississauga, is your central source for small business information, resources and guidance. mississauga.ca/mbec 905-615-4460 mbec@mississauga.ca
@MississaugaEDO - Twitter | LinkedIn | Facebook #MBEC