Join us for a virtual Vision Board party and give your 2022 the reset it needs so you can SLAY your goals for the rest of the year!
About this event
Is your 2022 not going as planned? Have you been coasting without a clear vision of where you would like the year to go? Do you need an extra boost to get going on your goals? Join us for a mid-year rest Vision Board Party! Bring your paper, scissors, board and music and lets work on finalizing, refreshing or developping your vision board together. We'll also provide a brief tutorial on how to make an electronic vision board that you can save on your phone or screen saver! This is a working working session so we'll be rolling up our sleeves and getting to work. Your 2022 will thank you!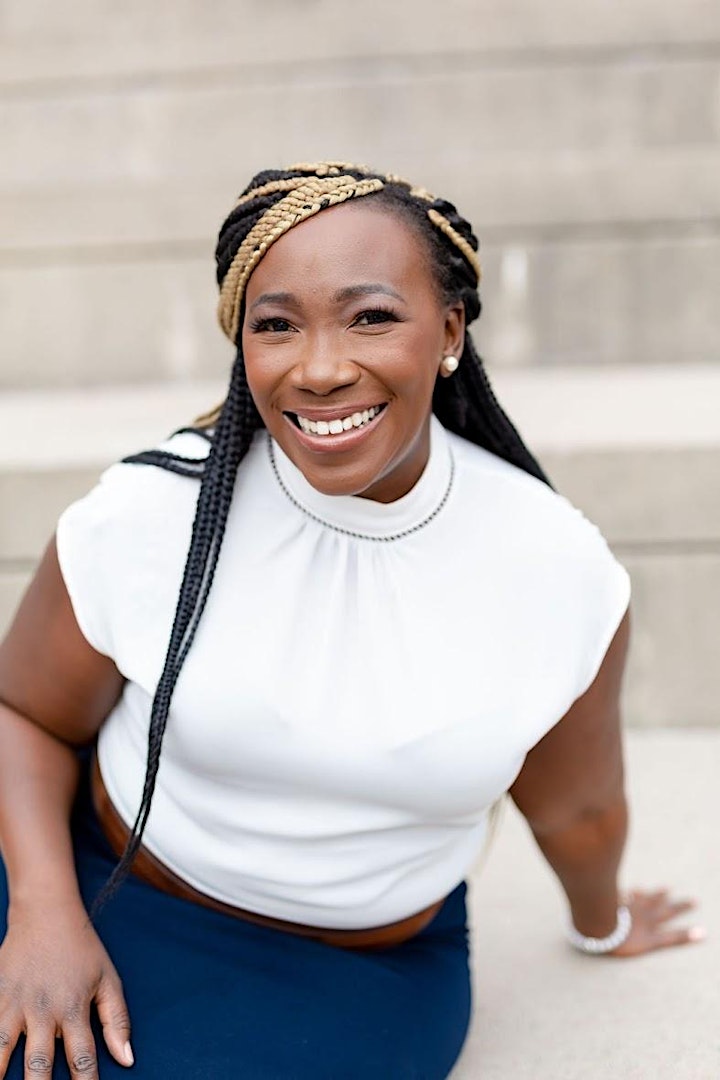 Hi! I'm Brenda Dogbey - a Career and Clarity Coach! I am a strong believer in writing the vision, making it plain and running with it. Ever since I started putting vision boards together, I have seen the power of visualizing, strategizing and then realizing your dream. This year doesn't have to be a write off! Join us for a productive and FUN evening. Whether you're working on a physical or a digital vision board, we'll walk you through both! Save your spot today and lets give your 2022 a RESET!