Midi Lab: présentation de prototypes, cohorte Automne 2016 et La soirée est en 360

Tuesday, 20 June 2017 from 12:00 PM to 1:00 PM (EDT)
Event Details
Vous êtes invités à une présentation des 2 prototypes développés grâce à la saison Automne 2016 de l'Accélérateur d'idées de Radio-Canada, ainsi qu'au prototype de La soirée en 360.

Cet événement se tiendra dans le cadre d'un Midi Lab dans la grande salle Télécino de la Maison de Radio-Canada à Montréal, sur l'heure du midi le mardi 20 juin prochain. Apportez votre lunch! Notez que la conférence sera également webdiffusée ici pour les spectateurs de l'extérieur de Radio-Canada.

À propos des prototypes: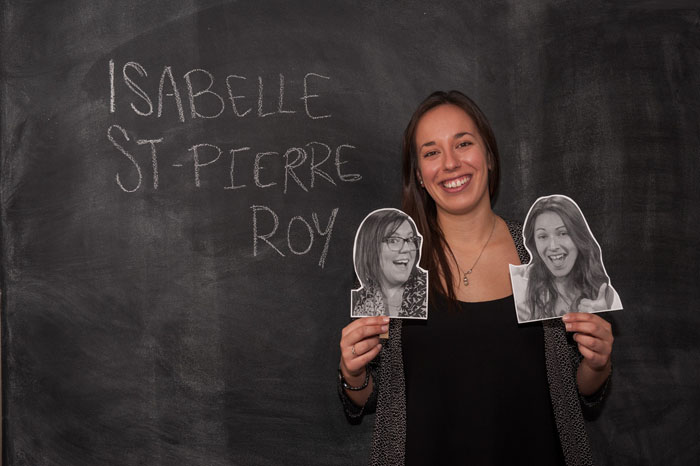 1. Isabelle St-Pierre Roy, Chantal Mainville, Marie-`ve Potvin et Marc Desharnais ont développé un gabarit numérique qui s'inspire de la navigation verticale de Snapchat.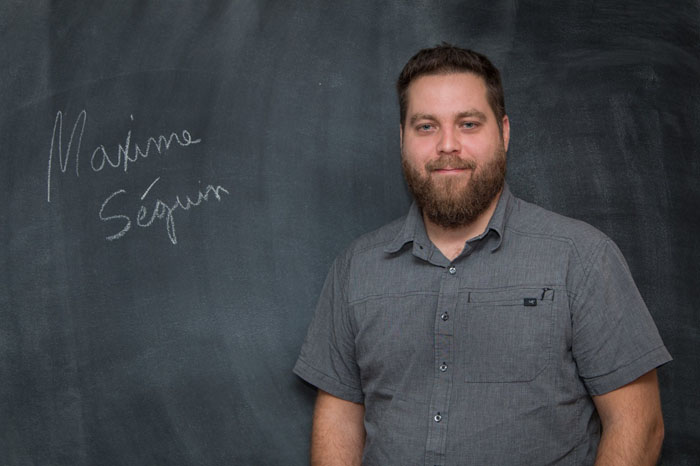 2. Maxime Séguin, Martin Marquis, Jérémie Boudreau et Véronique Leclerc ont travaillé sur une nouvelle façon de consulter les contenus de Radio-Canada basée sur le concept de Reddit, soit en considérant leur popularité.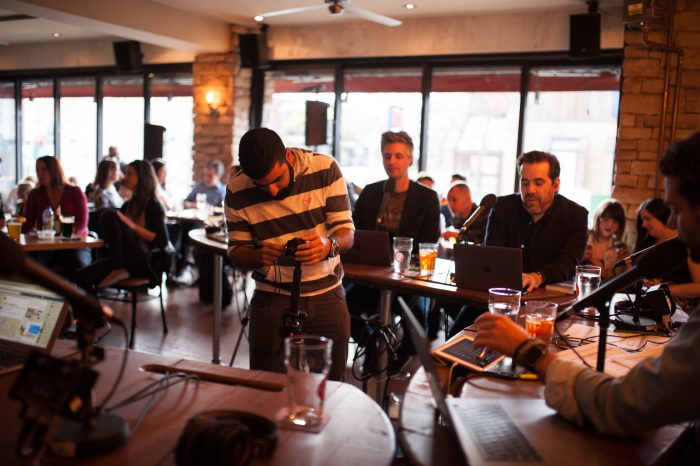 3. Six étudiants en génie logiciel de l'Université Concordia ont créé une application de diffusion vidéo en direct et en 360 en partenariat avec La soirée est (encore) jeune et l'équipe de R&D numérique. L'application permet également les interactions sous forme d'emojis et de sondage.

À propos de l'Accélérateur d'idées:
L'Accélérateur d'idées de Radio-Canada est un processus de prototypage simple, social et ludique qui permet de faire émerger, de faire cheminer et de réaliser des idées novatrices tant numériques et que technologique. Ce processus vise à réaliser des prototypes pour diminuer les risques liés à des projets plus audacieux. Soumettez, votez, prototypez: l'Accélérateur d'idées de Radio-Canada vous permet de sortir de votre quotidien et de démontrer, à l'aide d'un prototype, la valeur d'une idée extraordinaire. 

À propos des Midis Lab:
Les Midis Lab sont une initiative de Radio-Canada Lab, le laboratoire web de Radio-Canada. Ces ateliers visent à créer des échanges autour de projets qui nous inspirent sur le plan de la créativité, de l'innovation ou de l'engagement. Suivez les activités du Lab sur Facebook ou sur Twitter, et abonnez-vous à l'infolettre.



Have questions about Midi Lab: présentation de prototypes, cohorte Automne 2016 et La soirée est en 360?
Contact Radio-Canada Lab
When & Where
Grande salle Télécino, Maison de Radio-Canada, Montréal



Tuesday, 20 June 2017 from 12:00 PM to 1:00 PM (EDT)
Add to my calendar
Organizer
Le laboratoire numérique de Radio-Canada.