Description
Hosted by The Town of Midland and Municipal Cultural Planning Inc, please join the Town of Midland, the Town of Penetanguishene, the Township of Tay, and the Township of Tiny, for a day long workshop to the explore and assess the benefits of Municipal Cultural Planning.
AGENDA
8:30 - 9:30 - Registration-Networking-coffee
9:00 - 9:30 - Welcome and Introduction to MCPI
9:30 - 10:30 - Keynote Speaker - Anne Gilbert, Councillor Chatham-Kent, will discuss the benefits of Municipal Cultural Planning from a rural perspective.
10:30 - 10:45 - Break
10:45 - 12:00 - Panel Discussion – Orilia, Barrie and Town of Blue Mountains - will discuss their successes and challenges to implementing Cultural Planning in their respective Municipalities.
12:00 - 1:00 - Networking Lunch
1:00 - 1:30 - Belinda Wick Graham (please see below for bio), Town of Minto - Mapping in a small community
1:30- 2:30 - Facilitated Session – Exploring Cultural Mapping and its benefits.
2:30 - 3:15 - Wrap Up and Conclusion
3:15 - 3:30 - Break
3:30 - 4:30 - ArtsBuild Ontario Facilities Portal Presentation - the day will conclude with a presentation from ArtsBuild Ontario - This presentation is applicable to any stakeholder, arts organization or municipal employee concerned about the investment in arts and culture in their community.
Arts Build Ontario is an organization that supports the health of Ontario's arts organizations by creating and realizing long-term solutions for their facility challenges.
Arts Build Ontario will be presenting their newly created ArtsBuild Ontario Facilities Portal - the first comprehensive and interactive online advocacy tool that will centrally house up to date information about non-profit arts organizations facilities, and their facilities needs, in Ontario. ArtsBuild Ontario will be able to use this information to report accurately on the state of arts facilities in Ontario, thus strengthening and supporting, our need for increased infrastructure and facilities funding in the Arts sector.
Registration is $30 and includes lunch.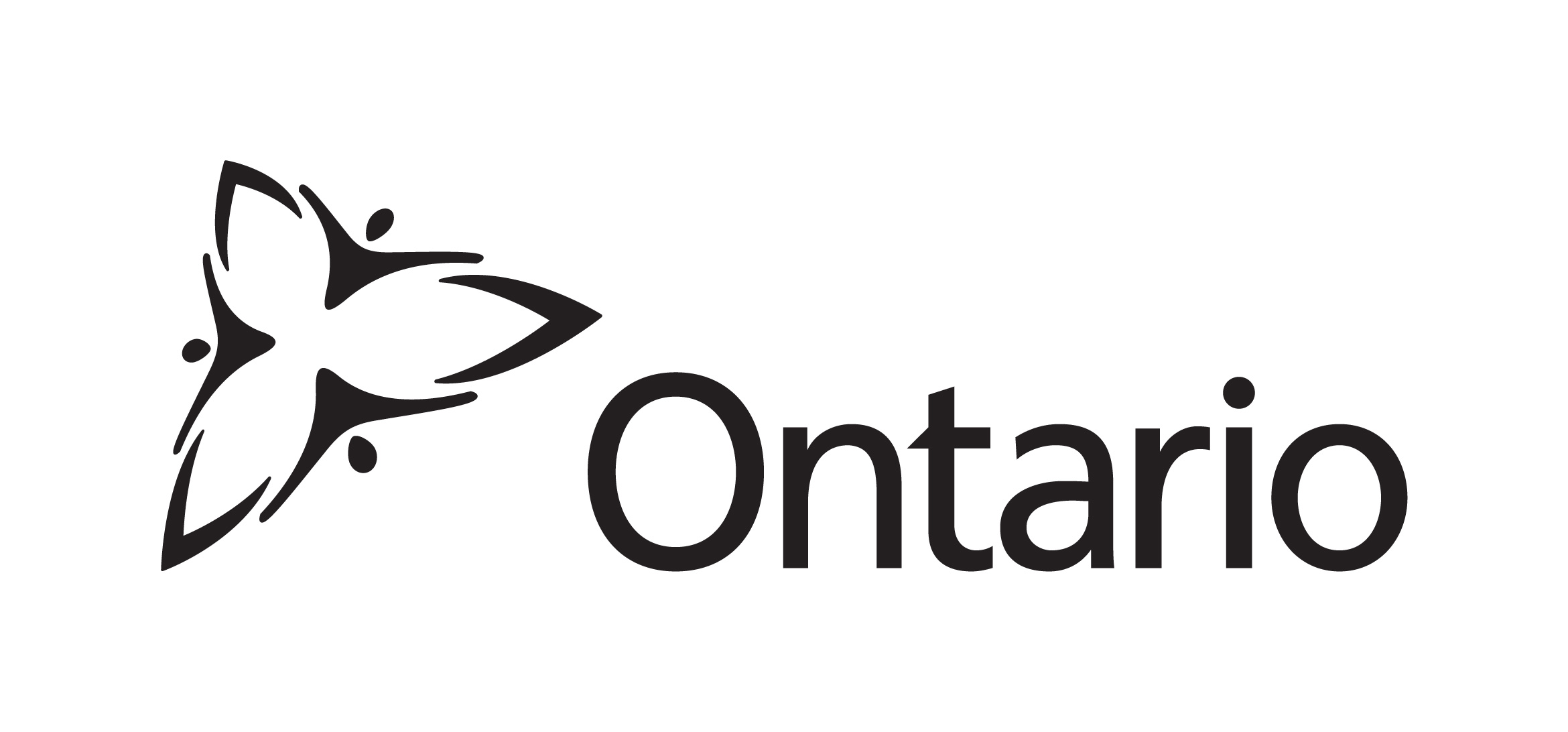 ___________________________________________________________________________________
Bio-Belinda Wick Graham
**Belinda Wick-Graham has worked for 6 years with the Town of Minto as Business & Economic Manager. Prior to starting her position she attended Brock University in St. Catharines where she earned an Honours Degree in Tourism Administration. Belinda also has certificates from the University of Waterloo in Economic Development and Fanshawe College in Downtown Revitalization.