Description
Nous lançons les célébrations avec un souper festif organisé de concert avec nos amis Virginie & Anicet, les apiculteurs extraordinaires derrière Miels d'Anicet. Pour l'occasion, nos chers Derek et Derrick ont élaboré un généreux menu convivial. Des produits de la gamme Miels d'Anicet sélectionnés par les apiculteurs eux-mêmes seront au cœur de ce festin des récoltes. L'hydromel sur fermentation naturelle de la Ferme Desrochers sera aussi offert à la bouteille et au verre à prix doux.
Venez festoyer avec nous! Tables de 2 à 8 personnes disponible. Le service du souper commence à 20h00.
McKiernan is turning 1! In celebration, we are throwing a family style dinner party along with our friends Virginie & Anicet, the brilliant apiculturists behind Miels d'Anicet. Our very own Derek and Derrick are putting on a generous harvest menu featuring several favourites from the Hautes Laurentides beekeepers' impressive line up. Natural mead from Ferme Desrochers will be available by the bottle and glass at friends and family prices. Come revel with us! Tables of 2 to 8 people available. Dinner served at 8 pm.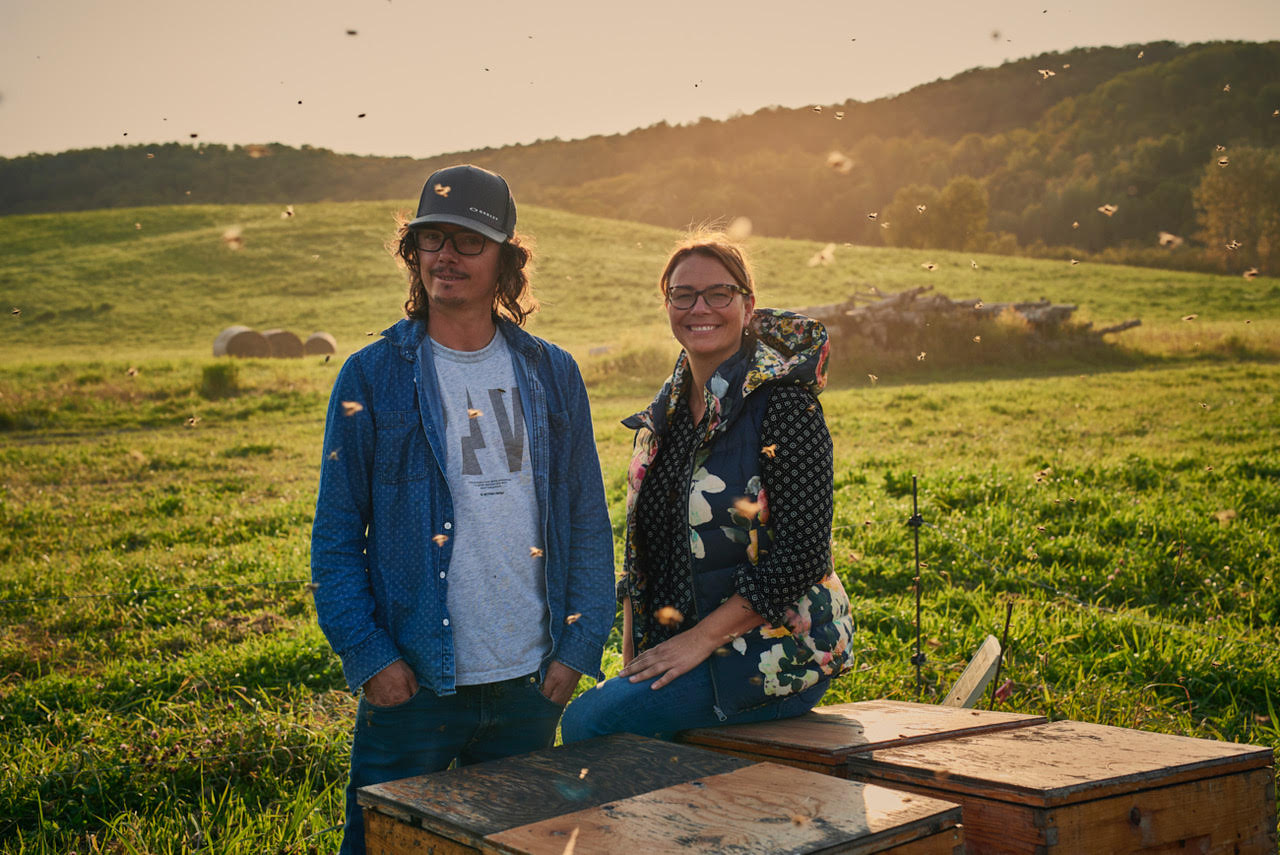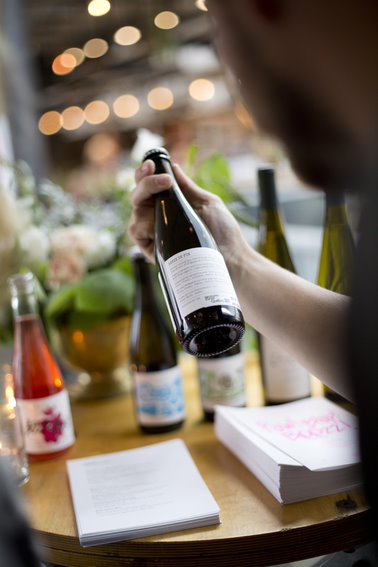 photo credit: Cindy Boyce