About this Event
MIFA will be hosting its annual International Bowl bringing in teams from across the world. We ask you to lock August 31st, 2019 in now, for an opportunity to support all female and male athletes representing Ontario and across Canada.
This is MIFA's biggest event every year with both men and women's tackle teams competing.
There will be three games throughout the day, including entertainment and a youth co-ed flag showcase. Full schedule will be posted @mifa_football Instagram. Tickets are valid for all games.
We hope that you and yours, family and friends can join our MIFA family this Labour Day Weekend. 
For questions email info@mifa.ca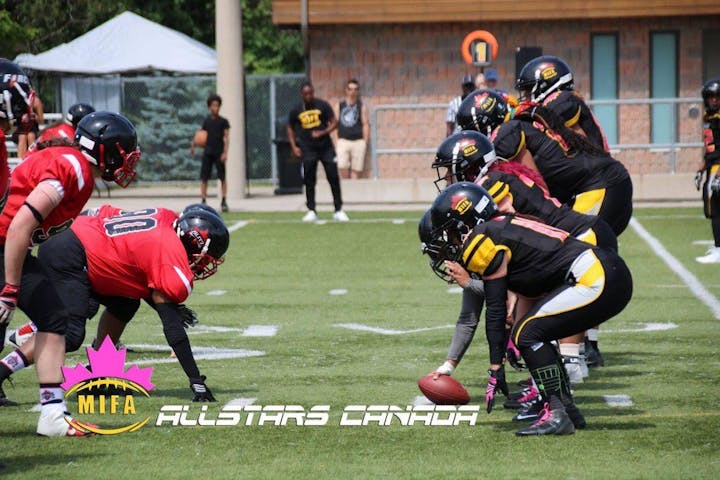 MIFA International Bowl 2017 Documentary