Learn how to use Milk Paint in this fun crafting workshop!
About this event
Join Sarah Cameron of Rah Finds as she leads a small group in this fun milk paint workshop! Learn the basics of crafting with Milk Paint by Fusion while creating a charming handcrafted message board.
This is a great class for beginners new to painting with milk paint. In this class we will teach you some of the amazing techniques and uses of milk paint. Learn about mixing, application and distressing as well as finishing your piece with our natural hemp oil or waxes for a beautiful sheen. At the end, you will have your own handcrafted project to keep.
Our message board is a handy and decorative message centre featuring black chalkboard and chalk rail. Size is 24 x 6 x 17 (Length x Width x Height). You'll be able to choose the colour of your craft from our beautiful range of milk paint colours!
All materials and light refreshments are included in the cost of this workshop. Participants also receive a 15% off coupon to use any time at our store.
This workshop runs for approximately 2 hours.
*Note that in the event that this workshop is postponed or cancelled due to the current COVID-19 pandemic, 100% of your ticket price will be refunded to you.
IMPORTANT: COVID-19 Workshop Guidelines:
• On the date of the workshop, if you are feeling sick or have been in contact with someone diagnosed with COVID, please do not attend and let us know so we can refund your ticket.
• We will maintain a list of names and contact information of all attendees for contact tracing purposes.
• When you arrive, we will ask you to sanitize or hand wash.
• All attendees will be required to wear a mask for the duration of the workshop. Staff and instructors will also be wearing masks. If you do not have a mask, we have them available for sale in the store.
• In order to maintain physical distancing, we will separate work tables. Our instructors will walk around the workshop space to make sure you have all the instructions you need to work on your craft.
• Throughout the workshop, we will ask you to occasionally sanitize or wash your hands.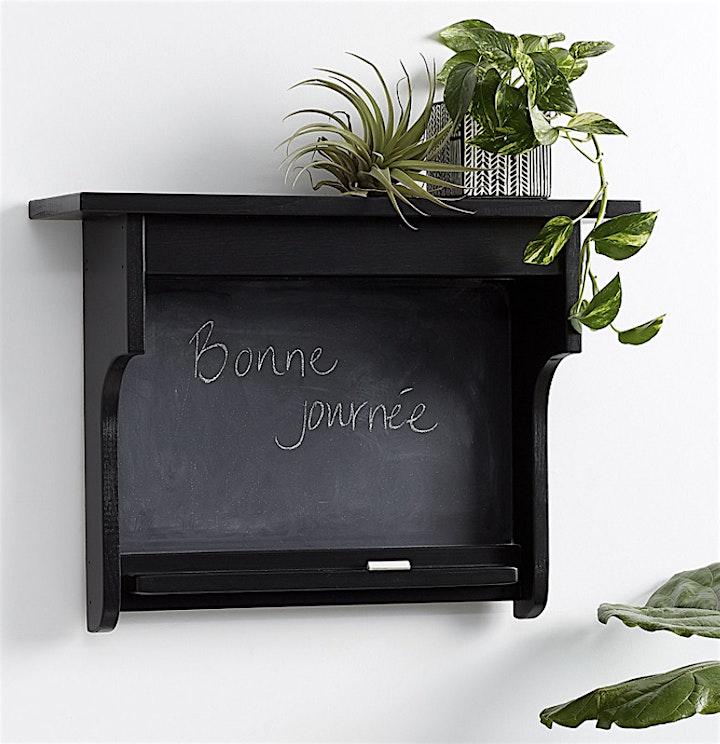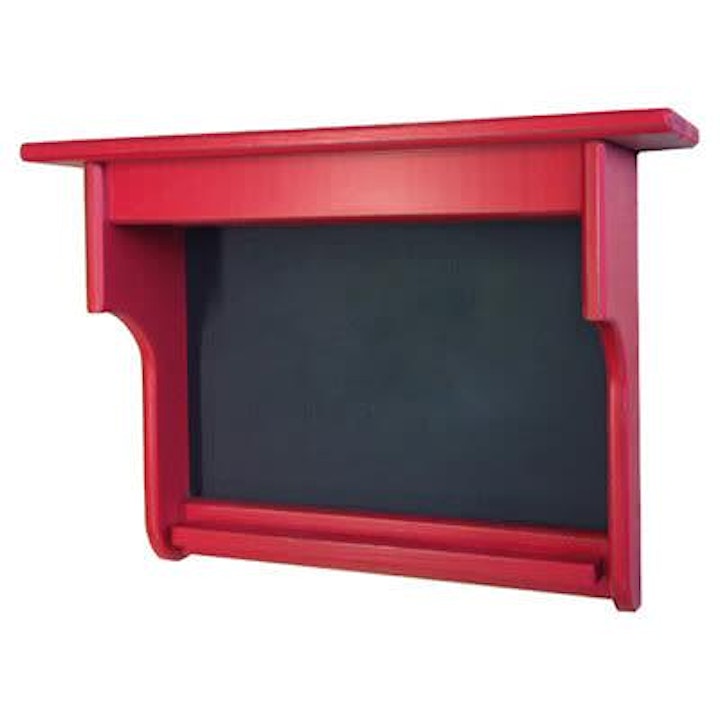 Organizer of Milk Paint Message Board Workshop
Concession Road Mercantile is a modern general store located in Alliston, Ontario and online. We offer a thoughtfully curated collection of high quality gifts, apparel and home goods. Our style is rustic, artisan, Canadian and nature-inspired. We love natural-ingredient, organic goods, handcrafted or small-batch. Because we love handmade, we also help you explore your  crafty side through workshops in things like stained glass, wood crafts, and furniture upcycling using our lines of Fusion Mineral and Milk Paint.