Learn methods and tools to help you edit your Milky Way photos the way you want!
About this event
Editing Milky Way images is an important step to make the galaxy stand out and bring out the night sky's stunning colours and components. The final edit and amount of editing is subjective to each person. Everything you learn in this course will allow you to process your image in the way you want.
"Monika has an excellent teaching style and her explanations for using Lightroom and Photoshop are clear and understandable." - Jon Handforth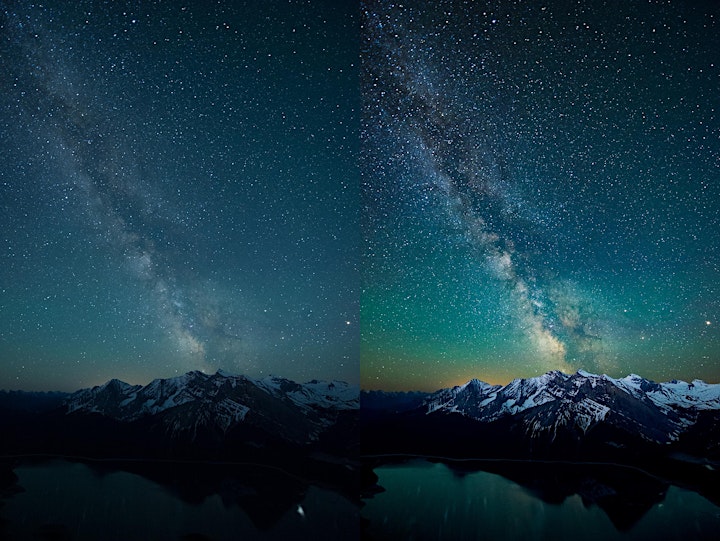 We will use Lightroom and Photoshop in this course, but if you have other programs, the editing steps and reasoning will still apply.
An image will be provided to participants who want to follow along. This live class is great for asking questions and getting clarification on any steps as we go. At the end of the full edit, questions about other processes, programs, etc., are welcome!
What's Covered:
Colour corrections and modifications
Exposure and contrast
Lens correction (and how it can affect other editing processes)
Layers, Selections and Masking, Adjustment Layers
Editing a sky and foreground separately
Sharpening and making precise edits to the Milky Way core
Discussion of noise reduction options
What do you need to know:
How to load images into Lightroom (or program of choice)
How to open photoshop (or program of choice)
A recording will be available for one month after the class.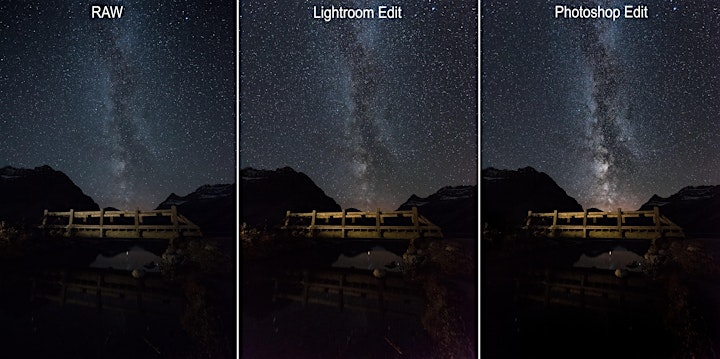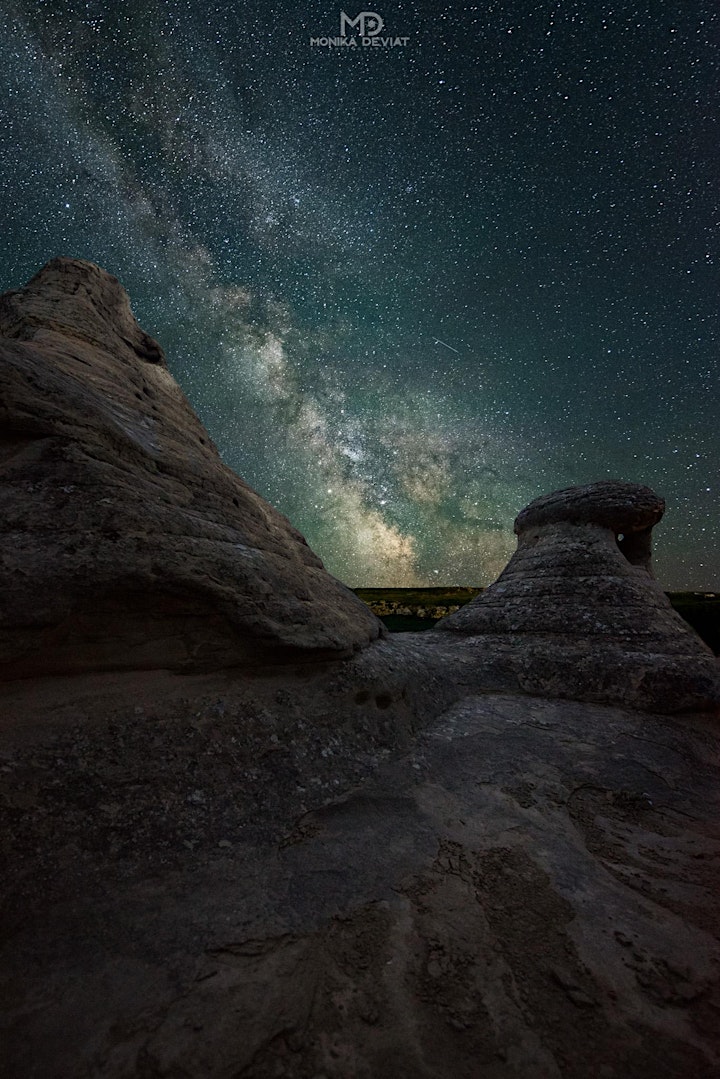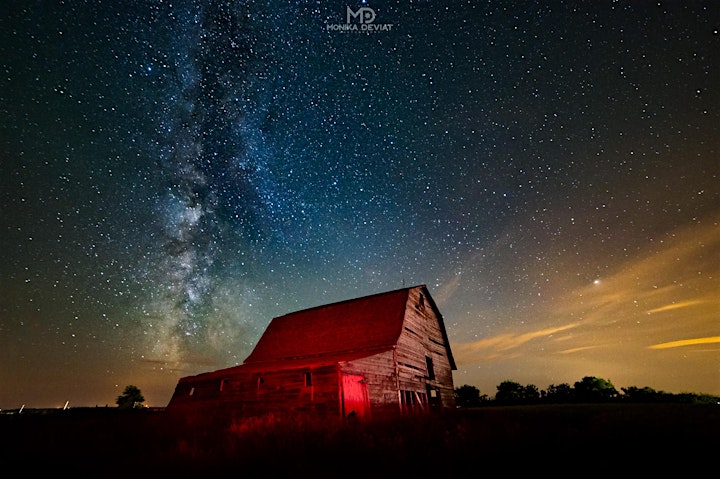 Date and time
Location
Refund policy
Organizer of Milky Way Editing - Online
Monika began her photography career as a concert photographer. Focusing mainly on heavy metal bands, she has had the opportunity to photograph many of her favorite bands over the years and travel to many festivals across North America and even on international waters on the worlds largest heavy metal cruise. Her concert photos have been featured at metal-rules.com, Pitch Black Magazine, Calgary Herald, Beatroute AB, Examiner.com, SMN Magazine and Terrorizer Magazine.
While Monika still enjoys photographing concerts, her portfolio has expanded to include a few new passions including night photography and landscape photography. Alberta provides a variety of landscapes which Monika enjoys exploring and roaming around in at night and sometimes during the day. Her work has been appeared in publiations like Sky News Magazine, Canadian Rockies Annual and in the Unverse Today's most recent book.
Teaching is a passion of Monika's and her experience over the last 15 years include physics and math tutoring, fitness classes and photography workshops.