About this Event
Develop your astrophotography skills during this two night workshop focused on teaching you all the techniques you need to photograph the world at night.
March is a unique time to photograph Banff National Park at night. The landscape still wears its winter coat and reflect starlight beautifully. March also a great time to start to shoot the Milky Way in Banff. The compositions with the Milky Way arc rising above the peaks are fantastic at this time of year. The galactic core will be rising before dawn so the arc will be low to the horizon.
What is Covered:
Planning: Planning your night shoots is an important part of being able to create compelling and purposeful images. Since it will be a great time to shoot the Milky Way, a large component of the planning discussion will be about how to find the galaxy and when it is best to photograph it. Techniques for aurora borealis, star trails and light painting will also be covered.
Settings: Shooting at night requires you to use your camera in full manual mode. We will go over ISO, white balance, aperture choices, and shutter speeds.
Focusing: One of the most difficult parts of shooting at night is getting your focus correct. We will cover techniques for this and the situations where you would want to use certain techniques.
Included in the Workshop:
In-the-field instruction
Classroom sessions Mar 20 & 21
3 course group dinner Mar 20
Coffee/Tea provided during Mar 21 classroom session
Not Included in the workshop:
Transportation to and from Banff National Park
Transportation during the workshop
Travel insurance
Most meals
Accommodations
What to Bring:
DLSR or mirrorless camera
Tripod
Remote/Intervalometer/Shutter Release
Extra batteries
Extra memory cards
Laptop
Variety of lenses
Wide angle, fast lenses are ideal for Milky Way.
Snacks
Hot drinks in a thermos, water
Appropriate clothing and layers for the weather
Hiking boots, pole, pack, etc.
Headlamp
Hand/toe warmers
Workshop Outline:
The workshop plan is tentative and will be adaptive to conditions and weather.
Friday:
4pm Meet at Juniper Vermillion Room
Classroom session + camera practice
6:30 pm Dinner
Nap/sleep time
Night shoot
Saturday:
1pm Meet at Juniper Vermillion Room
Classroom session on processing and image review
Group dinner for those interested
Nap/sleep time
Night Shoot
Sunday:
Meet for breakfast and final Q&A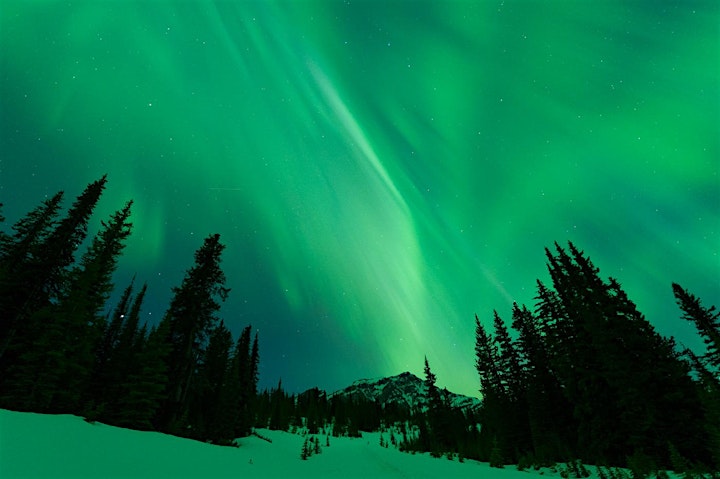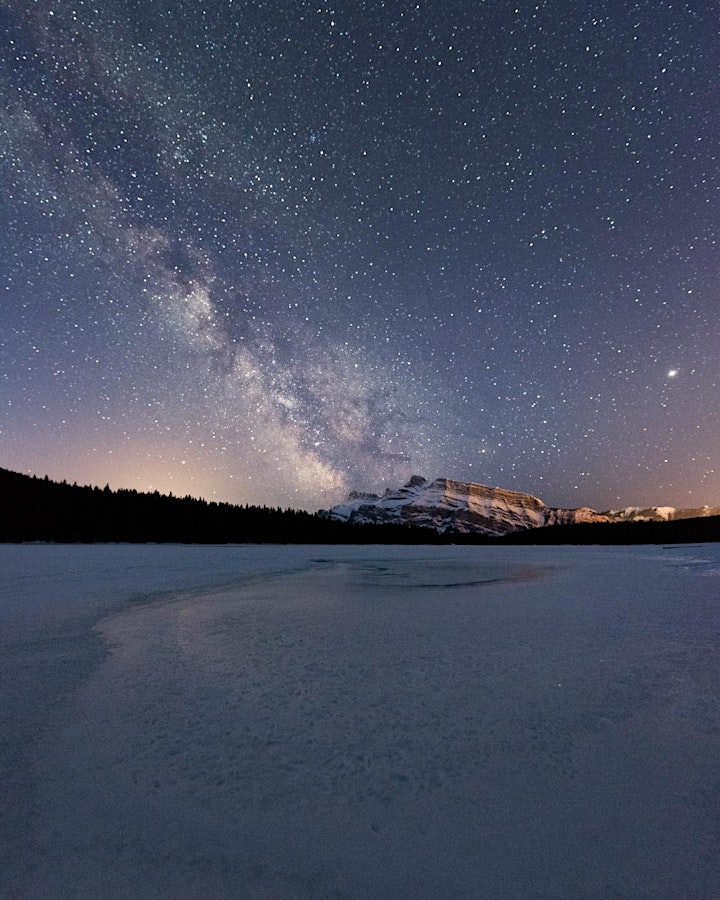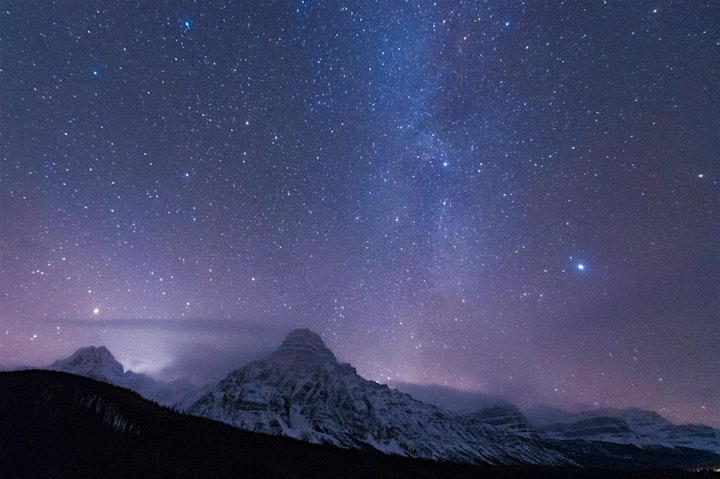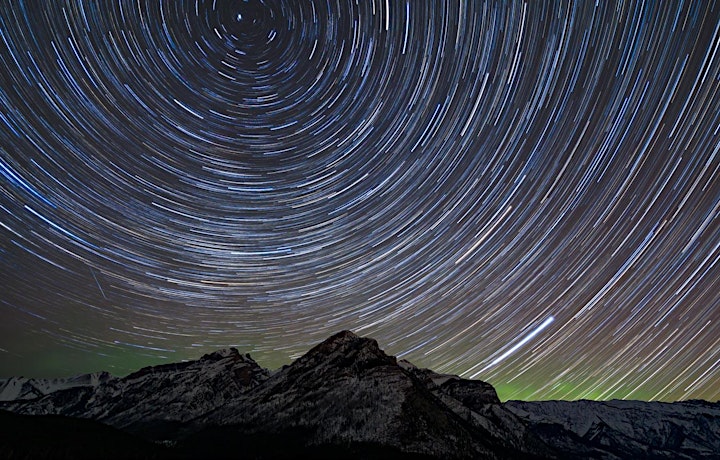 Registration is non-refundable but is transferrable. If you can find someone to take your spot and buy your ticket from you, this is acceptable. Email monika@monikadeviatphotography.com to confirm a transfer.
By registering for this event you agree that you have read and understand the following.
You, for yourself, your heirs, executors or anyone else who may claim on your behalf, hereby waive, release and forever discharge, Monika Deviat/Monika Deviat Photography, assistants, and affiliates, representatives, executors, and all others from any and all responsibilities or liability from personal injury, death, damage to property or loss of any kind resulting from participation in a photography workshop event.
This release extends and applies to, and also covers and includes all unknown, unforeseen, unanticipated and unsuspected injuries, damages, loss and liability. You are responsible to research the event and bring the proper gear.
Your attendance at any event confirms that you have read and accept the terms of this liability waiver. By signing up for this event you understanding that you are attending at your own risk.