Description
The evening will feature a panel discussion amongst four esteemed speakers regarding the engagement of the Millennial Generation, and the pressing foreign policy issues of our time, focussing on "How do Millennials see the future of global governance and Canadian foreign policy?" A Q&A session will follow, proceeded by a catered networking period.
---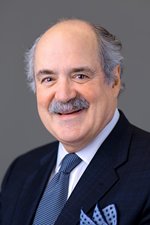 Robert Noble recently retired as Canada's Consul General based in Detroit. He brings nearly four decades of representing Canadian interests around the world to our event.
Mr. Noble's Foreign Service career began in Toronto, but soon took him to Ottawa, and then to Mexico City, Dakar, West Africa, and Madrid. He was Canadian Ambassador to Gabon from 1997 to 2000. He served as Canada's Deputy Consul General in Boston and New York City.

Mr. Noble has worked closely with Canadian companies and their business associations to implement their international objectives. From 1983 to 1987 he was seconded to the Canadian Exporters' Association, where he delivered a CIDA-sponsored program partnering Canadian entrepreneurs and their counterparts in Cameroon, South Africa and Zimbabwe. During his time in Boston he led initiatives to assist the government and people of Nunavut to actively promote their culture and economy in the United States.
Robert has since been a member of the Board of Directors of the Canadian Executive Service Organization (CESO), a not-for-profit non-governmental organization (NGO) since 2011. CESO was founded in 1967. CESO works in both the national and international space sending volunteer advisors to assist communities, organizations and governments in Canada (First Nations, all three Territories) and abroad to improve sustainable economic development. They are funded by, amongst others, the Canadian Government (Global Affairs, Indigenous and Northern Affairs) Territorial Governments, the Private Sector (notably the RBC Foundation) and individual donors.
---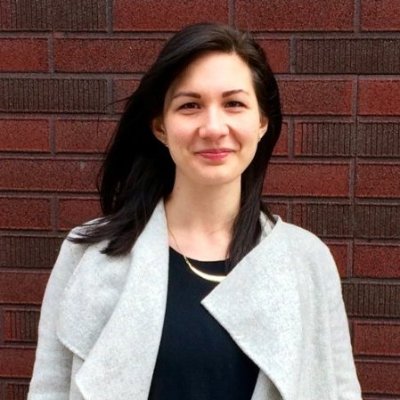 Sam Burton leads the Issues, Insights and Impact team at the Mozilla Foundation, where her work focuses on safeguarding and building the open Internet. Prior to joining Mozilla, Sam was the Director of Policy and Advocacy at Engineers Without Borders (EWB) Canada, an international development organization with chapters at 35+ universities across Canada. Throughout her career, Sam has focused on her passion about the intersections between citizen engagement, storytelling and technology, which has led her to work with diverse organizations including Aga Khan University, the International Freedom of Expression eXchange and Industry Canada.
---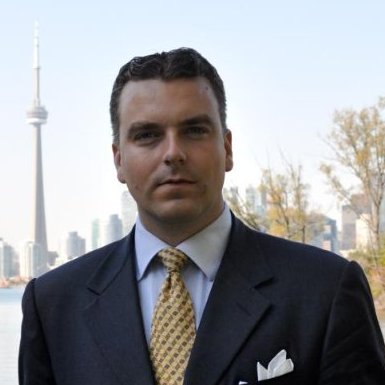 Robert Baines is Executive Director of the Canada-Albania Business Council and Corporate Development Officer at the NATO Association of Canada. He has a BA in Philosophy from U of T (Trinity) and an MA in History from York University.

Mr. Baines is involved on the committees of many young professionals' groups in Toronto including the Society for the Young and Politically Engaged, AGO Next, the Canadian Opera Company, Massey Hall/RTH Centre Aisle and the Toronto Arts Foundation Emerging Leaders. He is also Vice President of the St. George's Society, Toronto's oldest charity. Mr. Baines is a member of the Canadian Armed Forces and has received the Canadian Forces Decoration.
---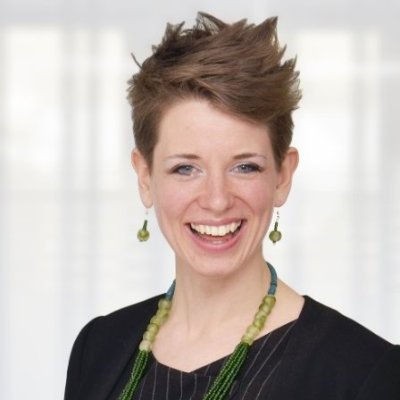 Erin Aylward career has focused on helping global development organizations build the knowledge and skills to address gender and equity in their work. She has worked with a range of development and rights-based organizations on women's rights issues in Latin America, Ghana, and Northern Canada, and also led Oxfam Canada's campus outreach program. Erin is currently a Trudeau Scholar and a PhD Candidate in Political Science/Gender & Women's Studies at University of Toronto.