Millennials in the Public Service - A Report | Génération Y dans la fonctio...
Description
~~~ le français suit ~~~
Last June, the Inter-Union Youth Caucus hosted a very successful event aimed at making the public service an employer of choice for all new and young employees. The event was attended by Michael Wernick, Clerk of the Privy Council, as well as the PSAC President Robyn Benson, PIPSC President Debi Daviau and CAPE President Emmanuelle Tremblay. Over 100 participants lent their ideas and input to help the federal public service attract and retain Millennials.
On December 7, the report generated from this endeavour will be released. We hope you'll join us for this grand unveiling!

If you're experiencing problems registering on a work computer, consider registering using your phone. Otherwise, please email us at general@acep-cape.ca.


---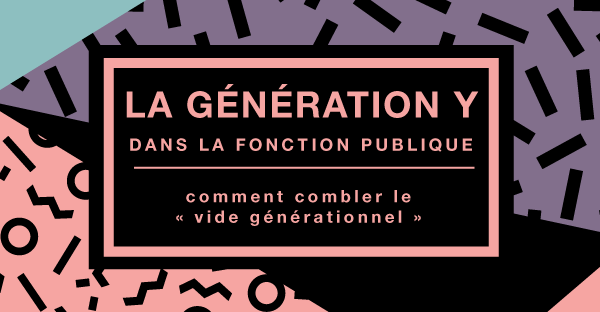 En juin dernier, le Caucus intersyndical des jeunes membres a tenu un événement fort couru visant à faire de la fonction publique un employeur de choix pour tous les jeunes et nouveaux employés. M. Michael Wernick, greffier du Conseil privé, ainsi que la présidente de l'AFPC, Robyn Benson, la présidente de l'IPFPC, Debi Daviau, et la présidente de l'ACEP, Emmanuelle Tremblay, y ont pris part.Plus de 100 participants ont formulé leurs idées sur la façon d'attirer les jeunes de la generation du millénaire dans la fonction publique fédérale.
Le 7 décembre, le rapport découlant de cette consultation sera publié. Nous espérons que vous serez des nôtres pour le grand dévoilement!
Si vous éprouvez des difficultés à vous inscrire en utilisant votre ordinateur de travail, essayez plutôt de vous inscrire en utilisant votre téléphone portable. Sinon, envoyez-nous un courriel à general@acep-cape.ca.