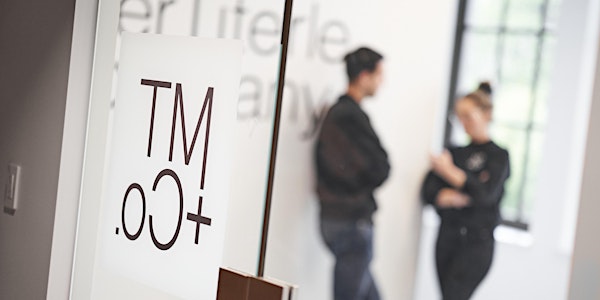 Miller Titerle + Company - Student Open House - February 2023
Student Open House at Miller Titerle + Company
When and where
Date and time
Thu, Feb 23, 2023 5:30 PM - 7:00 PM PST
Location
Miller Titerle + Co. 638 Smithe Street Suite 300 Vancouver, BC V6B 1E3 Canada
About this event
Please join the MT+Co. team in our office to learn more about who we are and what we do.
Location: 300 - 638 Smithe Street
Time: 5:30pm - 7:00pm
Attire: Leave the suits at home - we're keeping it casual!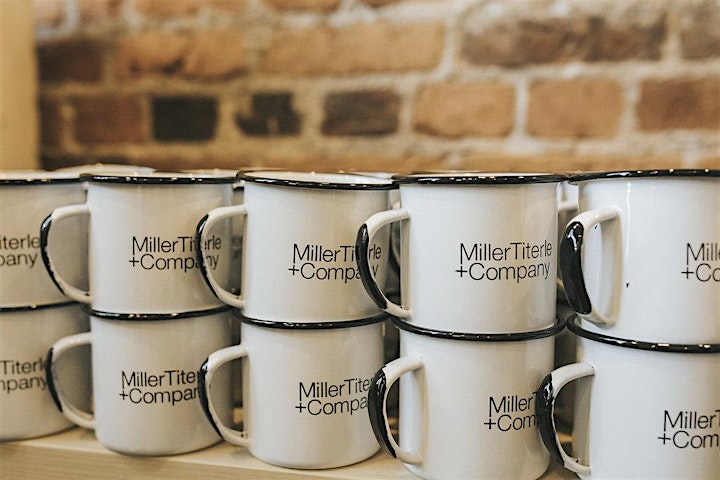 About MT+Co.
The bright minds working on the world's important challenges and interesting opportunities need more than a law firm. They need true partners – allies who understand the complexity of what they're tackling, who can help build vision and strategy, and can provide a team of experts. That team is at Miller Titerle + Company.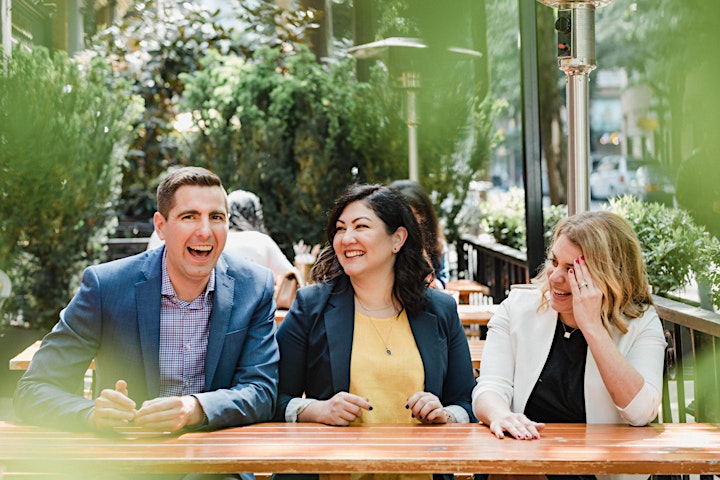 The firm was founded based on a ground-breaking principle: that a law firm can share values with its clients and boldly assert its purpose to help people do good things. Important cases and big deals are not the sole purview of Big Law, and a focused team of passionate professionals can take their clients as far as – and even further than – a large national and international firm can. For MT+Co., clients are people with a cause, are not just an invoice number, and this should be reflected in their relationship with the firm.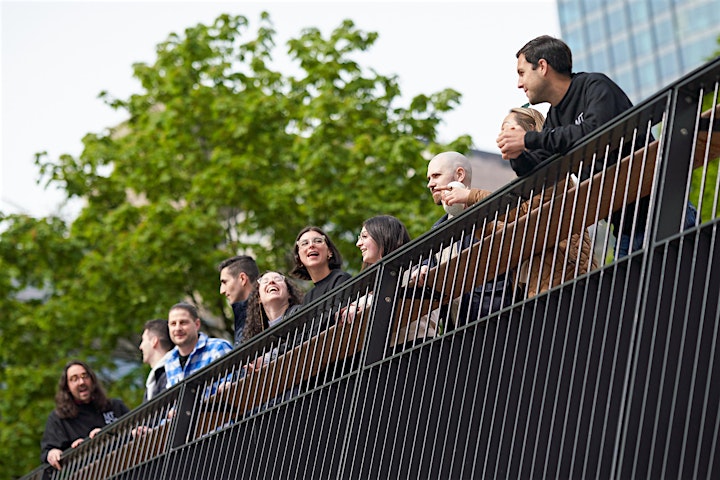 Since its early years, MT+Co. has worked exclusively with forward-thinking businesses and Indigenous organizations. The firm represents leaders who dare to dream big. The integrated team at MT+Co. supports their clients' game-changing work by disassembling roadblocks and building roadmaps to ensure they reach their goals. From vision to strategy to execution, the MT+Co. team has the expertise and bandwidth to get important things done well.