Description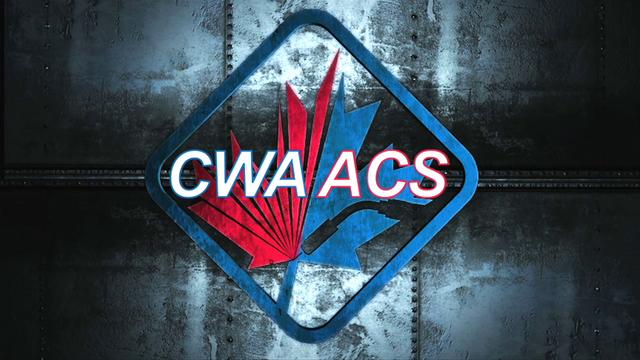 CWA - Regina Chapter is proud to present...
Don Duncan from Miller Electric Canada
Don will be discussing all the newest that Miller has to offer the welding and steel trades from their exciting new products.
Fume reduction, open root GMAW and the newest in modified wave platforms (RMD) will be some of the many topics being covered.
Following the catered supper there will be a HANDS-ON presentation and training sessions where Don will demonstrate open root capabilities of RMD on Pipe and Plate!
This is a hands on training seminar so all standard welding PPE will be required in order to participate in the welding portions. Come see and participate in actual welding training of some of the newest technologies offered by MIller.
Do not miss this opportunity to learn and experience all that Miller Welding has to offer.
Dinner will be served at 6pm - Presentation and Q & A to follow.
Price:
$25 - Non-CWA member
$20 - CWA Member
$10 - Student CWA-Member
50/50 and prizes as well!
To join the CWA and recieve all the benifits membership offers - click the link!
https://www.cwa-acs.org/membership
To purchase tickets in person prior to event:
Call George Saxby @ (306) 352-1136 or email cwareginachapter@gmail.com