About this Event
Our annual Charities Get-Together provides an opportunity for professionals from a variety of different types of organizations to come together to learn from our lawyers and from each other. The event this year is virtual and will include the learning opportunity as well as a chance to network and connect with other charities in breakout rooms. We hope you can join us.
Speakers and Topics: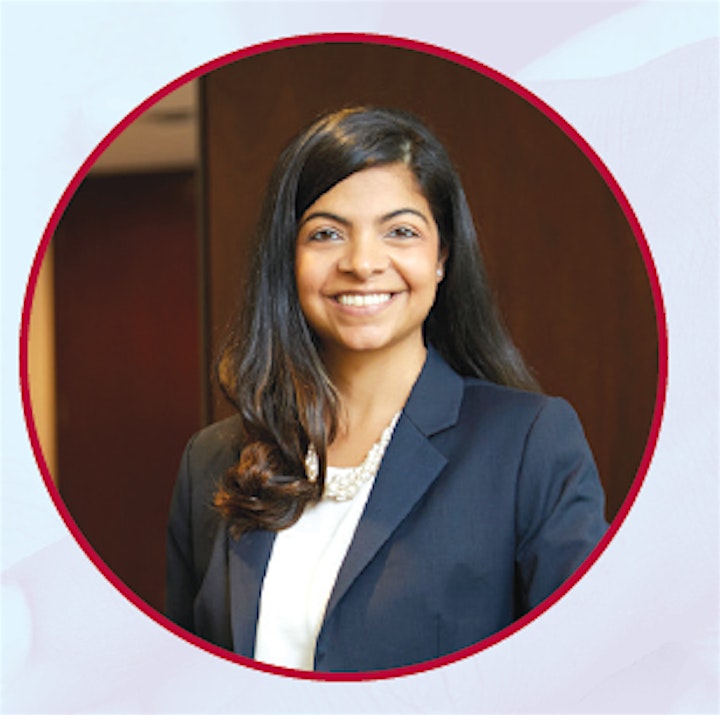 Reshma Kishnani, B.A., LL.B , Senior Litigation Associate - Employment Law During COVID-19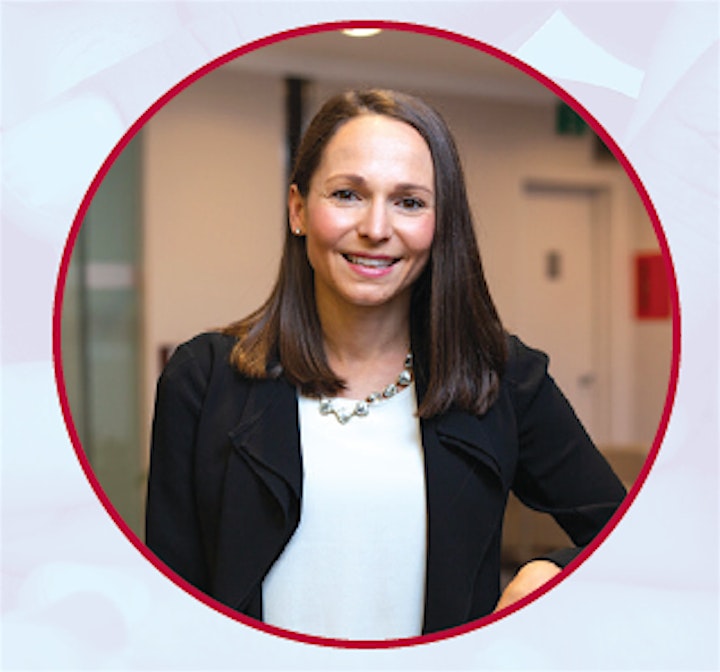 Serena Wolfond, B.A., J.D., Senior Estates Associate - Planned Giving Considerations for Charities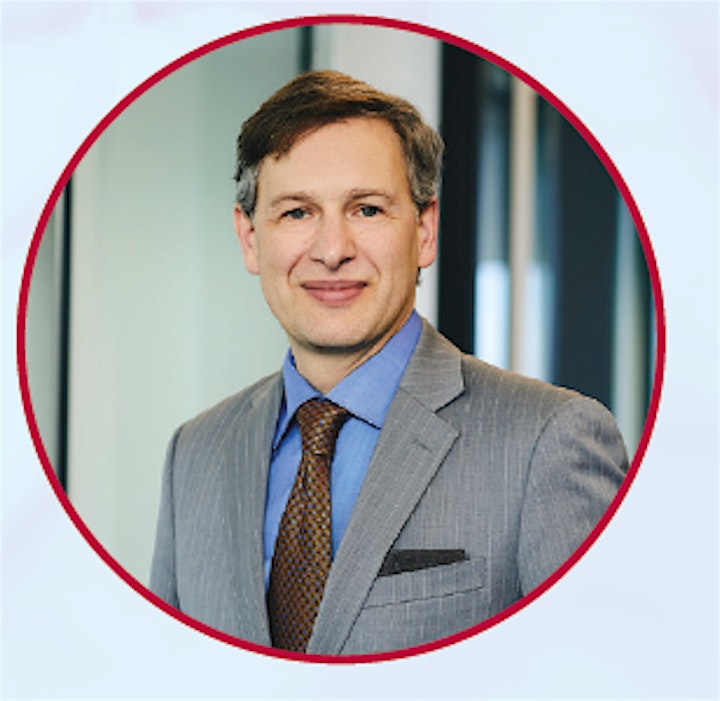 Taras Kulish, B.C.L., LL.B, Senior Charities Associate - Good Governance in Bad Times
A Zoom link will be provided upon registration.