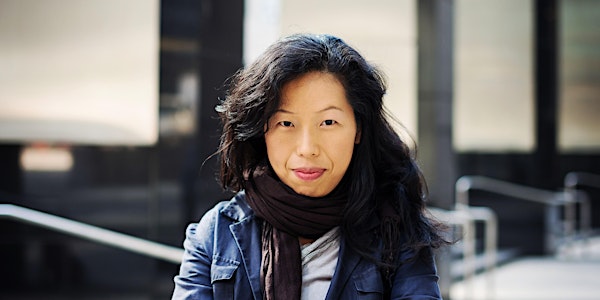 Min Sook Lee | Migrant Dreams, Film Screening & Community Forum
By University of British Columbia - Faculty of Creative and Critical Studies
Date and time
Fri, Feb 24, 2017 6:00 PM - 8:30 PM PST
Location
Mary Irwin Theatre Rotary Centre for the Arts 421 Cawston Ave. Kelowna, BC Canada
Description
Min Sook Lee will spend a week on campus from February 19 to 25, 2017 working with students, faculty and offering a film screening and a public lecture as part of the FCCS Visiting Scholar Series.
Min Sook Lee is an Assistant Professor at the Ontario College of Art and Design University where she teaches Art and Social Change. Her research and teaching focuses on the intersections of labour, border politics,migration, art, and social change. ?Min Sook is also an award-winning Canadian filmmaker with a diverse and prolific portfolio of multimedia work.
This Film Screening and Round Table discussion is hosted by the AlterKnowledge Discussion Series and the Cultural Studies Annual Visiting Speaker Program, and is Co-sponsored by The University of Alberta Press and RAMA.
The FCCS Visiting Scholar Series brings in renowned scholars, literary and cultural critics who provide campus talks and public presentations demonstrating their expertise in their fields.
About the organizer
The diverse programs housed in the Faculty of Creative and Critical Studies offer students the opportunity to create art in a variety of media and to reflect critically on the cultural production of others. Our students and professors work to understand our cultural pasts and to pose critical questions of our heritages with a view to building a creative future. Our work combines traditional scholarly and hands-on skills with contemporary technologies, merging individual talents through collaborative enterprise, beginning within the walls of the university, reaching beyond into the living communities around us, and preparing students for local and global opportunities.