Description
Join me Ricardo Cruz Leal for an afternoon that will change the way you respond to food & to life!

This program is Natural, Healthy, Safe, Positive and Proven by Clinical Research!
This revolutionary method uses a variety of Modalities including: Hypnosis, Neuro-Linguistic Programming, Meditation, Personality Types, Visualization and more.
---
"Many of my clients experience clarity and focus like never before. Some of them experience a euphoric feeling of complete alignment in their life!"
---
Increase confidence, Connect with your body, Shed pounds
This short & powerful 2-hour seminar will show you how
to create change in your thinking that will allow you to effortlessly lose weight
and take control of your body & mind.
Not only will you be able to lose weight but you will also gain knowledge and skills on
how to improve just about anything in your life!
Find out why so many of my Clients have succeeded where others have not!
FREE BONUS PRESENTATION ADDED
Ardelle Viau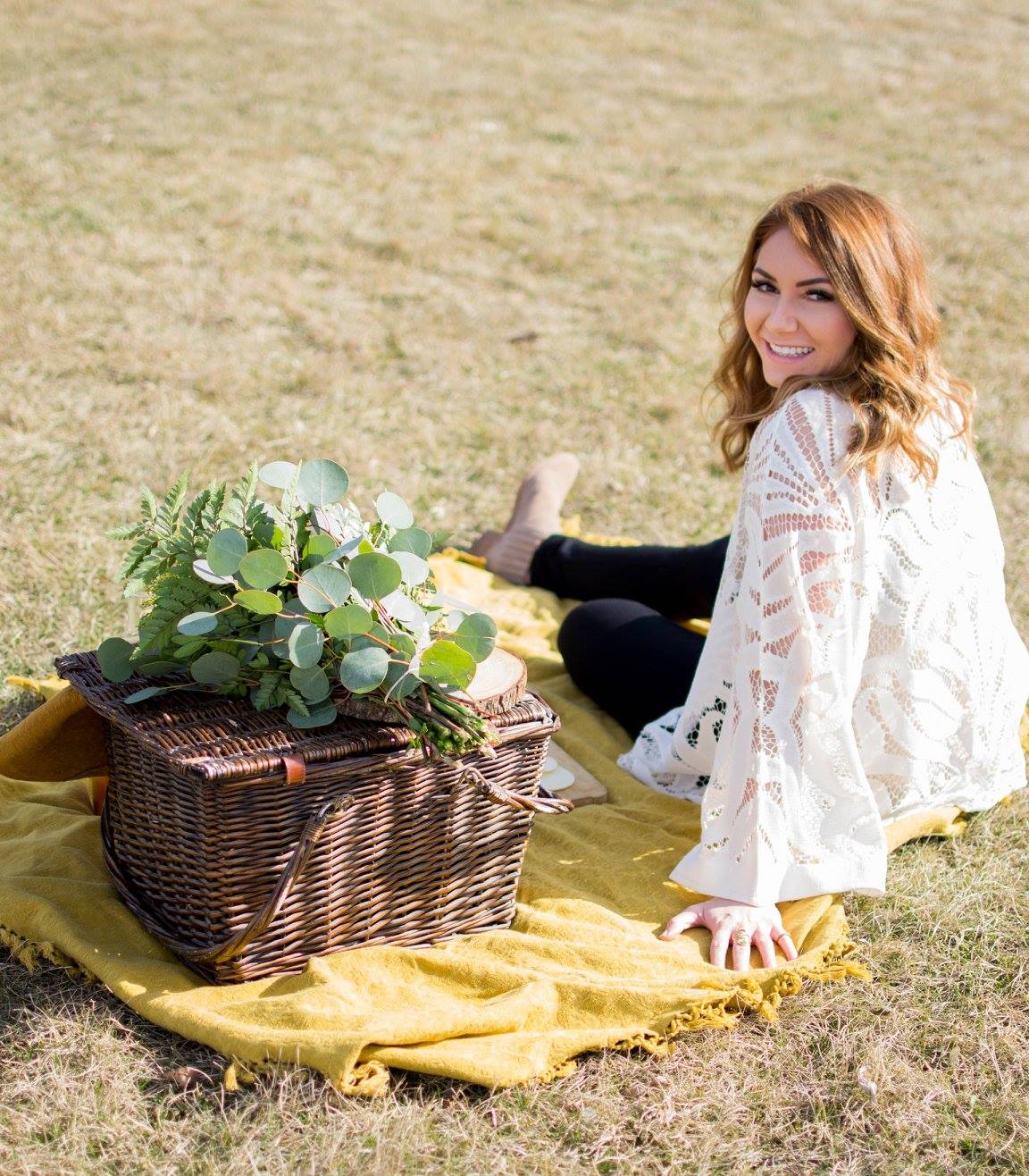 Certified Holistic Nutritional Consultant - "In order to begin your health journey you must learn to first love yourself as you are right now at this very moment!"
Ardelle is a Certified Holistic Nutritional Practitioner and Essential Oil Educator. She has over 8 years of experience in the weight loss industry and now offers 3 and 6 month programs focused on building a foundation for a healthy body and home. She is also the co-owner of The Health Collective YEG, a collaborative workshop space for the health, wellness & creative community in Edmonton.

Every attendee will receive The Top 5 Tips to Begin Detoxing Today includes delicious and healthy recipes!

Limited spaces available so book now to avoid disappointment.
At the end of the seminar each person will receive 4 FREE gifts just for attending!
FREE digital copy of the seminar
FREE Hypnotic Mind Mastery Audio Track
FREE online coaching & support
FREE The Top 5 Tips to Begin Detoxing Today includes delicious and healthy recipes! from Ardelle Viau
Advance tickets $20 At the door $50
Lose weight

Eliminate cravings

Drastically improve self-esteem

Overcome obsessive behavior

No diets, shakes or meal replacements

Feel energised

Gain confidence

Find focus & clarity

Improve your health

Accomplish more goals
For more information please feel free to email me at ricardo@success4life.ca
Visit http://success4life.ca/event/mindmasteryforweightloss/
for more info!