Description
Imagine that you were in intense pain and you were unable to ask for help or that no one believed you when you did.
Almost 1 in 5 Canadian sufferers from chronic pain and associated issues – the majority of these, are women. Yet, studies suggest time and time again that women's pain is consistently both under recognized and undertreated by medical professionals. Hear from researchers developing technology to help identify when someone is in pain.
---
FEATURING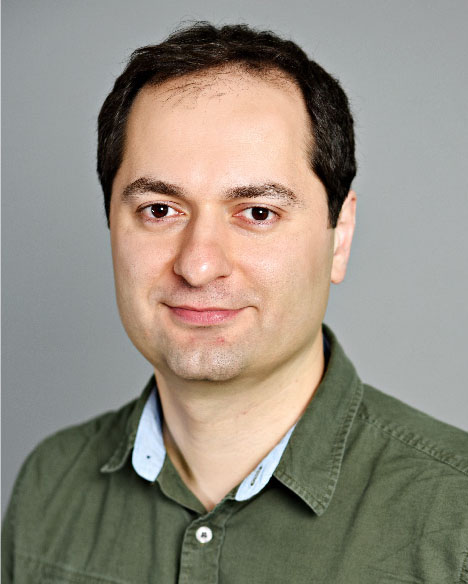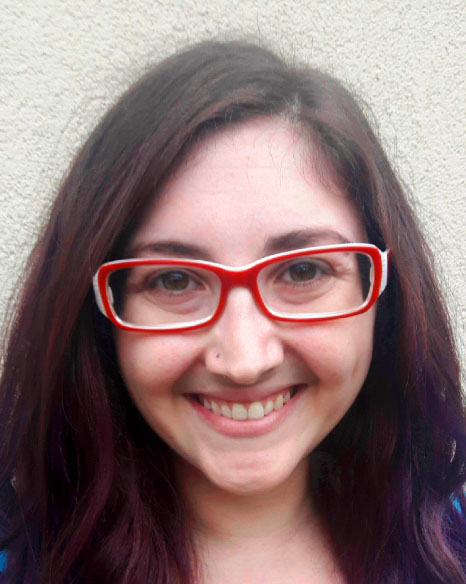 DR. BABAK TAATI, PhD, PEng
Toronto Rehabilitation Institute,
University Health Network 
Assistant Professor,
University of Toronto
SARAH SHEFFE, MScOT, OT Reg. (ONT.)
Occupational Therapist
Toronto Academic Pain Medicine Institute
---
MODERATED BY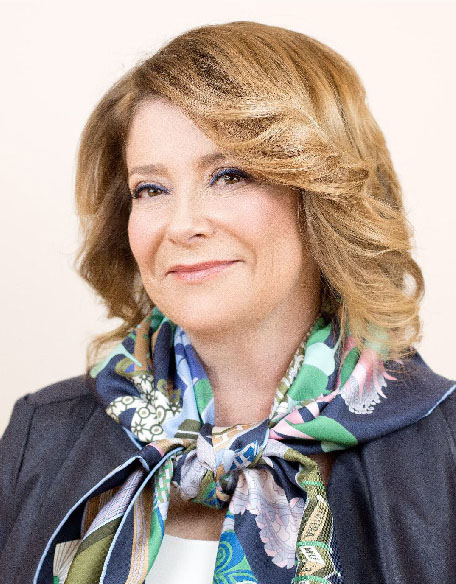 DR. VIVIEN BROWN, MDCM, CCFP, FCFP, NCMP
Family Physician, Author, and Vice President, Medisys Health Group

---
Cocktails and hors d'oeuvres will be served.
Tickets | $25
Group Rate | $20 each
Student Rate | $15
---
This event is part of the MIND MATTERS: WOMEN, BRAIN HEALTH AND TECHNOLOGY series and will be recorded and made available online.
PRESENTED BY
EVENING MADE POSSIBLE BY