Description
Ventson Donelson will host an evening of inspiration and passion. Ventson captivates and empowers his audience as he speaks to overcoming challenges and living life with a growth mindset. Sharing his story with humor and piercing seriousness, how head trauma impacted his life and that you can live your dreams no matter what you go through, facing adversity and living life with the mind of a champion.
Ventson speaks with fervency to bring his genuine message of hope, optimism and success to everyone he meets.
The evening welcomes all ages to join Ventson Donelson to hear his messgage as well as his special guests, who will discuss information about Basline Testing for brain health.
PROCEEDS FROM THE EVENT WILL GO TO HELP COVER BASELINE TESTING FOR CONCUSSION PROTOCOL FOR OUR YOUTH FOOTBALL PLAYERS.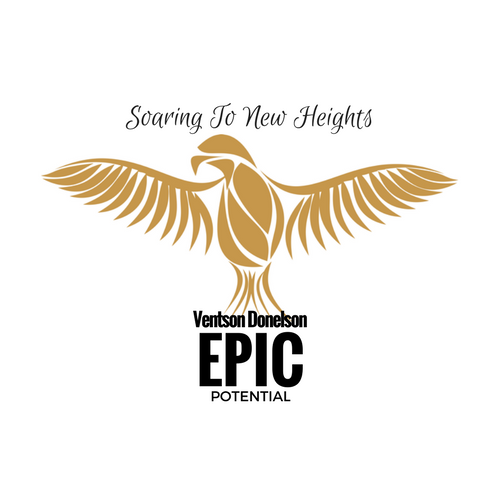 SPECIAL THANK YOU TO OUR PARTNERS THAT PROVIDE BASELINE TESTING