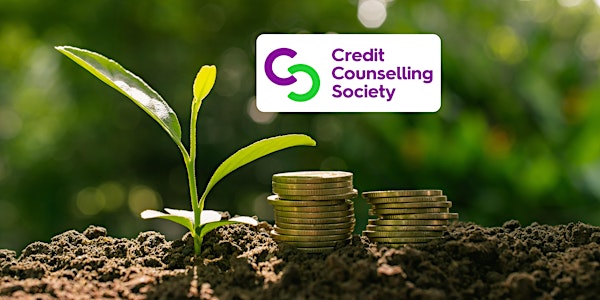 Mind Your Money Series - Part 3: Psychology of Saving - Increasing Your FWB
Learn how humans are naturally inclined to spend & strategies to counter those basic instincts in order to secure our financial future.
About this event
Mind Your Money Series - Part 3: The Psychology of Saving - Increasing Your Financial Well-Being
Have you ever wanted to save your money but found it too stressful to keep yourself from spending?  When it comes to setting money aside, it's important to know what your roadblocks and motivations are. Participants will learn about various savings strategies and how to maintain their Financial Well Being (FWB) in the process of saving.
Join us for this Mind Your Money: Psychology of Saving webinar to learn some valuable information about strategies to help you meet your saving goals. In the session, you will learn how to:
assess your Financial Well-Being (FWB) levels;
learn how having savings can increase your Financial Well-Being;
create savings goals that you can achieve;
understand what your money values and savings roadblocks are; and
list at least 5 different strategies to keep you committed to your savings goal!
A newfound sense of awareness into the psychology of saving can allow participants to become informed savers who are less likely to spend their hard-earned cash and make the act of saving become an unconscious habit.
This interactive session will last 60 minutes in a webinar format. All participants will walk away with ideas, resources and the full curriculum upon request.