Mindfirst Lunch Seminar: The Future of Energy Storage in Ontario

Thursday, February 19, 2015 from 11:45 AM to 1:30 PM (EST)
Event Details
The Future of Energy Storage in Ontario

Speakers
Introduction by: Robert Stasko, Executive Director, Energy Storage Ontario
Annette Verschuren, Chair and CEO, NRStor
Shawn Cronkwright, Director of Renewables Procurement, IESO

Description
Energy storage is a key component in the large-scale deployment of renewable energy sources like wind and solar.  In 2014, the Province of Ontario committed to the integration of 50MW of energy storage to help with the integration of Ontario's renewable energy resources and to encourage the development of new storage technologies in Ontario.  This seminar aims to provide insights and answer important questions on the landscape of energy storage technologies in Canada including:
 
What are the breakthrough storage technologies emerging right now?

Opportunities to deploy energy storage across the Ontario electricity grid

What are the criteria for successful investment in energy storage technologies?

IESO's energy storage RFP, its goals, requirements, and targets for success

Regulatory challenges to the deployment of energy storage and how they can be overcome

How can technology developers provide value to customers of energy storage technologies?


The speakers will discuss these topics, review the progress made in 2014 in the energy storage field, and share what is on the horizon for energy storage in Ontario and the world.

About Annette Verschuren, Chair and CEO, NRStor
Annette is well-known for her past role as the President of The Home Depot in Canada and Asia. She oversaw the growth of the company's Canadian operations from 19 stores in 1996 to 180 in 2011 and led The Home Depot's strategic entry into the Chinese market. In March 2012, Annette became the Chair and CEO of NRStor Inc., a privately held Toronto-based energy storage project developer focused on accelerating the commercialization of industry-leading energy storage technologies. NRStor is partnered with a variety of technology suppliers that manufacture and integrate flywheel, compressed air and battery energy storage systems. The company offers flexible financing solutions to develop effective and cost-competitive storage systems based on clients' precise technical and financial needs. 
Annette is currently the chair of the Clean Energy Task Force for Ontario. She also serves as the Chancellor of Cape Breton University, and chairs fundraising efforts for the university's new Verschuren Centre for Sustainability in Energy and the Environment (VCSEE). Annette is a member of Canada's Science Technology and Innovation Council and the Federal Government's Venture Capital Expert Panel. Her board memberships include Liberty Mutual, the North West Company, Icynene, the CAMH Foundation, Saputo Inc., Air Canada and the Conference Board of Canada.
About Shawn Cronkwright, Director of Renewables Procurement, IESO
Shawn is the Director of Renewables Procurement in the Market & Resource Development group of the Independent Electricity System Operator. In this role, he is responsible for all procurement activities related to renewable generation resources, including the Feed-in Tariff (FIT) and microFIT programs, hydroelectric initiatives, the large renewables competitive procurement, as well as energy storage. His previous roles included managing the procurement processes for new natural gas-fired facilities and combined heat and power.
Prior to the Ontario Power Authority and IESO, Shawn worked for Siemens Power Generation where he held progressive field service and project management roles at generation facilities throughout Canada, the United States, and Asia. Shawn's experience includes gas and steam turbine maintenance, balance of plant, as well as nuclear refurbishment outage planning.
Shawn is a professional engineer and project manager with over 15 years' experience in various roles in both the private and public sectors.
Agenda
11:45 - 12:00   Registration and Networking
12:00 - 12:45   Welcome & Presentations during lunch
12:45 - 1:30     Discussion, Q&A
1:30 - 2:00       Networking
Supporting Organizations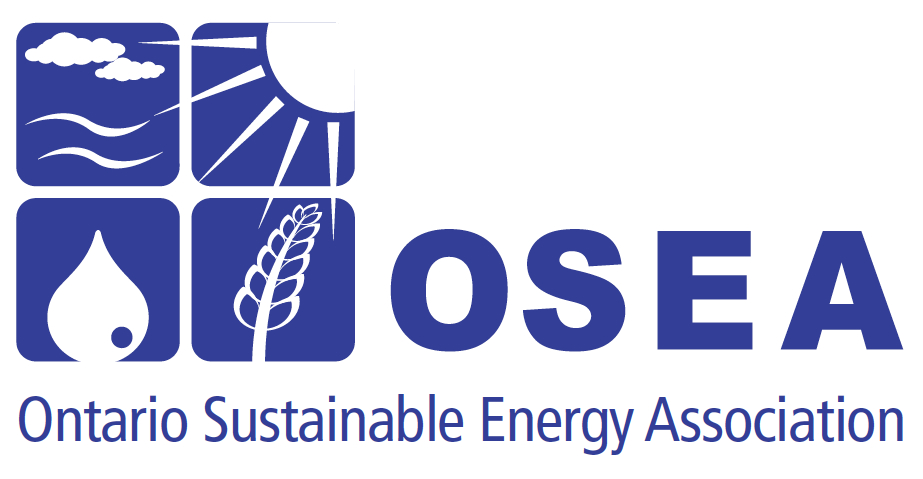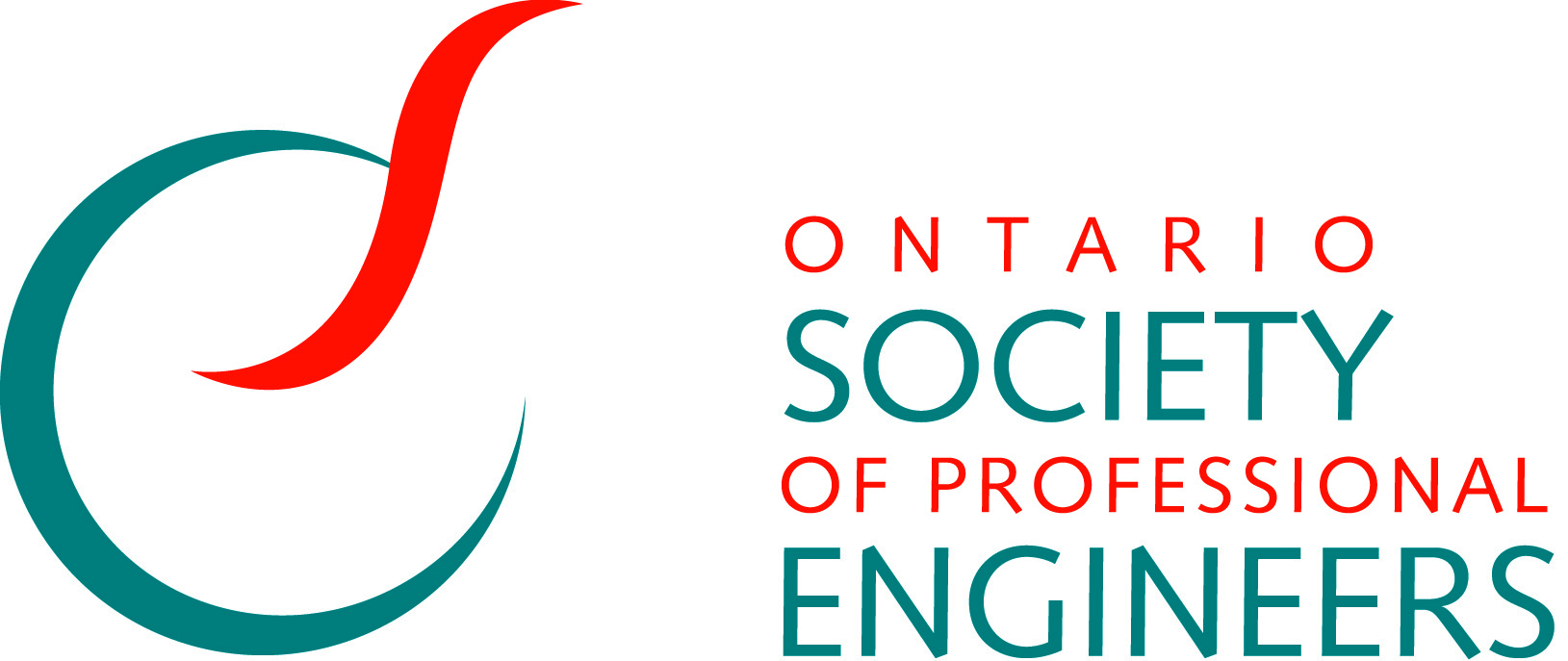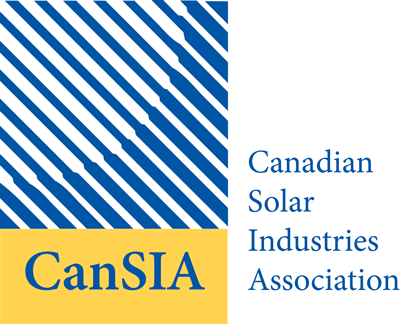 Click here to read testimonials from previous events.
Mindfirst (M1) is the organizer of the Mindfirst Energy Seminar series of private energy seminar lunches at Bennett Jones. Events are conducted under Chatham House Rule to respect speaker confidentiality. 
Mindfirst Inc HST 86725 2470 RT 0001
When & Where

Bennett Jones, 34th Floor
One First Canadian Place
Toronto, Ontario M5X 1A4
Canada

Thursday, February 19, 2015 from 11:45 AM to 1:30 PM (EST)
Add to my calendar