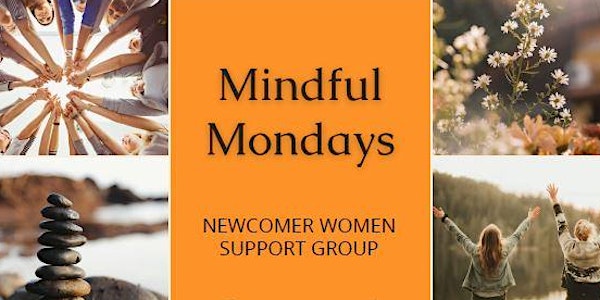 Mindful Mondays - Online wellness series for newcomer and immigrant women
Start off your week well! Join us to de-stress and learn about mindfulness, ask questions that you might have, and connect with a supportive
About this event
Free wellness series for newcomer and immigrant women in Ontario, Canada.
Mondays, May 30 - June 13, 2022, 12 PM – 1 PM
We will spend 30 minutes practicing mindfulness exercises and meditation followed by a 30 minutes wellness chat.
1. Everyday GROW
2. Changing our relationship with stress
3. Self-compassion
Recommended: ESL Level 4 and up
Hosted by Barbora – CultureLink Newcomer Wellness Program Worker
Contact us at 437-288-6972 or bgomezova@culturelink.ca (Toronto, Ontario, Canada)
CultureLink Settlement and Community Services, 2340 Dundas Street West Suite 301, Toronto ON M6P 4A9
www.culturelink.ca (CultureLink office phone is 416-588-6288)
This program is funded by Immigration, Refugees and Citizenship Canada.