About this Event
Mindfulness is one of the few evidence-based strategies for cultivating personal resilience in medicine, but how do you deploy it? In this workshop, Dr. Jillian Horton will introduce participants to the core components of Mindful Practice, a JAMA published, internationally renowned experiential program that helps physicians incorporate mindfulness into their clinical work, through meditation and deep listening exercises.
Learning Objectives
Describe at least 1 study in the literature that provides evidence for mindfulness as a strategy to reduce physician burnout.
Experience three core elements of the JAMA published Mindful Practice program ‐ formal meditation, deep listening and an exercise borrowed from narrative medicine.
Plan to implement at least one skill presented in the session into their own professional lives.
Note: this free in-person workshop is open to practicing physicians only.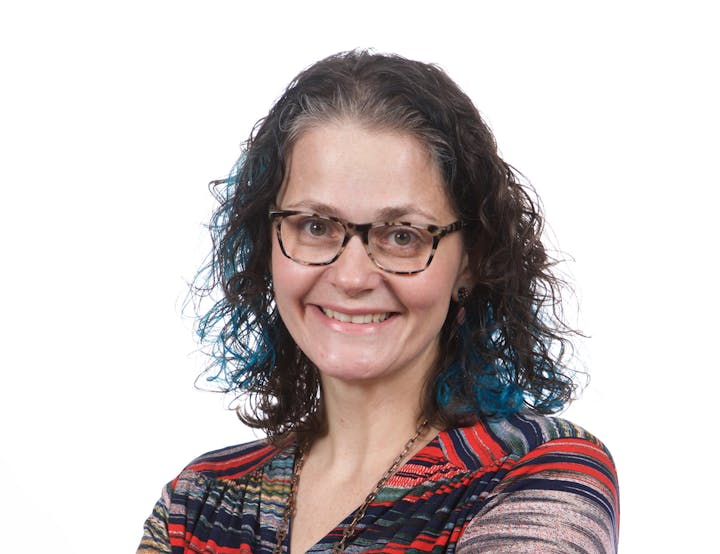 About the Presenter: Jillian Horton MD
Dr. Jillian Horton is a general internist, writer, medical educator, former Associate Dean of Undergraduate Student Affairs, and Director of the Alan Klass Program in Health Humanities at the University of Manitoba in Winnipeg, Canada.  She is the Associate Head, Professionalism and Diversity of the Department of Internal Medicine, and also leads programming and initiatives in physician and learner wellness.