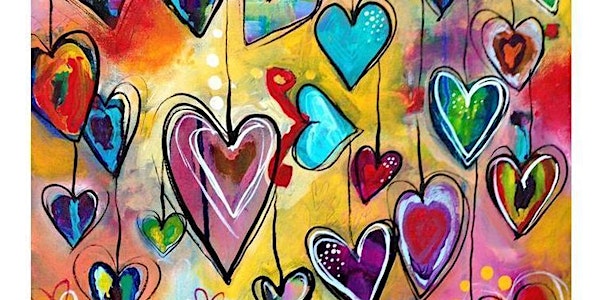 Mindful Self-Compassion - Befriending Yourself
In this 3-part series, discover Mindful Self-Compassion - self-care that promotes a "change of trait", not just a "change of state."
About this event
Mindful Self-Compassion 3-part series
(Tuesdays November 10, 17 and 24)
Current research behind the science of self-compassion has shown that practising self-compassion is strongly associated with increased emotional well-being and resiliency and decreased levels of anxiety, stress and depression.
Self-compassion is a skill that anyone can learn and from which everyone can benefit.
During this 3-part series, you will learn:
-the science behind self-compassion
-daily mindfulness and self-compassion practices
-how to motivate yourself with kindness rather than self-criticism
-how to relate wholeheartedly to others and, most importantly, how to befriend yourself
-how others benefit when we practice self-compassion
Being self-compassionate leads to greater ease and well-being in our daily lives. Come and explore this life-changing skill with us.
This series will be a mix of practical hands-on experiences, discussion and theory.
The sessions will build upon each other, for maximum benefit it is strongly recommended that you attend ALL 3 sessions. You only need to register for the November 10th session to be automatically included in the next two sessions (Nov. 17 and 24).