Refund policy
Contact the organizer to request a refund.
Eventbrite's fee is nonrefundable.
Join us over zoom to foster a deeper connection within yourself.
About this event
Mindfulness and self-care class is a space where pregnant people can learn tools to tune into their body using their awareness, breath, visualization and movement.
Self-care rituals are also extremely important. We explore a range of rituals, such as, morning routine, affirmations, daily stretching and meditation. Whatever calls to your heart and brings you joy is what we work with.
Often times as humans, parents and pregnant people we become preoccupied with the daily hustle and bustle of our lives, so much so that we forget our own bodies and the gentle ways in which they communicate with us.
Mindfulness class uses simple and easy beginner friendly techniques like breathing, visualization and gentle movement to anchor us into the present moment and strengthen our connection to our bodies, our babies and the earth we exist upon. Our intention for Mindfulness Class is for it to be a continuous oasis you can tap into both inside and outside of class, whether it be during labour while coping with contractions or postpartum when feeling overwhelmed.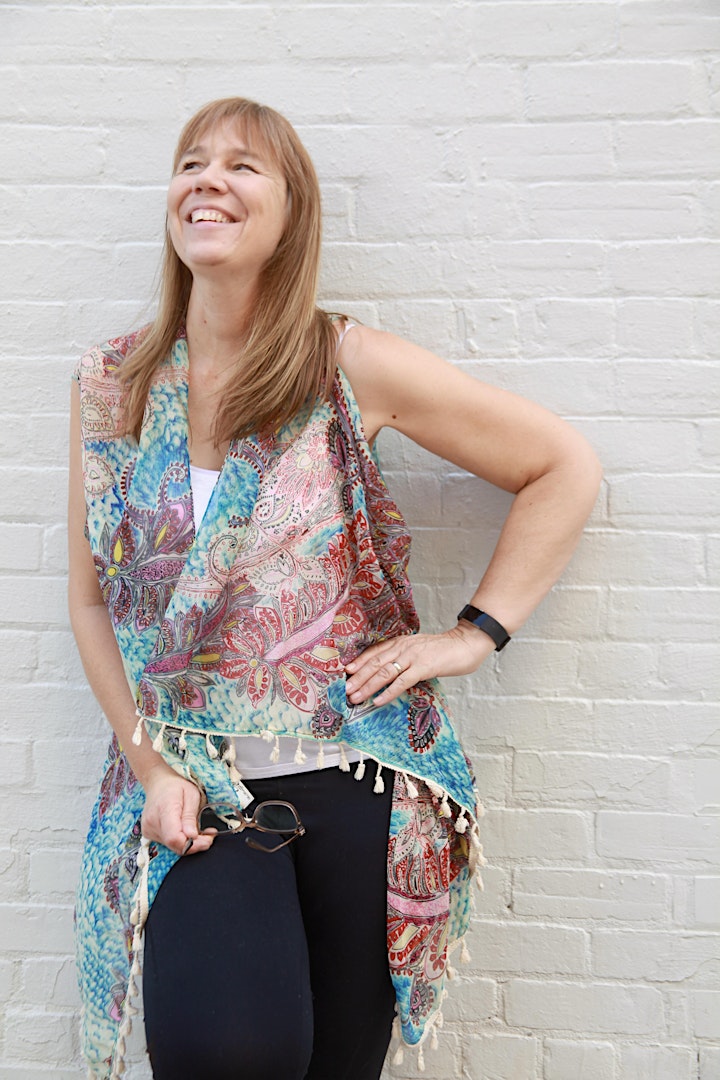 Rosanne Shea (she/her) is a birth and Postpartum doula as well as a Yoga Instructor.
Rosanne's interest in birth and postpartum care began while teaching restorative and prenatal yoga. She realized she had so much more to offer the birthing community and new families in the way of finding helpful supportive birthing positions and getting quality rest between feeding times. Supporting families with new babies feeds her soul and she has a wealth of ideas for supporting better sleep and feeding positioning.

Welcome to Birth Mark! We are a registered charity providing reproductive doula support to folks in Toronto. Our role is non-medical and provides continuous care in the form of emotional, physical, and informational support. We are a source of knowledge and comfort to our clients as they navigate pregnancy, childbirth, and early parenting while dealing with the obstacles often faced by our focus population in today's society. There is no cost to our clients to access our services.
Our programs are open to community members on a pay what you can model. During the COVID-19 pandemic, we moved our programs online and removed the pay what you can model. Donations are appreciated, but not required.