The Mental health - INternationally Delivering Support (MINDS) Conference will build and foster a supportive global academic community
About this event
Join us at the MINDS 2021 Conference set on Thursday, September 23rd, 2021. This virtual, international conference will feature a variety of speakers and discussions on diverse topics, including mental health and career progression stories, mental health literacy, fighting stigma with a highlight on equity, diversity, and inclusion, and more! The conference will take place over the span of 24 hours, divided into four 5-hour blocks. Visit our website to learn more.
All donations/proceeds will go to Dragonfly Mental Health to support their mental health awareness programming.
Register to receive the Zoom links to the conference sessions before the session starts. Alternatively, you may join us on our YouTube livestreams by clicking any of the session links below:
09:00-09:10 - Introduction
09:10-10:10 - Workshop: Mental Health Literacy
10:20-11:20 - Panel: Speak your mind - diversity of experiences in academia
11:20-11:50 - Lunch
11:50-12:50 - Roundtable: How can we build a good student-supervisor relationship?
13:00-14:00 - Discussion group: Academic stress triggers: reflecting on results from global survey on Mental Health among researchers
14:00-14:05 - Concluding remarks - Passing it to the CEST!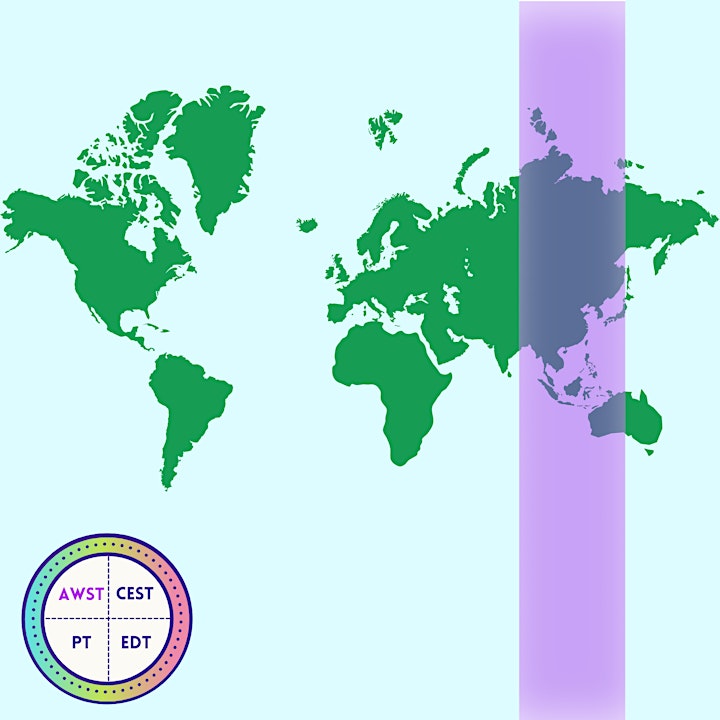 Code of Conduct
It is the policy of Mental health - INternationally Delivering Support (MINDS) that all participants, including attendees, MINDS organizers, volunteers, and all other stakeholders at MINDS sessions will conduct themselves in a professional manner that is welcoming to all participants and free from any form of discrimination, harassment, or retaliation. Participants will treat each other with respect and consideration to create a collegial, inclusive, and professional environment at the sessions. Creating a supportive environment to enable mental health discourse at MINDS sessions is the responsibility of all attendees.
Participants will avoid any inappropriate actions or statements based on individual characteristics such as sex, age, race, ethnicity, language, sexual orientation, gender identity, gender expression, marital status, nationality, political affiliation, ability status, educational background, or any other characteristic protected by law. Disruptive or harassing behaviour of any kind will not be tolerated. Harassment includes but is not limited to inappropriate or intimidating behaviour and language, unwelcome jokes or comments, offensive images, photography without permission, and stalking.
Violations of this code of conduct policy should be reported to meeting organizers, MINDS co-founders, or the session facilitators. Sanctions may range from verbal warning, to ejection from the meeting without refund, to the notification of appropriate authorities. Retaliation for complaints of inappropriate conduct will not be tolerated. If an attendee observes inappropriate comments or actions and personal intervention seems appropriate and safe, they should be considerate of all parties before intervening.