Mindset Mastery: Change Your Story, Change Your Results

Wednesday, 18 March 2015 at 9:00 PM (EDT)
Event Details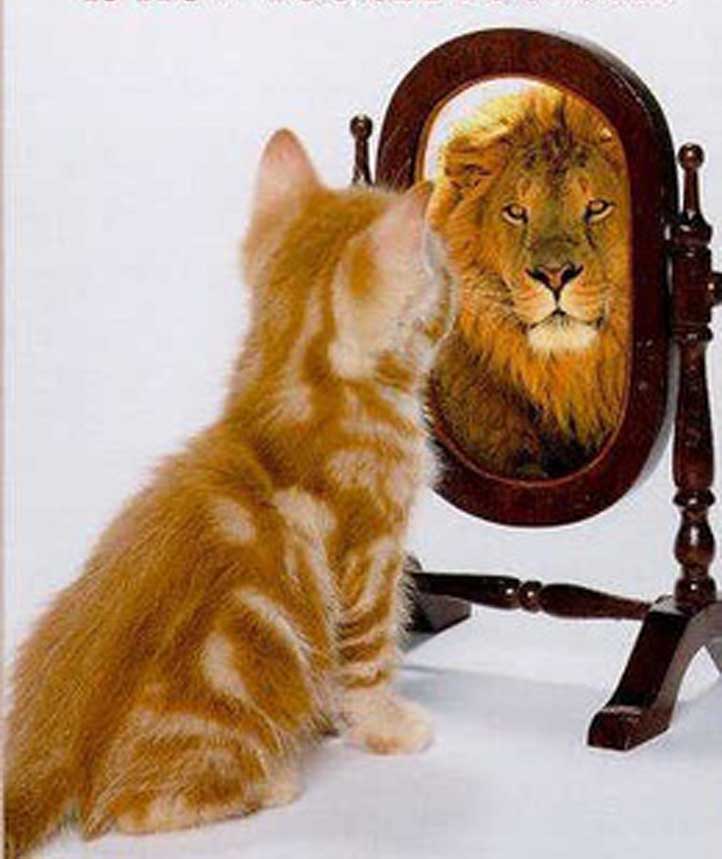 What is the primary cause of your results? 
What's at the root of everything we get in life?
Why do we do the things we do?
Why don't we do the things we know we should do?
There's a part of the mind that gathers information and a part that controls our behaviour and they're not the same part. There is a difference between conscious intent and subconscious behaviour. 
Anyone who has ever set New Year's resolutions has experienced this first hand. Consciously we're all for change; subconsciously we want to just keep everything as it is. Maxwell Maltz in his book Psycho-Cybernetics said that 'it is impossible to outperform your self image'. He said that if we want to experience lasting change in our life we needed to start inside. We need to begin by working on us. 
If these questions intrigue you, if you are ready to examine where you need to begin that change and how, I invite you to join me for this complimentary tele-seminar.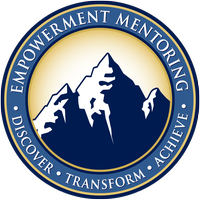 For more information on other programs in the Mindset Mastery Series
Please visit LornaWestonSmyth.com

Organizer
The quiet voice of change that keeps the focus on the end goal to accelerate success.

I have spent a lifetime helping people navigate from where they are to where they want to go. For some that's been an issue of being stuck in their own leadership or self-leadership, unable to make a commitment and follow through with it themselves, unable to lead their teams to where they want to go. For others it's been unlocking a limiting belief that's held them back. So whether there's an opportunity in front of you that you need some skillset development or maybe there's an opportunity in front of you that maybe there's a limitation, either way what I do is I help people unlock their potential.