Description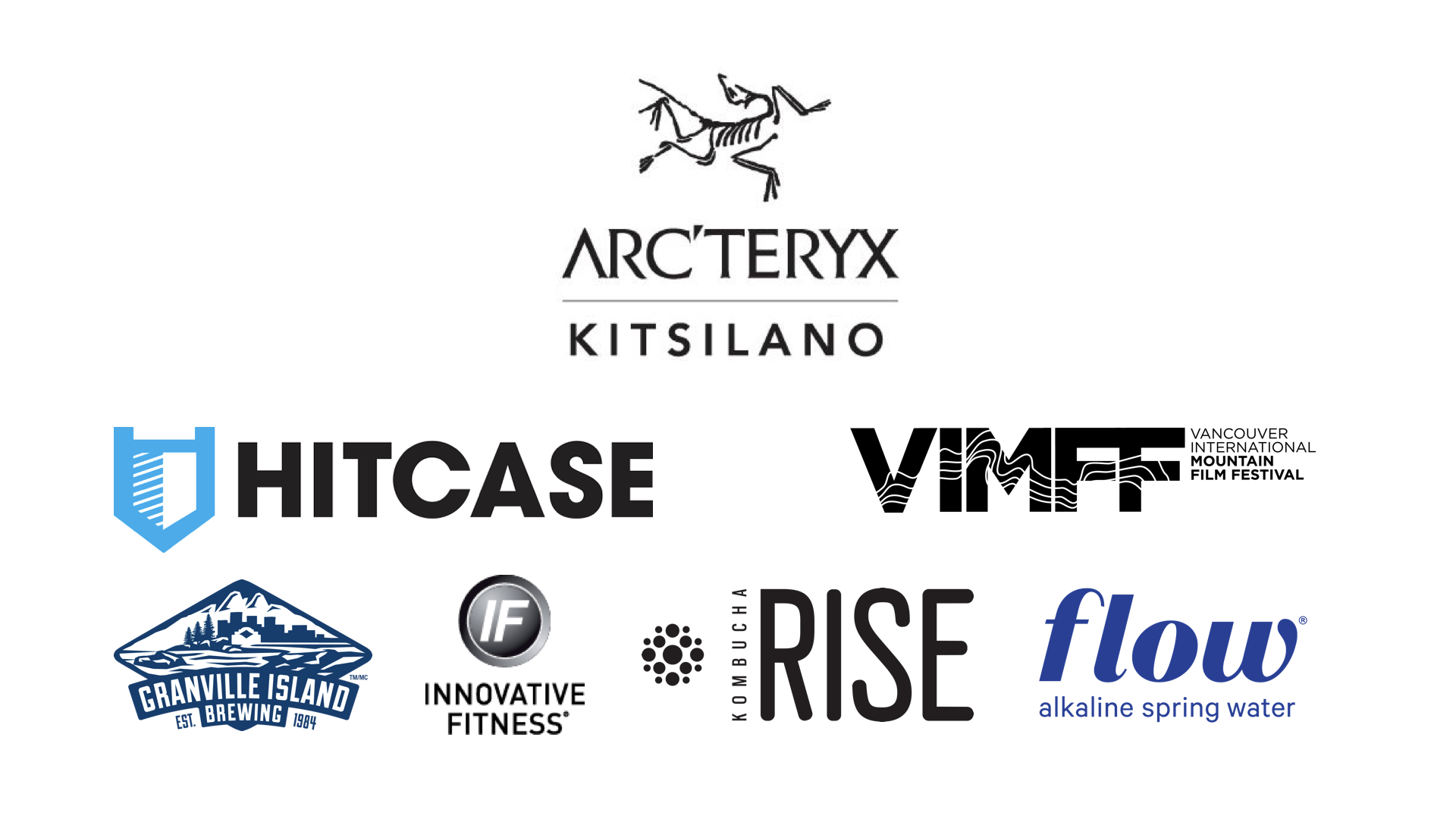 Mind vs Mountain is an initiative aimed at bringing awareness and enabling a dialogue about mental health. Through the use of video and photography, founders Brent Seal and James Frystak will explore the parallels between climbing mountains and climbing out of mental health struggles. Their mission is to eventually return to the Himalaya to summit Mt. Everest which, if successful, would make Brent the first known person with diagnosed schizophrenia to do so.
On Saturday, April, 28th, help us to break the stigma surrounding mental illness!
Join Brent, James, the good folks at Arc'teryx Kitsilano and us (their friends) for a send-off party prior to their departure for the Himalaya on May 1st.
While they are there the will continue to film a six part web series and explore the possibility of returning next year to climb Mt. Everest.
Grab a friend and join us at Arc'teryx Kitsilano from 6:00pm - 9:00pm for an evening of discussion, socializing, Q&A, prizes, drinks, food, and sharing about mountains and mental health.
Beer (Keg) will be provided from Granville Island Brewery and kombucha from Rise. ***Please bring your own reusable cup or mug so we can reduce waste***
Want to find out more about Mind vs Mountain? Check them out at the following links:
***We're hoping to reach 100 subscribers on YouTube before the guys leave on May 1st so we can customize their channel's URL. Click the link above, hit the subscribe button, and click the bell icon to get updates for when they upload new videos.***
Hit up Brent and James on twitter
@mindvsmountain
, ask your questions about mental health, climbing and how they got started, etc. We will answer these questions during our Q&A session.
Awesome raffle prizes will be raffled off throughout the night. You'll get one raffle ticket with a donation ticket and two tickets with the Smoothie Bottle Ticket. Additional tickets can be purchased for $5 during the event (cash or credit card accepted).
1x Arc'teryx Atom LT Hoody (size/gender/colour of winner's choice)
2x Arc'teryx Beer Glasses
5x Hitcase Prize Packs (2x HITCASE Snap Packs [Snap Case & Shootr grip], 3x HITCASE SHIELD cases)
1x FLOW Water - Year subscription of 2 cases of 500ml per month delivered to your door! (Vancouver residents only) Value - $480
2x tickets to VIMFF Opening Night of the 2019 February Festival (February 22nd, 2019)
2x tickets to any VIMFF Fall Series show (November 13-16, 2018)
1x Innovative Fitness in Kits Prize Pack (Water Bottle, T-shirt & a Complimentary Training Session)
6:00 PM - Doors open. Socializing, Drinking, Eating, Mingling & High Fives!
7:00 PM - MvM Background, Story, Why?
7:20 PM - MvM Episode #1 Screening
8:00 PM - Contest & Giveaways
THANK YOU! We appreciate your support. Looking forward to seeing you there!
A HUGE THANK YOU TO OUR FRIENDS AND SPONSORS!