About this Event
Minecraft - Hour of Code
Learn the very basics of coding using a simple to use and fun Minecraft tutorial featured on www.code.org. Learners will be introduced to what coding is, what it's used for and how to get started with it.
In this session, you will learn:
• Basics of coding
• How to use variables
• How to use loops
This workshop is appropriate for all ages, but is best suited for children ages 6 – 10. There will be limited technology available to use alongside the instructor, however we recommend you bring in your own computer/tablet to participate.
About Sacha Rabow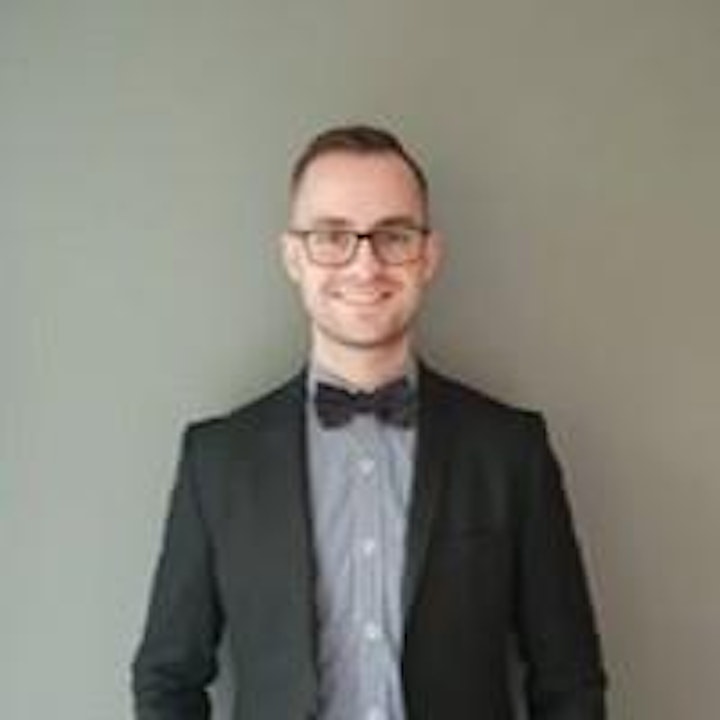 Sacha is a Microsoft Territory manager who is knowledgeable in all things Microsoft. He spends his days training a wide variety of people on how to use Microsoft products and services in the best way possible. He has many years of experience in retail sales, and is an expert in digital experiences.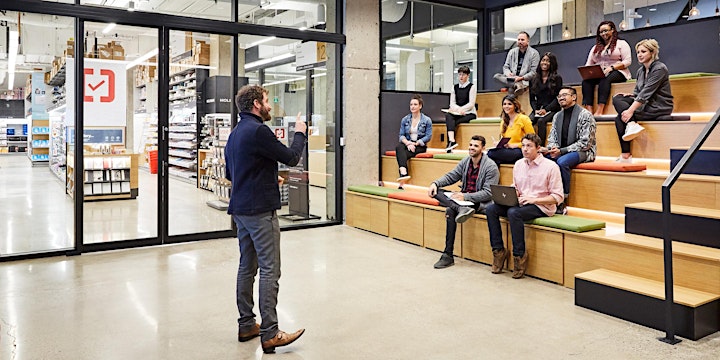 What is Sous les projecteurs?
We know that staying up to date on today's big ideas and tomorrow's big trends is a job in and of itself.
As the world's first working, learning and growing store – we are excited to introducing Sous les projecteurs: a new community gathering and learning space. Sous les projecteurs will engage communities with knowledgeable experts to both inspire, inform, motivate and educate.
Sous les projecteurs is a space accessible to persons that use mobility devices. We encourage people from all backgrounds to participate in our public programming