Find out about how you can have a career in Science Communication and beyond!
About this event
Event Title:
Join us for a Mini networking night with Science Communicators ("Networking night") meet and greet with Ashley Mooneyham, Mihaela Pupavac, Song Seto and Shruti Muralidhar! This virtual event will provide an informal, virtual setting to bring your questions and gain advice and/or insight from people working at a variety of different roles in science communication field.
You can submit your questions beforehand through Eventbrite, or bring them with you the day of the event to ask through the chat or video!
The event will be hosted through Zoom from 5:30-6:30 PM EDT.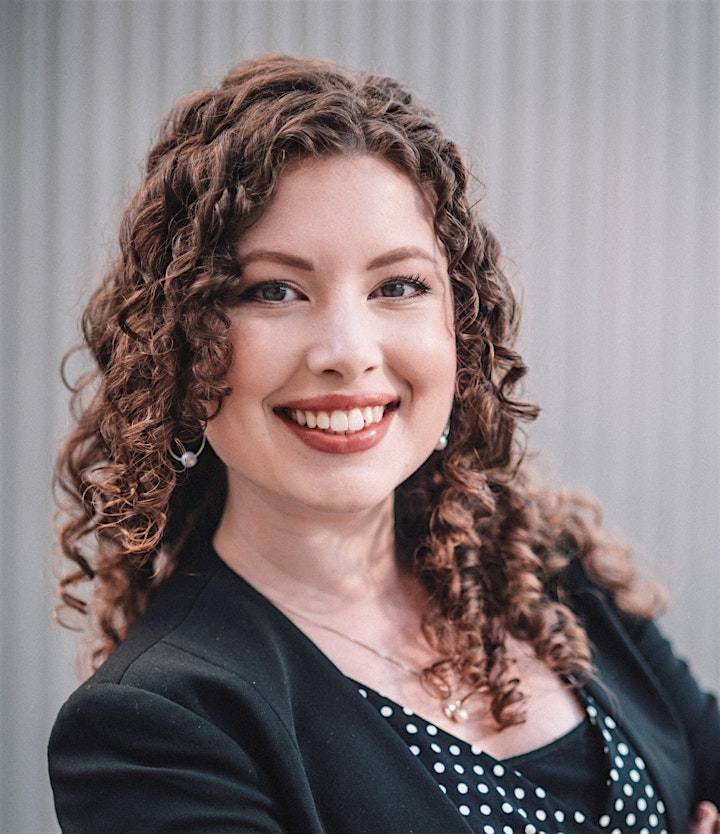 Speaker
Ashley graduated suma cum laude from the University of Minnesota with a Ph.D. in Microbiology, Immunology, and Cancer Biology. She has over 8 years of scientific research experience resulting in 11 scientific manuscripts spanning the topics of physical chemistry, chemoresistance in cancer, and basic cellular biology. Her favorite part about graduate school was telling the "story of science" through presentations and publications, which led her to pursue a career in scientific communications. She began as a part-time medical writer for Superior Medical Experts (SME) while in graduate school, and has since been promoted to President and Director of Grants for the company. As Director of Grants, Ashley oversees the preparation and submission of US small business (SBIR/STTR) grants for entrepreneurs in the healthcare innovation space.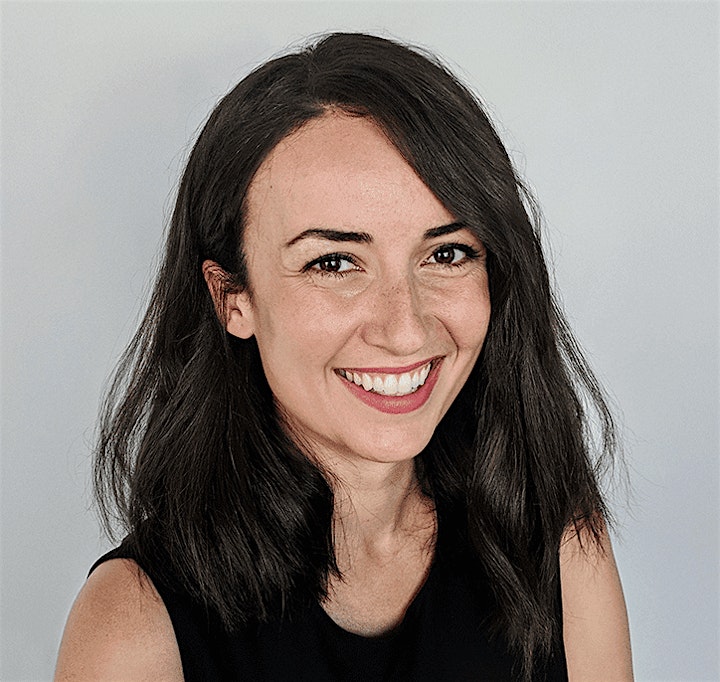 Speaker
Mihaela has a B.Sc. in Biochemistry and an M.Sc. and Ph.D. in Human Genetics from McGill University. Her research background is in identifying genetic variants that cause rare diseases using NGS approaches. After her Ph.D. she worked in Medical Education and Digital Marketing fields. In her current role at Supreme Optimization Mihaela has helped over 20 organizations in the life science and pharmaceutical industries grow their business through Google Ads advertising. She works with companies of all sizes including start-ups and billion-dollar corporations managing over $3M in yearly ad spend.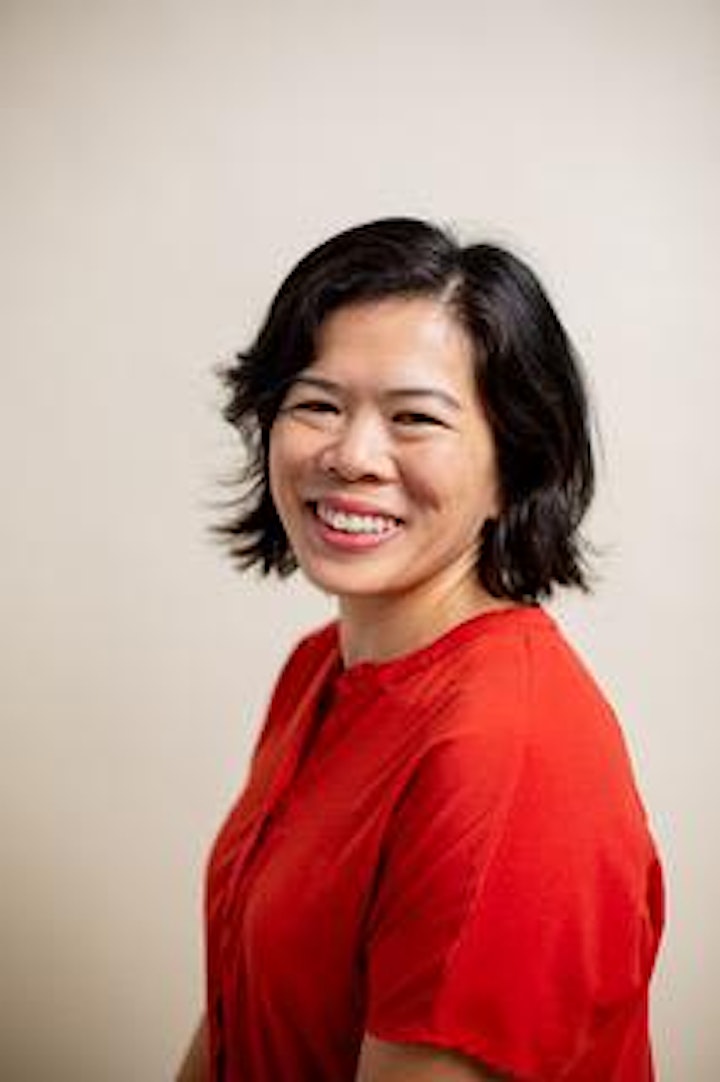 Speaker
Song Seto is a Senior Regulatory Scientist at RQM+, a regulatory affairs consulting firm. In her current position, she prepares clinical evaluation documents for medical devices to meet their regulatory requirements. She has 10 years of technical writing experience, including products such as scientific manuscripts and successful grant applications to national agencies. Song also has over 3 years of regulatory affairs experience, as a Lead Reviewer at the Food and Drug Administration (FDA) as well as a consultant for the medical device industry. Song obtained her PhD in Bioengineering from the Georgia Institute of Technology.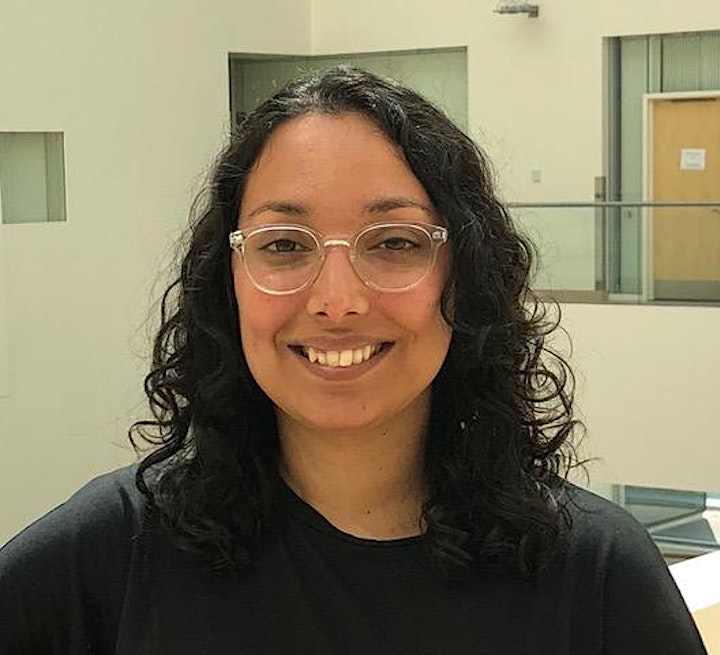 Speaker
Shruti is a neuroscientist and a science communicator. As part of her day-job, she is a Research Scientist at Deep Genomics.
When the lab coat comes off, she is interested in the intersections of science, neuroscience, policy and law. She is also the founding member of two ventures - IndSciComm, a collective formed to improve scientific awareness in India and help Indian researchers interact with the public. BiasWatchIndia - a movement to document women's representation and combat gender-biased panels in Indian STEM conferences, meetings, and talks.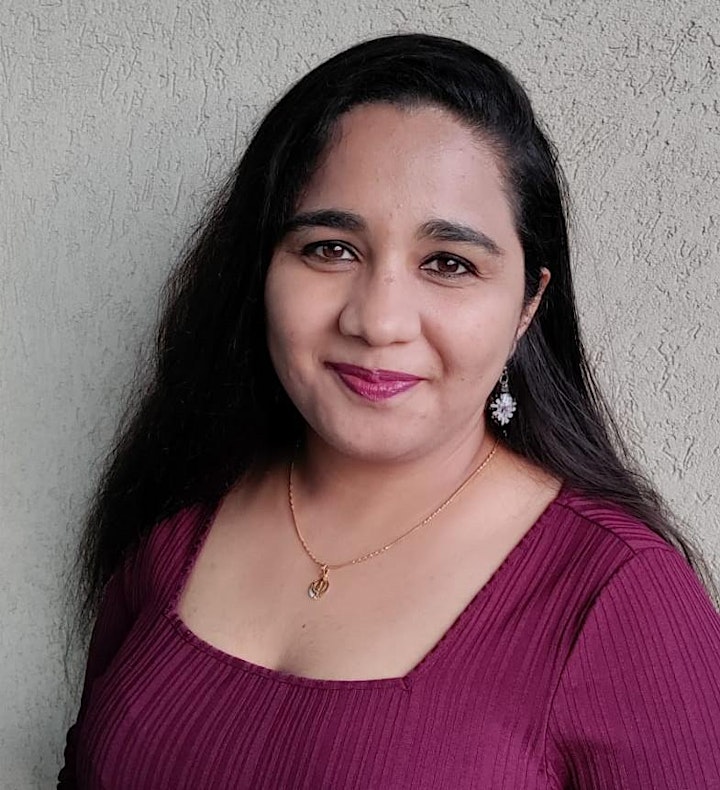 Moderator
Supreet Kaur (She/Her) is a scientific consultant and a health advocate (specialization in lifestyle disorders) having 10+ years of life science research experience. She completed her M.Sc. from Germany and Ph.D. from Australia in biochemistry and molecular biology with high impact factor publications such as in Nature Medicine, Diabetologia, and Cell. She has a passion for translating complex scientific information for common individuals. She is a staunch supporter of women in STEM. She volunteers at SCWIST and is also an Event Coordinator Lead, brainstorming and organizing different networking events for the STEM community and youth empowerment.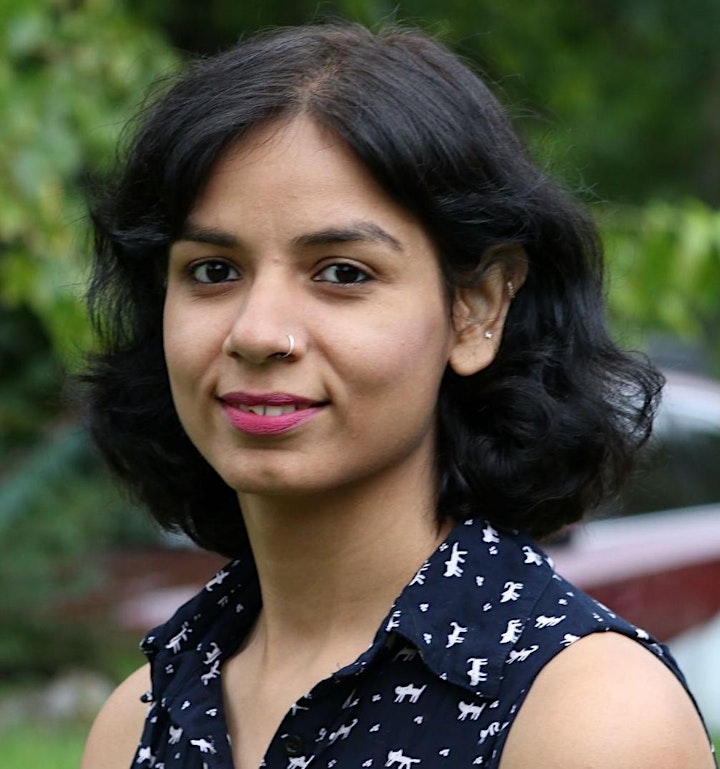 Moderator
Payal Arya is a scientist with over 10 years of experience in life sciences including cell and molecular biology and behavioral neuroscience. She has completed her PhD in cancer biology from IISER, India and thereafter switched her field of study to neuroethology. Currently she is working as a neuroscientist investigating what drives changes in the songbird brain using quantitative neuroimaging methods. She is passionate about extracting information from data and communicating with others to help them understand complex ideas and make evidence based-decisions that work towards building a better future for the next generation. She is also a mentor to high school students, especially young women who want to build a career in STEM.
Photo and Video Consent
By registering for the event, you understand that the session will be video recorded and/ or photos will be taken for use in SCWIST digital communication platforms, including but not limited to: the SCWIST website, e-newsletter, Twitter, Facebook, Instagram, Youtube, and others. You, therefore, are providing consent for your image and voice to be used by SCWIST for free and in perpetuity.
If you do not want your image to be captured in video or photographically, please ensure that your camera is off during the session.
Questions and Feedback
For questions about the event, or to sign up as a speaker for SCWIST-Ontario, please contact Supreet Kaur, Event Organiser Lead, by email at ontario@scwist.ca.
Organizer of Mini networking night with Science Communicators
The Society for Canadian Women in Science and Technology ( SCWIST) was founded in 1981 as a not-for-profit association aimed at encouraging women into Science, Technology, Engineering and Mathematics (STEM). SCWIST aims to support and promote the education of girls and women through programs and activities in partnership with the community.
SCWIST has a spectacular record of boosting the numbers, retention and status of women in the workplace by facilitating networking, mentoring and advocating woman-friendly policies.
SCWIST also highlights opportunities, achievements and positive messages for and about women in the field through raising public awareness and guiding policy implementation.
Our VALUES
Empower, Include, Inspire, Connect, Sustain
Our VISION
To create an environment where women and girls in Canada can pursue their interest, education, and careers in STEM (science, technology, engineering, mathematics) without barriers.
Our MISSION
We aim at realizing our values through:
Providing activities, mentorship, and leadership that support women and girls in accomplishing their dreams
Removing barriers and raising public awareness by promoting and advocating for inclusive policies and equitable practices in education, the workplace, and in government
Inspiring innovation and encouraging excellence through positive role models and outreach programs
Fostering connections through professional networks and programs we develop in partnership with the community
Boosting the numbers, retention, and status of women in the workplace by facilitating networking, mentoring, and advocating woman-friendly policies
Members include university undergraduate and graduate students, post-docs, technicians, technologists, research scientists, professors, engineers, consultants, unemployed and retired women scientists.