Description
MINI POP-UP PHOTO EXHIBITION - "Mysteriously Raw"
Nicole Small is an up and coming fine art photographer and self-portrait artist known for her mystical, moody and creatively unique pinhole self- portrait photographs. Nicole Small will be presenting her full collection "Mysteriously Raw" in Montreal for the first time.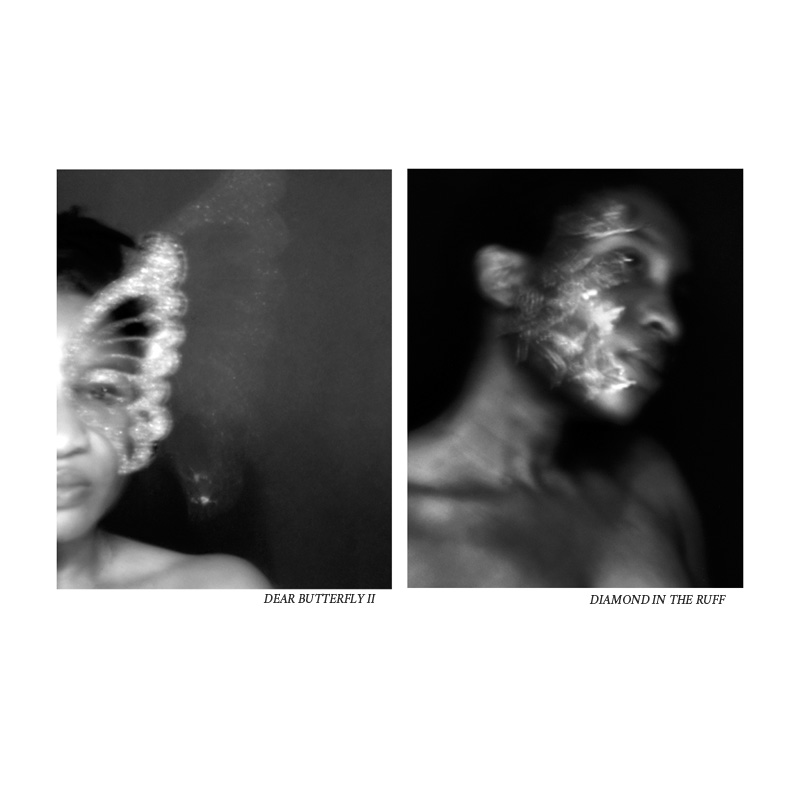 You are invited to a free mini pop-up photo exhibition " Mysteriously Raw" by artist Nicole Small on April 14th, 2018 between 5pm and 9pm and you will have the opportunity to experience a historical and unique style of portraiture.*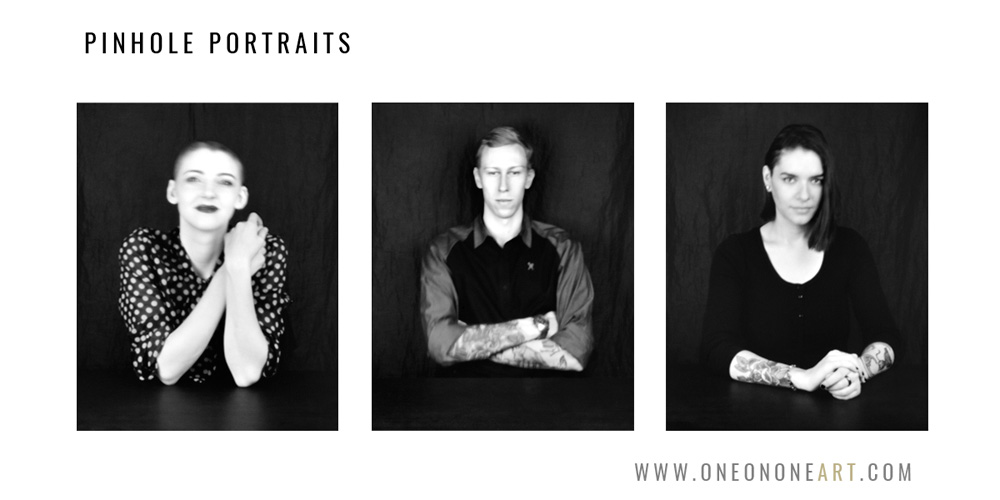 MINI POP-UP PHOTO EXHIBITION - "Mysteriously Raw":
Free for everyone to visit between the hours of 5pm and 9pm. You do not have to register if your visit is just for the viewing of the exhibited photographs.
*PORTRAIT SITTING INVESTMENT ON SITE:
*60$ per sitting for individuals. 130$ per sitting for couples. A portrait sitting includes 2 pinhole portrait photographs.
*You must register for a pinhole portrait sitting, there are no walk-ins. First come first served.
PORTRAIT SITTING PAYMENT:
Payment accepted in person only, (cash only).
*Registration for your pinhole portrait sitting is free and places are limited. Once you are registered, choose a time to drop by on April 14th, 2018 that works best for you between 5pm and 9pm.
WHAT TO EXPECT FOR A PINHOLE PORTRAIT SITTING:
Complete stillness. You will have to prepare yourself to stay in complete stillness and this can vary between 20 seconds to 90 seconds per image. You will be lit with continuous light sources during the total exposure time required.
YOUR PINHOLE PORTRAITS:
You will receive your pinhole portraits within 2-3 weeks by email formatted for online posting. If you desire printable formatted files of your pinhole portraits there is an additional fee of 10$ per image.
Have any questions? Need to get in touch?
info@oneononeart.com / 438-350-0971