About this Event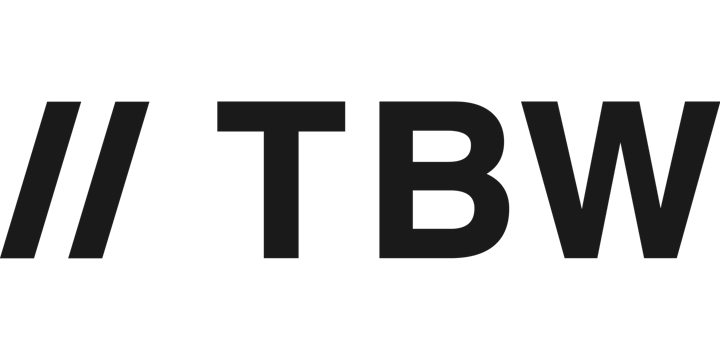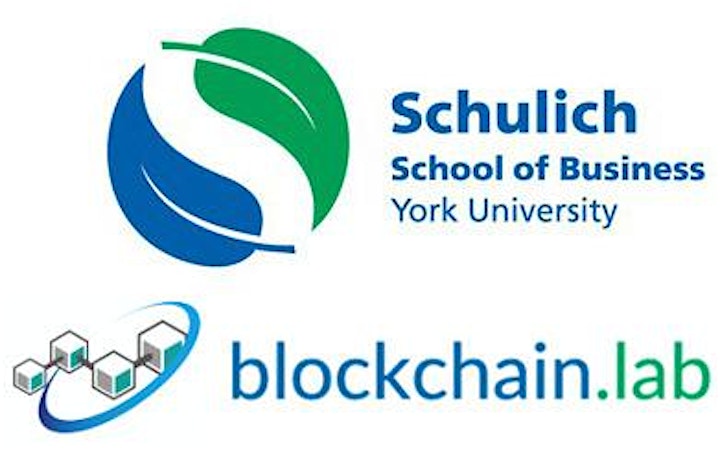 Academic researchers from GTA universities will present their recent work in the area of blockchain and cryptocurrencies. Session will end with a panel of how to promote organic research in Canada's leading universities
Pizza and soft drinks will be served
Location: University of Toronto, Bahen Center for Information Technology, Auditorium #1200, 40 St. George Street, Toronto
AGENDA
SESSION 1: BLOCKCHAIN ECONOMICS (5:00 PM – 6:45 PM)
Tokenomics: when tokens beat equity
Andreas Park, PhD; Associate Professor, Rotman School of Management, University of Toronto
Abstract: To many financial industry insiders, blockchain tokens and ICOs have no intrinsic merit and exist only as a way to evade regulations. We demonstrate that generic revenue-based token contracts are indeed economically inferior to equity and lead to over- or under-production. However, an optimally designed token contract, which is a combination of an output pre-sale and an incremental revenue sharing agreement, can finance a strictly larger set of ventures than equity.
A numeraire-free approach to Bitcoin pricing
Hjalmar Turesson, PhD; Postdoctoral Fellow, Schulich School of Business, York University
Abstract: That bitcoin trades on numerous, mostly unregulated exchanges over a variety pairwise prices (e.g. bitcoin/USD, bitcoin/ether) means that there is no singular price of bitcoin at any given time and thus, plenty of opportunity for arbitrage trading. This is a key reason why the SEC in the US is wary of approving bitcoin ETFs. We present a method to calculate any cryptocurrency price in terms of an arbitrary numeraire (e.g. USD) that, provably, removes the possibility for arbitrage.
Blockchains for Power Grid Reliability
Shivam Saxena; PhD Candidate, Lassonde School of Engineering, York University
Abstract: Blockchains are beginning to disrupt modern power systems by allowing energy prosumers to execute peer to peer energy transactions, threatening its traditionally monopolistic architecture and the role of electric utilities. This talk explores how electric utilities could embrace the blockchain and utilize disparate prosumers to increase grid reliability for all stakeholders.
SESSION 2: BLOCKCHAIN INFRASTRUCTURE (7:00 PM – 8:45 PM)
Astraea: A Decentralized Blockchain Oracle
Ryan Berryhill; PhD Candidate, Rogers Department of Electrical and Computer Engineering, University of Toronto
Abstract: Existing blockchain oracles suffer from several limitations: some are centralized, some trust secure hardware, some trust websites to behave honestly. This talk presents Astraea, a decentralized oracle that uses incentives to achieve decentralization and high-accuracy outcomes.
Detecting Standard Violation Errors in Smart Contracts
Ao (Leo) Li; Master's Candidate, Department of Computer Science, University of Toronto
Abstract: We present Solar, a new analysis tool for automatically detecting standard violation errors in Ethereum smart contracts. Given the Ethereum Virtual Machine (EVM) bytecode of a smart contract and a user specified constraint or invariant derived from a technical standard such as ERC-20, Solar symbolically executes the contract, explores all possible execution paths, and checks whether it is possible to initiate a sequence of malicious transactions to violate the specified constraint or invariant.
Optimizing Consensus Algorithms for Permissioned Blockchains
Gengrui (Edward) Zhang; PhD Candidate, Rogers Department of Electrical and Computer Engineering, University of Toronto
Abstract: Classical distributed consensus algorithms are widely used in backing permissioned blockchains. Our objective is to optimize these algorithms with respect to runtime and message complexity. We provide a brief review of consensus algorithms and give an overview of our current work on analyzing and optimizing consensus algorithms.