Join us to spend the day with experienced surrogates in Alberta! The intimate setting will allow for bonding and celebration.
About this event
Join us for our Sacred Surrogacy Mini Retreat in Red Deer! Spend the day with us at the Cronquist Tea House. The day will be a beautiful bonding time for surrogates, allowing you to learn from other surrogates, create friendships, and and celebrate birth and pregnancy.
LIMITED TICKETS AVAILABLE - REGISTER TODAY TO GET YOUR SPOT
*This event is covid permitting with current restrictions*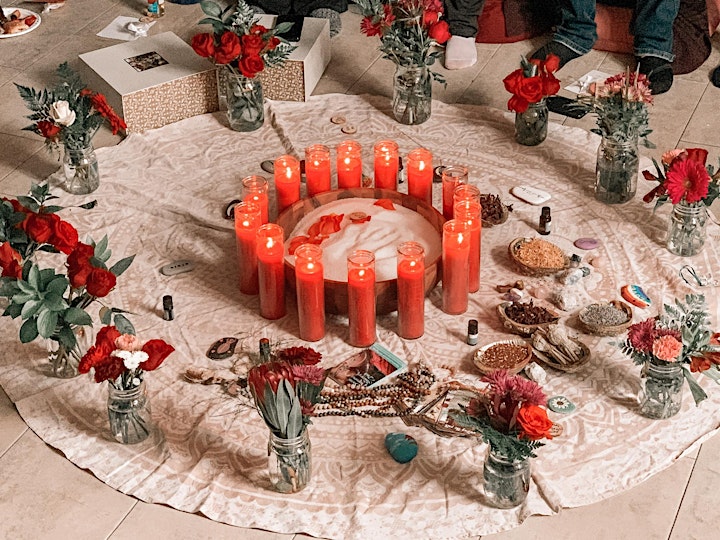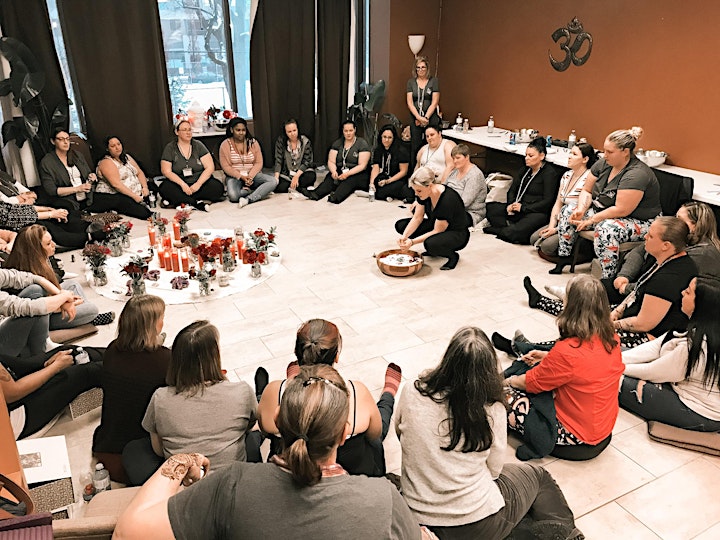 Q: How does the retreat enrich the surrogacy experience?
A: We believe that Surrogacy can be so much more that creating a family for others. We see Surrogacy a beautiful right of passage, a sisterhood, and a unique opportunity to learn deeply about yourself. Pregnancy in itself is the most vulnerable time in any woman's life, coupled with this unique opportunity, it is a time to go deep, reflect, and honour ones self. As women this expansion, this personal growth is so amazing, so beautiful to be a part of, and I am so grateful that Anni Daulter allowed me this opportunity through Sacred Surrogacy's partnership with Sacred Pregnancy, and the Sacred Living Movement.
Q: How does a Sacred Surrogacy Retreat create a sense of community?
A: Meeting other women in your community is the best!! Making connections, building friendships, and knowing that through these connections you will build this beautiful shared experience.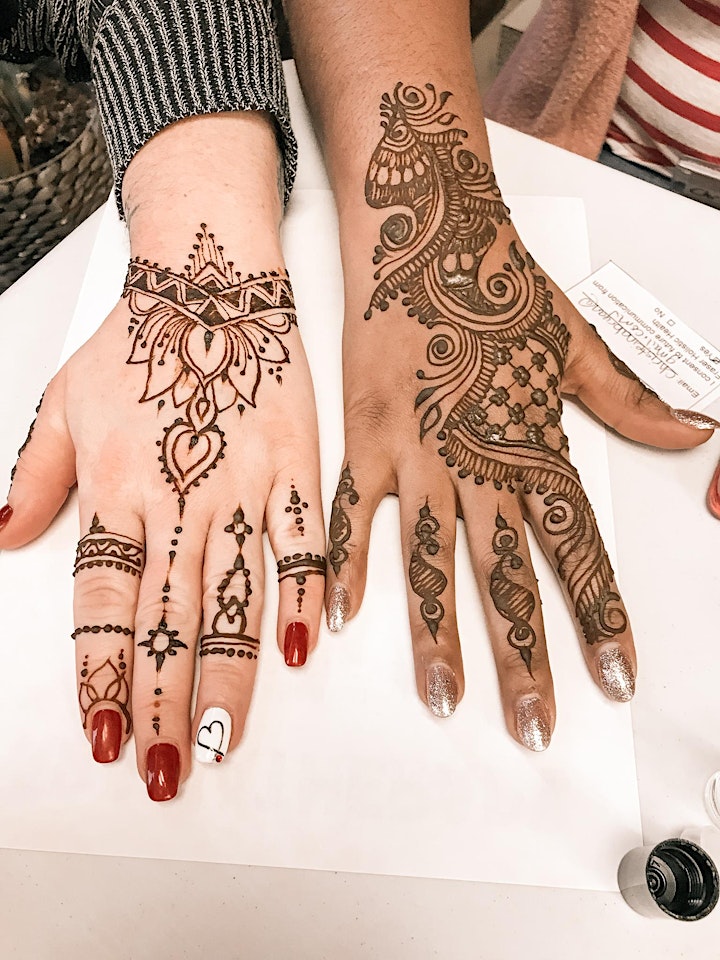 Organizer of Mini Retreat: Alberta
Surrogacy is not just about making babies. Surrogacy is about making strong, competent, capable women who trust themselves and know their inner strength. Our events for surrogates and intended parents have become an integral part of the Sacred Surrogacy Movement, and we are so blessed to have the opportunity to share them with you.