Mini Symposium on Drying Technologies for Processors and Coproducts

Wednesday, 15 July 2015 from 8:30 AM to 11:45 AM (ADT)
Event Details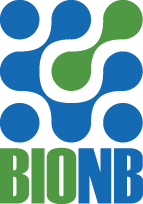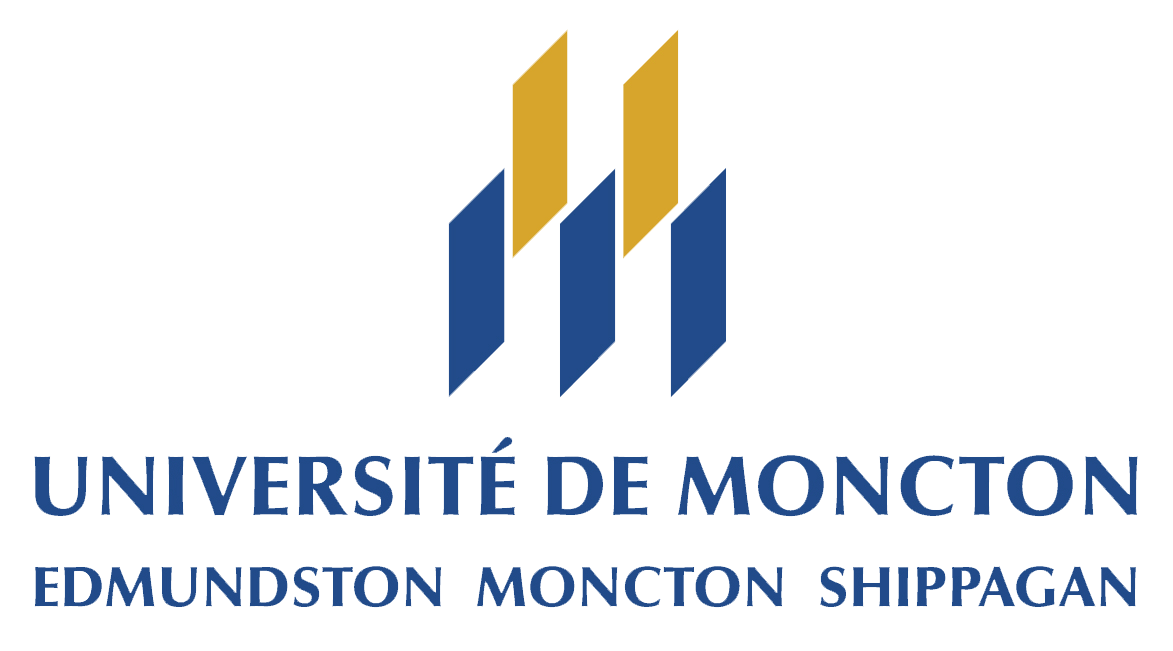 Mini Symposium on Drying Technologies for Processors and Coproducts
Français suit l'anglais
You are invited to join the Coastal Zones Research Institute and partners from around the province of New Brunswick for a half day of discussion around drying technologies that could serve many sectors including marine products, small berries, forestry, bioproducts, nutraceuticals, and more.
 Who: Processors, those working with refining technologies or nutraceutical ingredients, funders and support organizations 
What
: Presentations followed by round-table discussion.
Where: 
Amphithéatre Gisèle McGraw, Université de Moncton, Shippagan Campus
Why: 
A shared industrial dryer would be of tremendous benefit to businesses and researchers of New Brunswick looking to innovate their processes, expand product lines, open new markets, and even reduce shipping costs.
Questions? Contact Jacques Gagnon jacques.gagnon@umoncton.ca, 506.336.6600
Agenda 
8:30AM

Arrival of participants Coffee, teas, herbal teas and fruits.

9:00AM

Welcome and Introduction (10 minutes)
Chairman of the session, Jacques Gagnon, PhD, Scientific Director
Fishery and Marine Coproducts division, CZRI, Shippagan, NB

9:10AM

« Drying technologies » (20 minutes)
Presentation : H. Stephen Ewart, PhD, Managing Director, Novaceutics Consulting, Halifax, NE

9:30AM

Recherche et Développement sur le séchage de coproduits marins (15 minutes)- Presentation in French (slides in English)
Presentation : Josée Boudreau, PhD, R&D Leader for the Laboratories and Analytical Services division of CZRI, Shippagan, NB

9:45AM

« GW Refractance Window dryer technology » (30 minutes)
Presentation : Elizabeth Meyer, Senior Director of Operations, G3 Enterprises - GW Dryers, Modesto, CA

10:15AM

Health Break (20 minutes)- blueberry and cranberry muffins, fruits

10:35AM

Roundtable discussion with the morning speakers and participants representing CZRI, Industry, BioNB and DAAF in New Brunswick (In English and French)
Moderator : Jacques Gagnon

Participants :

Jenny Keleher, Marketing and Communications Officer, BioNB, Fredericton
Julien Albert, President, NTF, Anse-Bleue
Pierre Rioux, Director, Innovation and Market Development, Agriculture, Aquaculture and Fisheries, Fredericton, NB

 

Questions and Answers with the audience

11:45AM

Closing Remarks
Jacques Gagnon and Léonard Larocque, Executive Director, CZRI
---
Mini-symposium sur les procédés de séchage des coproduits issus des usines de transformation
Vous êtes cordialement invités à rejoindre l'Institut de recherche sur les zones cotières et ses partenaires de partout dans la province du Nouveau-Brunswick pour une demi-journée de débat autour des technologies de séchage qui pourraient servir les participants intéressés dans de nombreux secteurs incluant les produits et coproduits marins, les petits fruits, les produits de l'agriculture, de l'aquaculture , de la forêt, les bioproduits , les ingredients nutraceutiques et plus encore.
Qui: Transformateurs (cultures agricoles et des petits fruits , poissons et fruits de mer, produits forestiers, etc.), ceux qui travaillent avec des technologies de raffinage ou d'ingrédients nutraceutiques, les bailleurs de fonds et les organisations municipales, fédérales et provinciales
Quoi: Présentations suivies d'une discussion en table ronde.
Où: Amphithéâtre Gisèle McGraw, Université de Moncton, Campus de Shippagan

Pourquoi: Un séchoir industriel partagé serait un avantage énorme pour les entreprises et les chercheurs du Nouveau-Brunswick qui cherchent à innover dans leurs procédés, à développer des lignes de produits, à créer de nouveaux marchés et même à réduire les coûts d'expédition.
Questions? Contactez Jacques Gagnon jacques.gagnon@umoncton.ca, 506.336.6600
Agenda
8h30

Arrivée des participants Café, thé, tisanes et fruits.

9h00

Mot de bienvenue et Introduction (10 minutes)
Président de la session, Jacques Gagnon, PhD, Directeur scientifique,
Volet pêche et coproduits marins, IRZC, Shippagan, NB

9h10

« Drying technologies » Présentation en Anglais (20 minutes)
Présentation : H. Stephen Ewart, PhD, Managing Director, Novaceutics Consulting, Halifax, NE

9h30

Recherche et Développement sur le séchage de coproduits marins (15 minutes)
Présentation : Josée Boudreau, PhD, Responsable R&D – Laboratoires et services d'analyses, IRZC, Shippagan, NB

9h45

« GW Refractance Window dryer technology » Présentation en Anglais (30 minutes)
Présentation : Elizabeth Meyer, Senior Director of Operations, G3 Enterprises - GW Dryers, Modesto, CA

10h15

Pause-santé (20 minutes)

10h35

Table ronde avec les conférenciers du matin et des participants représentant l'IRZC, l'Industrie, BioNB et le MAAP du Nouveau-Brunswick- En Anglais et Francais
Modérateur : Jacques Gagnon


Participants :

Jenny Keleher, Agente de Marketing et Communications, BioNB, Frédéricton
Julien Albert, Président, NTF, Anse-Bleue
Pierre Rioux, Directeur, Innovation et développement de marchés, Agriculture, Aquaculture et Pêches, Frédéricton, NB

 

 Questions et discussion avec l'auditoire

 11h45

 

Mot de clôture

Jacques Gagnon et Léonard Larocque, Directeur général, IRZC
Maps/Directions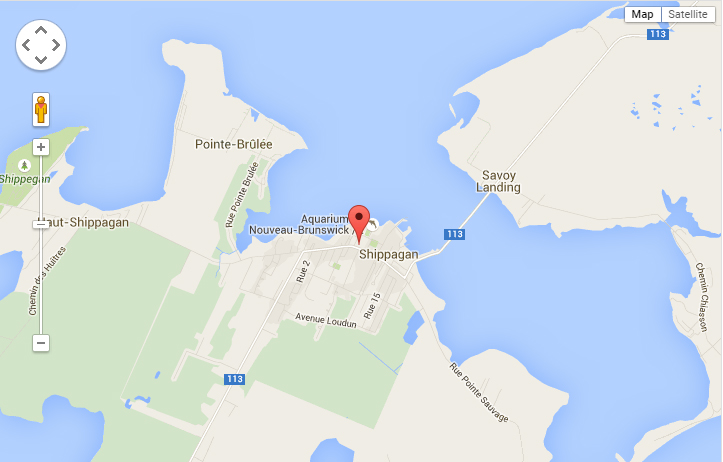 When & Where

Université de Moncton, Campus de Shippagan
Amphithéatre Gisèle McGraw
218 boulevard J.-D.-Gauthier
Shippagan, NB E8S 1P6
Canada

Wednesday, 15 July 2015 from 8:30 AM to 11:45 AM (ADT)
Add to my calendar