Minimizing Risk with Alternative Investments
Market Risk: What You Don't Know Can Hurt You
About this Event
Please join me for a complimentary 30-minute webinar on how to choose alternative investments to minimize risk and take control of your investments during market uncertainty.
During this 30-minute webinar we will discuss features of structure notes, guaranteed investment fund, convertible debentures and whole life insurance.
Megan Sutherland, BA, CIM®, FCSI®
Investment AdvisorBMO Nesbitt Burns
T: 403 261-9508
megan.sutherland@nbpcd.com
525 8th Avenue SW, 10th Floor, Calgary, Alberta, T2P 1G1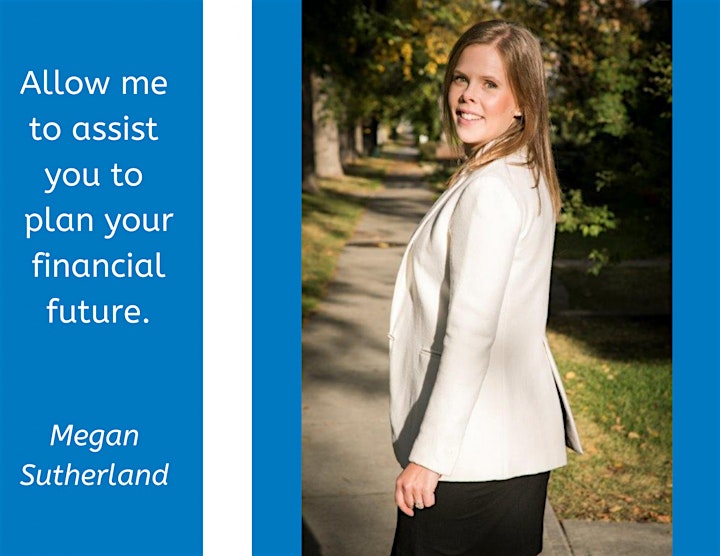 BMO Private Wealth is a brand name for a business group consisting of Bank of Montreal and certain of its affiliates in providing private wealth management products and services. Not all products and services are offered by all legal entities within BMO Private Wealth. Banking services are offered through Bank of Montreal. Investment management, wealth planning, tax planning, philanthropy planning services are offered through BMO Nesbitt Burns Inc. and BMO Private Investment Counsel Inc. Estate, trust, and custodial services are offered through BMO Trust Company. Insurance services and products are offered through BMO Estate Insurance Advisory Services Inc., a wholly-owned subsidiary of BMO Nesbitt Burns Inc. BMO Private Wealth legal entities do not offer tax advice. BMO Nesbitt Burns Inc. is a member of the Canadian Investor Protection Fund and the Investment Industry Regulatory Organization of Canada. BMO Trust Company and BMO Bank of Montreal are Members of CDIC. ® Registered trademark of Bank of Montreal, used under license.