Description
Mississauga, you asked for it, and now you have it.

Introducing Miss. Bachata, Mississauga's First Bachata night.

Miss Bachata is a steamy seductress that will make you forget about your Monday blues. She'll tempt you, she may even break your heart, but she'll definitely have you coming back for more!

Join us every Monday!
Miss Bachatas (Ladies) are Free before 8pm w/o Dance Lesson l $10 cover
7pm-8pm - Intermediate Bachata lesson
8pm-11:30pm - Social dancing to MOSTLY Bachata w/ some Salsa and Merengue.

What type of Bachata will we play? A combination of Urban, Traditional, and Remixed.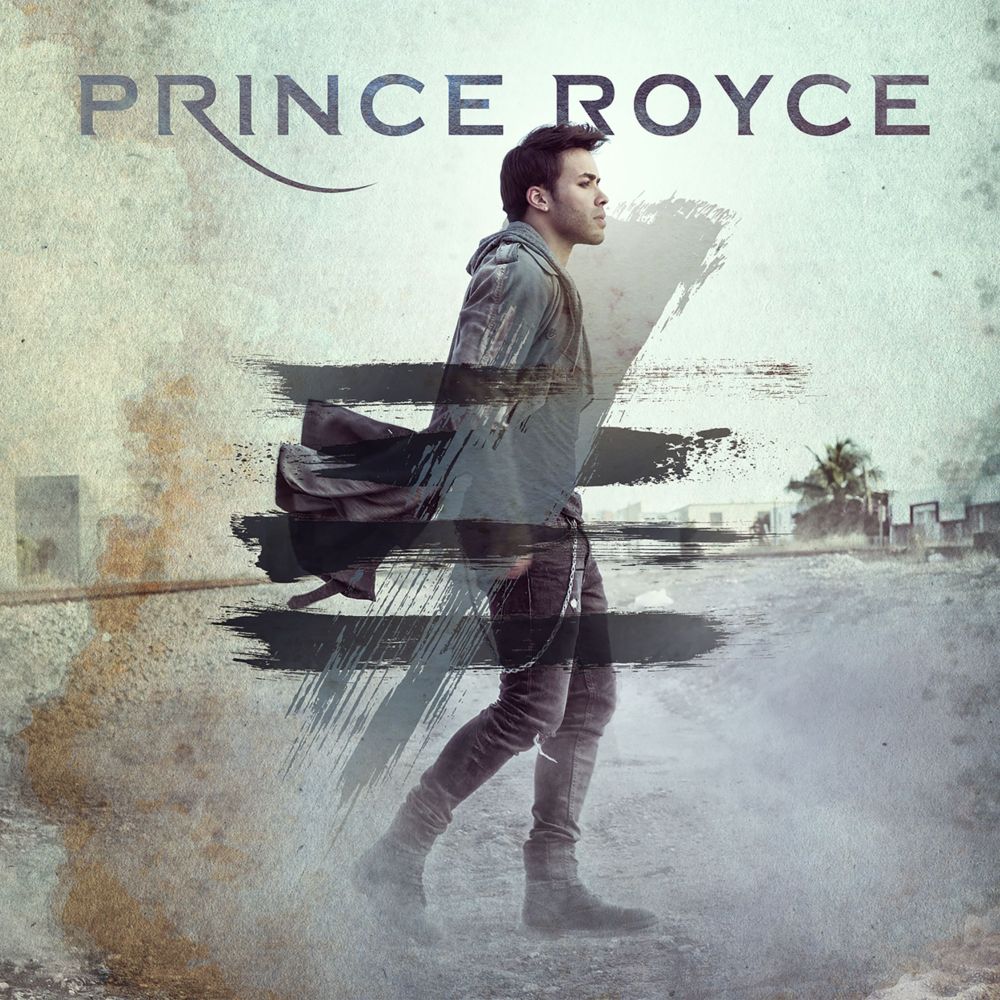 Located at Lakeshore Wild Wing in Port Credit. The new dance hub of the West End!