Description
In honour of International Women's Day on March 8th, Vireo Research is hosting a screening of the documentary MissRepresentation.
Premiered at the 2011 Sundance Film Festival, Miss Representation is written and directed by Jennifer Siebel Newsom and exposes how mainstream media contribute to the under-representation of women in positions of power and influence in America. The film challenges the media's limited and often disparaging portrayals of women and girls, which make it difficult for women to achieve leadership positions and for the average woman to feel powerful herself.
View the trailer here: http://vimeo.com/18985647
TICKETS are $15 and available through Eventbrite or at the door.
Following the screening, there will be a panel discussion. Panel members will include:
Rebecca Scott, Equal Voice, Co-Chair of the Toronto Chapter
Dr. Saba Safdar, Associate Professor of Psychology, University of Guelph
Abigail Cudjoe, VP External Affairs, University of Toronto, Student Union
Tash Jefferies, Lifestyle Cheerleader, Author, and Public Speaker
All proceeds are being donated to Plan Canada's initiative Because I am a Girl.
The evening is being hosted by Vireo Research, with support from our sponsor, smartwater Canada.
For more information about Miss Representation, please visit: www.missrepresentation.org
If you have any questions or special requests please contact:
Jacquelyn Salnek
jacquelyn@vireoresearch.com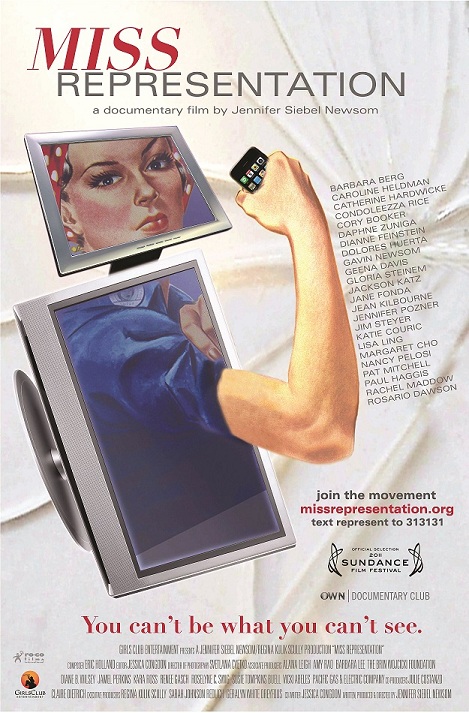 Organizer of Miss Representation Documentary Screening
Vireo Research was founded in 2009. A full service research and strategic consultancy, we believe in the power of community, and that to mobilize and connect to community, you need to truly understand the lives and stories of its members. Together with our clients, we build stronger relationships with their advocates and stakeholders, provoking dialogue and change.