Description
This choral event is part of the RCCO 2018 Calgary Organ Festival.
The combination of organ, piano, percussion and instrumental ensemble creates the musical background for the mass choir to perform Missa Gaia (Mass for the Earth). When Missa Gaia was created by Paul Winter and Jim Scott in 1982, Paul Halley was the organist and pianist for the ensemble. At the time, Paul was the Director of Music at The Cathedral of St. John the Divine in New York City and the mass was composed for that church and that organ. Knox United Church and its organ is the closest thing Calgary has to that magnificent setting.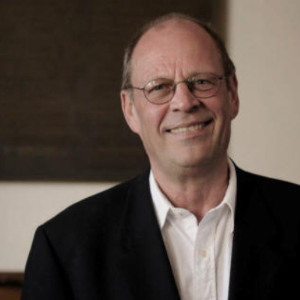 The core of our mass choir will be the Calgary Festival Chorus under the leadership of Mel Kirby, who brings over 20 years of professional experience as a performer, teacher and conductor to the stage.

As an added bonus, Nick Halley, son of Paul Halley, will be joining us for this performance. His percussion skills along with Paul's piano playing and artistic leadership will make this a performance to remember.
You can also purchase tickets at the door!